People are at the center of our success.
We are committed to forming personal relationships with clients, partners and staff, built on respect and over time, never losing sight of the people at the center of our success. We believe teamwork is the natural order of things and make public participation and community involvement an integral part of our process.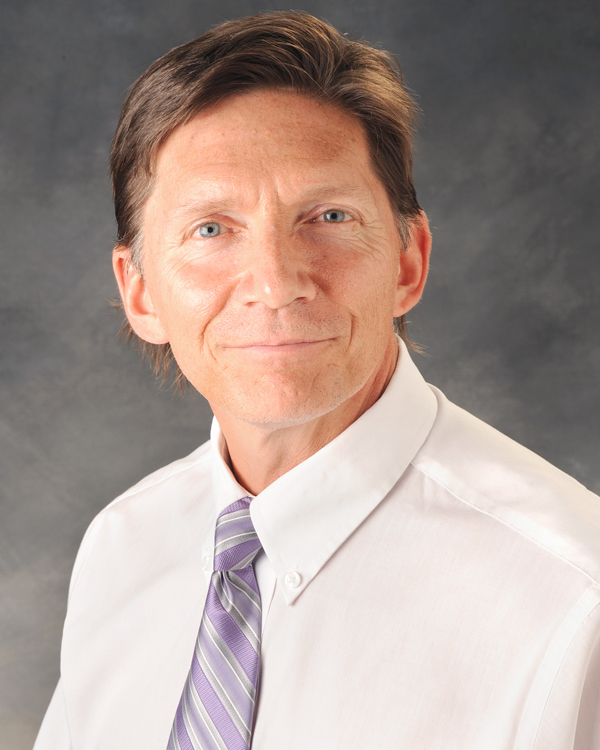 Joseph G. Sporko
RLA, ASLA
Managing Principal, President
Joseph Sporko has over 30 years of experience in all phases of site analysis, master planning and design. He oversees public client projects and manages many of the firm's large-scale open space planning and historic design projects.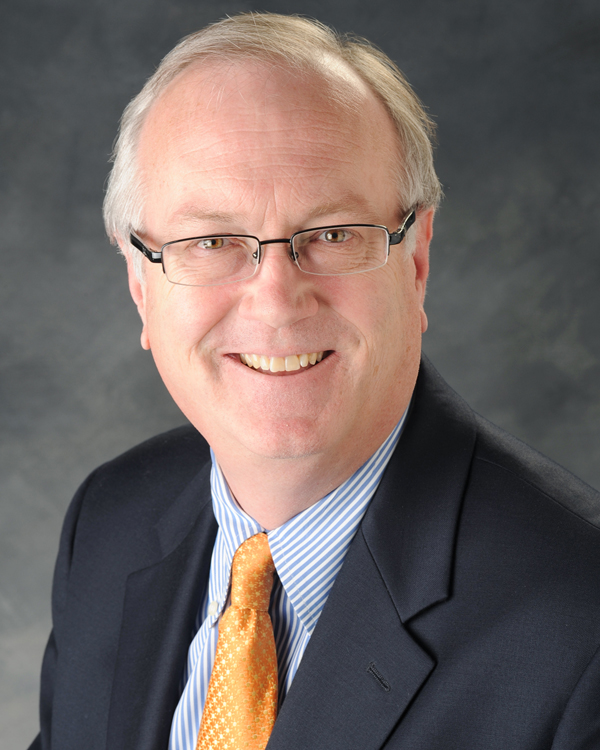 C. Michael Ingersoll
RLA, CLARB, ASLA
Principal, Vice President
Michael Ingersoll oversees private client projects and has over 30 years of experience in all phases of site analysis, master planning, landscape design, urban infill planning, recreational planning, residential planning, and detailed landscape design.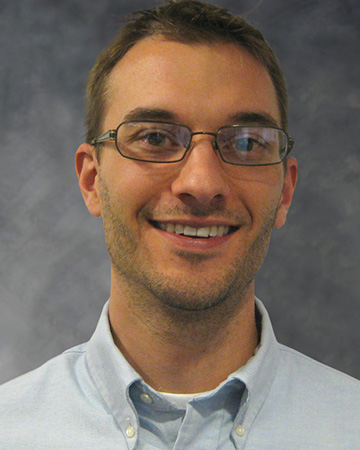 Jonathan D. Stilan
RLA
Associate, Landscape Architect
Jonathan brings public and private planning and development experience to a leadership role in the firm's cemetery design practice. He transforms public spaces by turning infrastructure elements into aesthetic design amenities.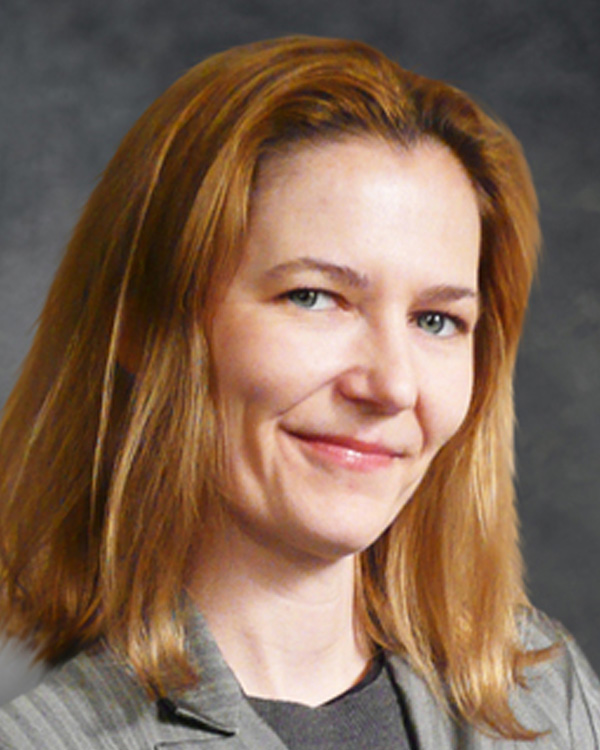 Angie Mickel
Director of Marketing
Angie is responsible for overseeing the firm's marketing department, proposal management, pursuing opportunities in new markets and managing the existing client base.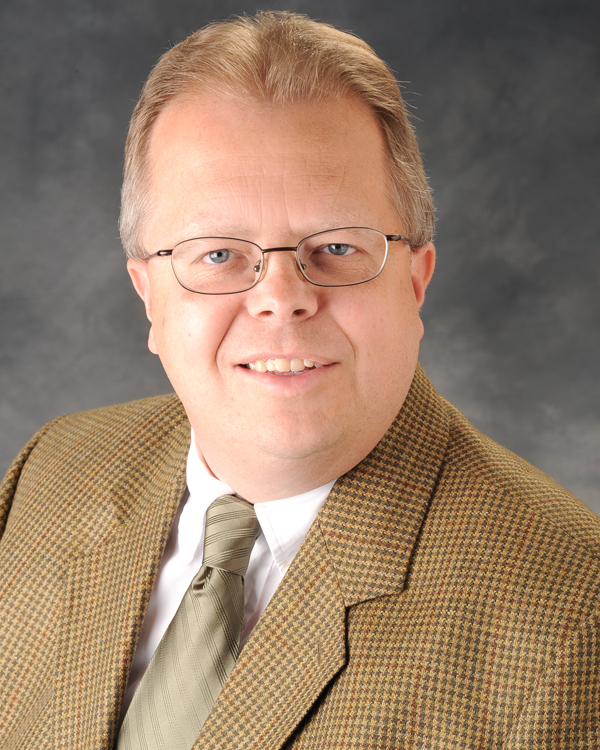 Matthew Sterling
Director of Finance/CFO
Matt Sterling is responsible for all financial, compliance, human resource and business operations for the company.
We take fun seriously; from a perfect run to a record drive.
"The LA Group is a company with low turnover and long-term continuity of staff on projects, very important with multi-year projects in the public realm. Over the course of numerous projects that I have been associated with, [they] have remained the same, ever affable, ever hands-on, highlighting the company's dedication to a continued working involvement with their clients."
– Mary E. Brown, United States Department of Agriculture, Forest Service
"These are truly good people. The best of the best when it comes to designing veteran's cemeteries. It was considered normal for them to drive five hours just to answer our questions and their patience and service were exemplary."
— Angelo Romeo, Director of Gloucester County Veterans Affairs