Lisa Tonneson-McCorkell, RLA, LEED AP, SITES AP
Associate Principal, Landscape Architect
---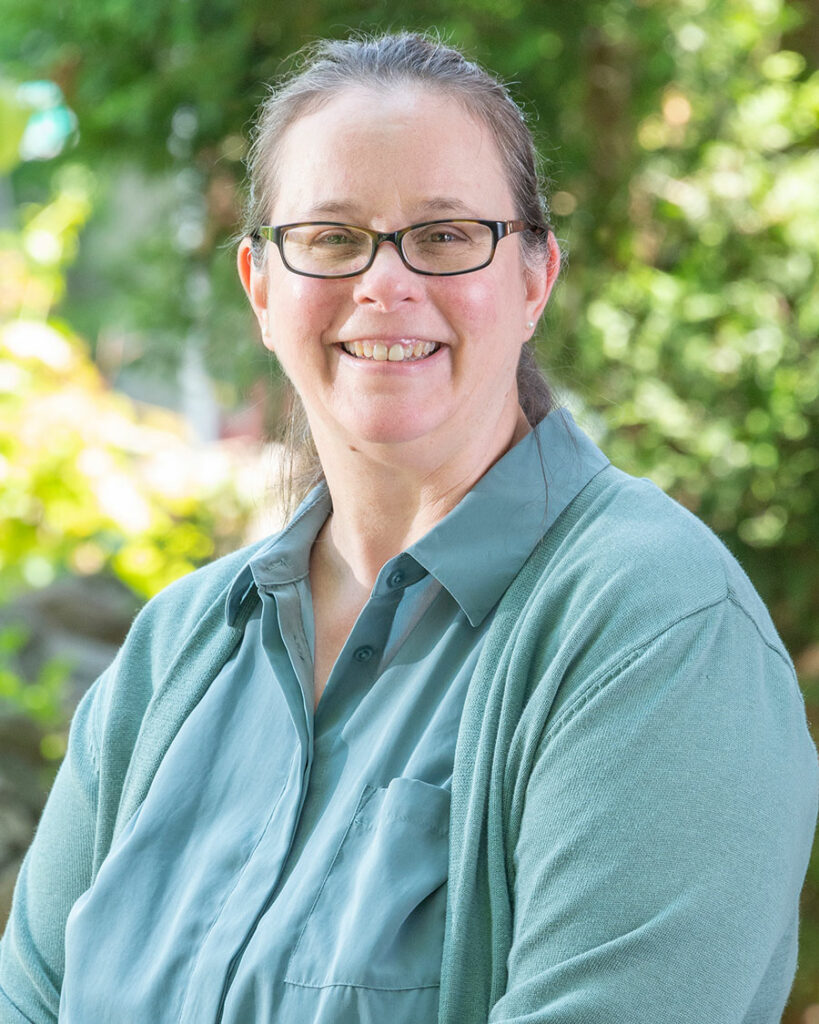 Professional Experience
Lisa Tonneson-McCorkell has over 36 years of experience in all phases of site analysis, planning and landscape architecture design. She is a LEED Accredited Professional and SITES Accredited Professional and has the expertise required to assist with the design of sites to LEED standards and to coordinate the documentation process that is necessary for LEED certification. She also specializes in historic landscape restoration, master planning for large-scale mixed-use developments and has overseen the administration and successful completion of all project phases from site analysis and site design through construction administration.
Featured projects:
Authored by Lisa:
Favorite Place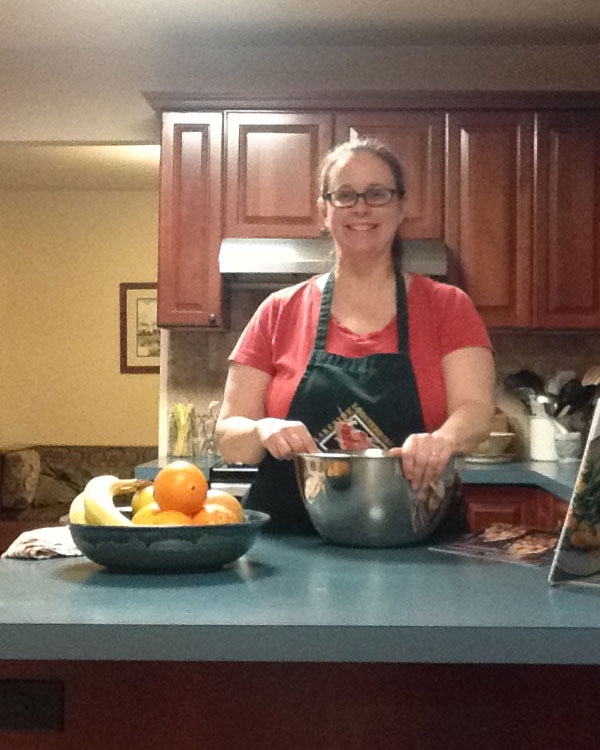 My favorite place is in my kitchen, whipping up treats for family and friends. I feel a special connection to the past there as memories of being with my mother, mother-in-law, nana and great-grandmother in their kitchens grounds me. But, what's truly special about my kitchen is that it feels 'full-circle.'
Growing up as part of the women's rights movement, women strived to get out of the kitchen and open new doors to professional advancement. I'm proud that I'm able to have both ­­– an impact in the professional world and the enjoyment of expressing my creativity making time-honored recipes for the people I love. From my nieces and Girl Scout troop to my son, we work together to blend traditions I cherish with new ways of sharing the bounty of local meats, cheeses, and fruit from our neighboring farms.
Qualifications
Education, Registrations, and Certifications
BS, 1986 – Cook College, Rutgers University
Registered Landscape Architect: New Jersey and New York
SITES AP
Community Leadership
Member of the US Green Building Council (USGBC)