Douglas B. Heller, PE, ASCE
Associate Principal, Director of Engineering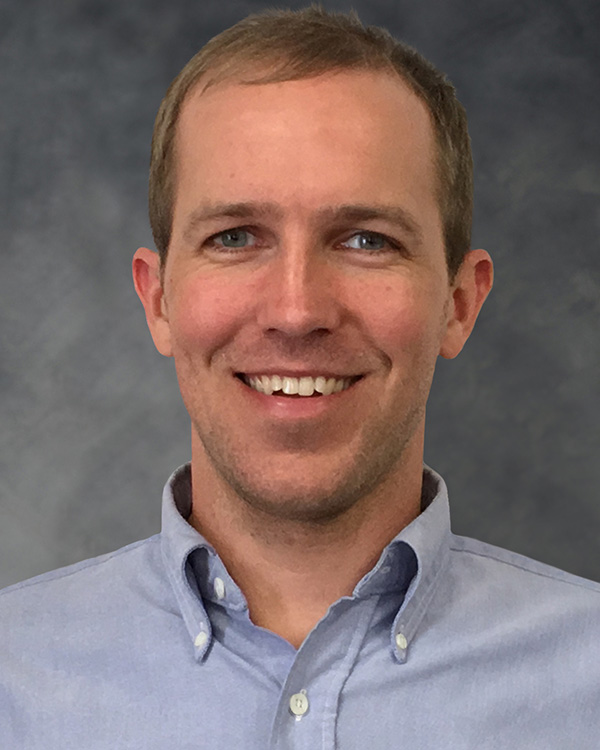 "Living so close to the Adirondacks provides countless opportunities for beautiful campsites and I try to spend as much time as I can building memories there with my family."
— Douglas B. Heller
Professional Experience
As Director of Civil Engineering, Douglas Heller has over 11 years of municipal, commercial, residential, and general civil engineering experience. He has served on a broad range of projects and has demonstrated expertise in the following areas: infrastructure design, stormwater management, land development planning, streambank stabilization, and on-site wastewater treatment and disposal facilities. Mr. Heller is a registered professional engineer in New York, Vermont, New Hampshire, Nebraska, Kentucky, Oklahoma and Maryland.
Featured projects:
Authored by Doug:
Favorite Place
Growing up, my family would visit Acadia National Park in Maine and squeeze into a single small tent along with our family dog (a great dane). Today, I try to create similar memories camping in the Adirondacks with my kids (but with more space). One of our favorite campsites is Putnam Pond Campground where our favorite experience is reaching a site only accessible by hike and paddle. Nothing gives me greater inspiration than seeing my kids collect sticks to cook marshmallows, look for animal prints, and enjoy everything that comes with being in the forest.
Qualifications
BSCE, 2006 – University of New Hampshire
Registered Professional Engineer: New York, New Hampshire, Vermont, Nebraska, Kentucky, Oklahoma and Maryland.
American Society of Civil Engineers
"I have complete trust in this team. They always represent the best interests of our district and have an honest, fair-minded approach."
– Jim Montesano, Superintendent, Nyack Public Schools
"As the Senator who represents a majority of the Adirondack Park, I have found this report to be extremely valuable to me as I work to ensure the future of the people who reside and make a living within the confines of the Park."
– Elizabeth Little, New York State Senator
"It has been the most rewarding professional experience to work with this firm. Thank you for all your creativity and astute attention to application – you make my job easier. I am your most loyal and thankful client."
– Sonny Bonacio, President, Bonacio Construction