Private Development Solutions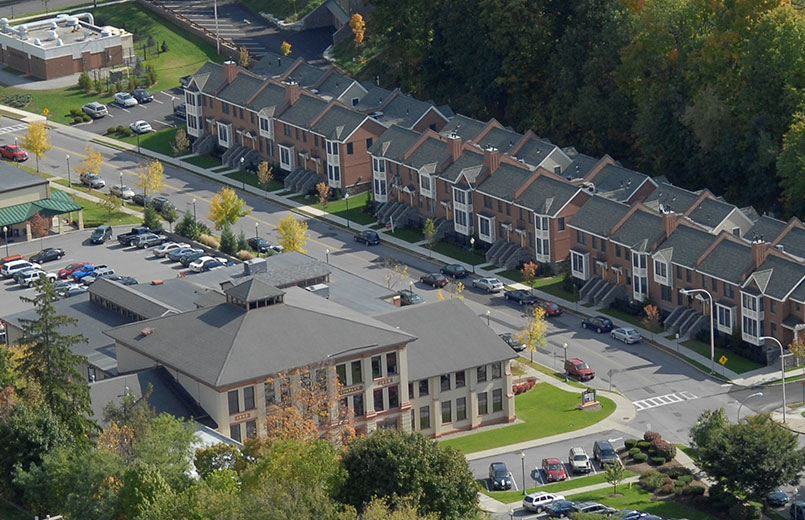 Office Locations

Headquarters
40 Long Alley
Saratoga Springs, NY 12866

Ithaca Branch
179 Graham Road
Ithaca, NY 14850

Florida Branch
14030 Bridgewater Crossings Blvd.
Windermere, FL 34786
Residential and Commercial Development Experience
For nearly 50 years The LA Group has been the designer homeowners and developers call upon for their projects. The firm has produced creative designs that blend a concern for environmental characteristics with client goals. The LA Group specializes in the creation of aesthetically pleasing and sustainable solutions to complex issues. The LA Group's high percentage of repeat clients reflects the firms' ability to provide high quality and cost efficient private development services for clients.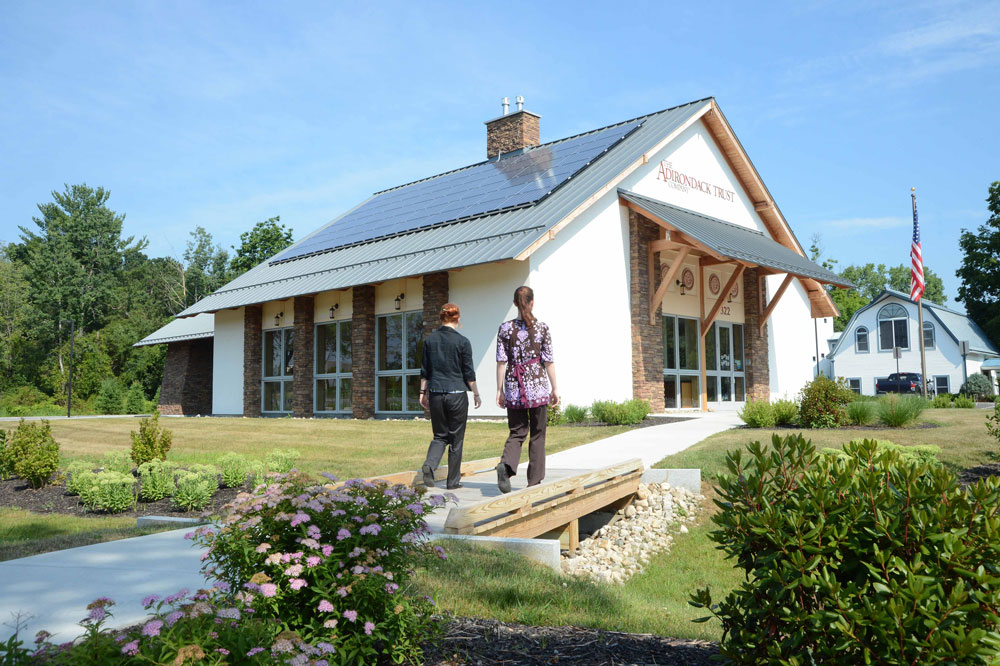 Private Development Capabilities

The LA Group assists private clients on a wide variety of projects ranging from residential landscape design to large-scale commercial developments. The LA Group's private development design team works closely with the firms' environmental services team to determine the opportunities and constraints of land prior to moving into the design phase. The LA Group's design philosophy includes the following capabilities:
Feasibility analysis

Regulatory and municipal zoning review
Environmental inventory and site analysis
Visual analysis
Highest and best use assessment

Site planning and landscape architecture

Master plans
Campus and facility planning
Multi-use and retail developments
Residential developments
Affordable housing
Resort development
Streetscape improvements and pocket parks
Detailed site design

Landscape design and planting plans
Erosion and sediment control
Stormwater management / green infrastructure
Pedestrian and vehicular circulation
Site and recreation amenities
Gathering and activity spaces

Local, state and federal permitting

New York State Environmental Quality Review Act (SEQRA)
New York State Department of Health (NYSDOH)
New York State Department of Environmental Conservation (NYSDEC)
Adirondack Park Agency (APA) permitting
Municipal planning/zoning board representation
"The LA Group was at the literal and figurative foundation of the Fasig-Tipton project; without their insight and ability to share the vision, the project would not have realized the client's dreams and expectations."

Equicurean Magazine
Private Development Clients Worked With
Ocean Properties
Beacon Communities
SpringCity Development Group
NRP Development Group
Conifer
Prime Companies
The Community Builders
Beechwood Homes
Trusted partner with decades of experience
Frequently Asked Questions
What is The LA Group design philosophy?
The LA Group is a strong advocate of environmentally sensitive design. Successful, creative private development designs are those that blend a concern for environmental characteristics with client goals, aesthetics, cultural issues, and budgets. Man-made structures must be balanced with and complement nature and human needs must be accommodated in an environmentally sensitive way.
How is The LA Group design philosophy different from other consultants?
Landscape Architecture remains the largest area of expertise and is the foundation of the firm. The LA Group emphasizes form must follow function and be accommodated in an environmentally sensitive way, creating minimal impacts while providing development potential for the clients. The LA Group firmly believes communication is the key to success and makes it a priority with teaming partners and clients.
At what point should a consultant be engaged?
A design professional should be contacted early in the development process. The LA Group can help pull together a team of professionals to produce the information needed to analyze a property and determine whether desired goals can be achieved. If not, The LA Group can direct clients on the highest and most valuable use of a property.
Recent Private Development News
The Wellspring organization started 40 years ago to provide basic shelter and crisis services and is now working toward its…