Michael J. Marquard, RLA, LEED GA
Associate Principal, Landscape Architect
---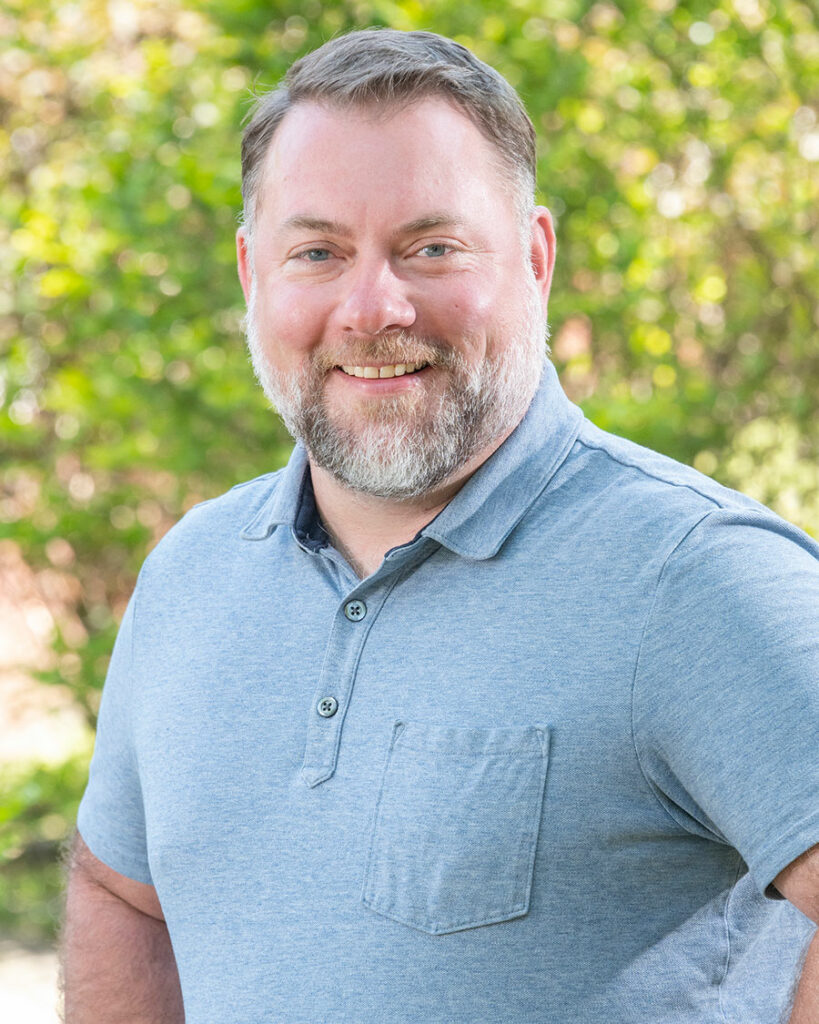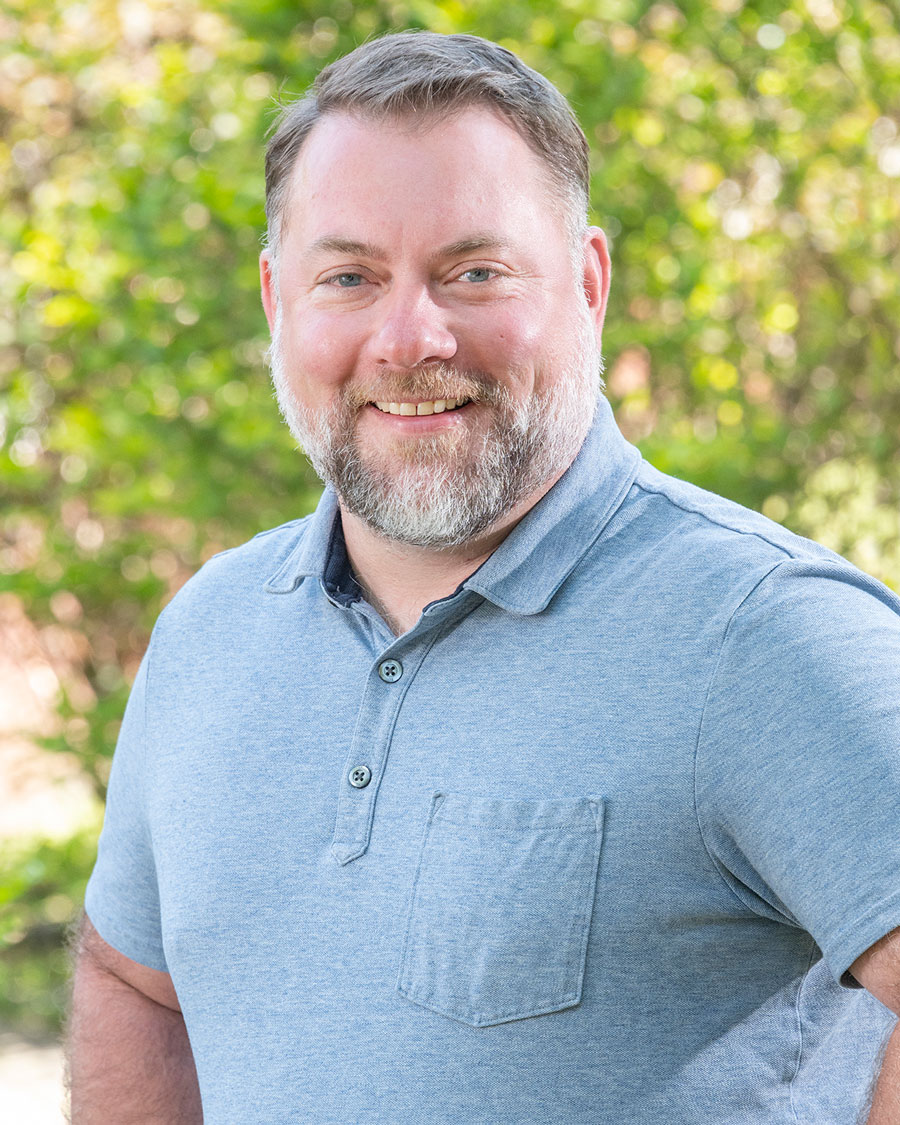 Professional Experience
Michael Marquard is an Associate Principal at The LA Group with over 19 years of experience in all phases of landscape architecture and creative land planning. He earned a Master of Landscape Architecture from Cornell University where he was awarded the American Society of Landscape Architects (ASLA) Certificate of Honor and holds an undergraduate degree in Environmental Studies and Geology from the University of Vermont. Mike lends his experience and creative abilities to all stages of The LA Group's project work for both public and private sector clients, where he integrates concerns of environment, history, community, and economy into the design of memorable public spaces. Over his tenure with The LA Group, Mike has developed a specialty in the design of comprehensive wayfinding signage systems and is committed to curating and expanding the firm's graphic representation and wayfinding services.
Mike is also a LEED Green Associate, having the expertise required to assist with the design of project sites to LEED standards and to coordinate the documentation process that is necessary for LEED certification.
Featured projects:
Authored by Michael:
Favorite Place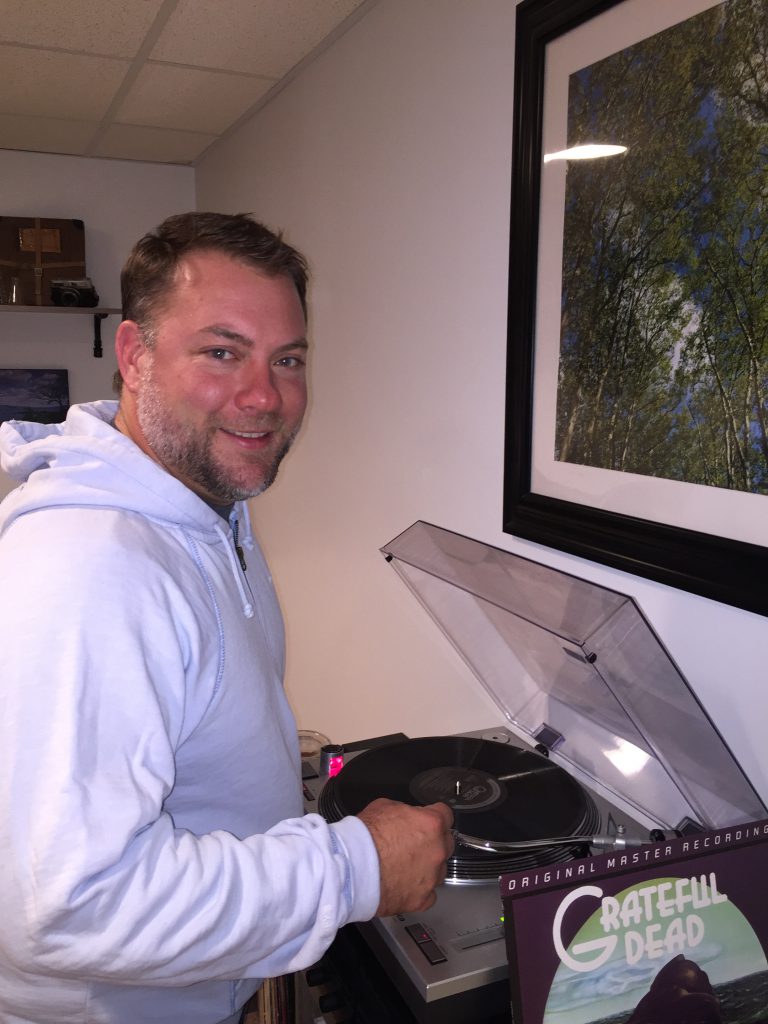 I find refuge in nature and music, so in many ways, my favorite place is between the notes of a favorite song or any time spent admiring the wonders of the natural world. Together, they are an endless source of inspiration and creativity for me. They move, they heal, and they express that which cannot be said. Getting lost in a piece of music, or wandering through a great forest is the closest thing to real magic that I have experienced. Lately, experiencing nature with my wife and 2 young children, whether it be our annual camping trips to Maine or exploring a local park, has been my happiest place of all. The time we spend outdoors together helps us bond as a family in ways I hadn't imagined before. Similarly, I have forged some of my strongest bonds of friendship through the pursuit of excellent live music. And beer! I love, love, love a good hoppy beer!
Qualifications
Education, Registrations, and Certifications
MLA, 2003– Cornell University
BA, 1999 – University of Vermont
Registered Landscape Architect: New York
LEED Green Associate
American Society of Landscape Architects (ASLA)
Community Leadership
Member of the US Green Building Council (USGBC)
"I have complete trust in this team. They always represent the best interests of our district and have an honest, fair-minded approach."
– Jim Montesano, Superintendent, Nyack Public Schools
"As the Senator who represents a majority of the Adirondack Park, I have found this report to be extremely valuable to me as I work to ensure the future of the people who reside and make a living within the confines of the Park."
– Elizabeth Little, New York State Senator
"It has been the most rewarding professional experience to work with this firm. Thank you for all your creativity and astute attention to application – you make my job easier. I am your most loyal and thankful client."
– Sonny Bonacio, President, Bonacio Construction