Donald T. McPherson, RLA, LEED AP, ASLA
Principal, Landscape Architect
---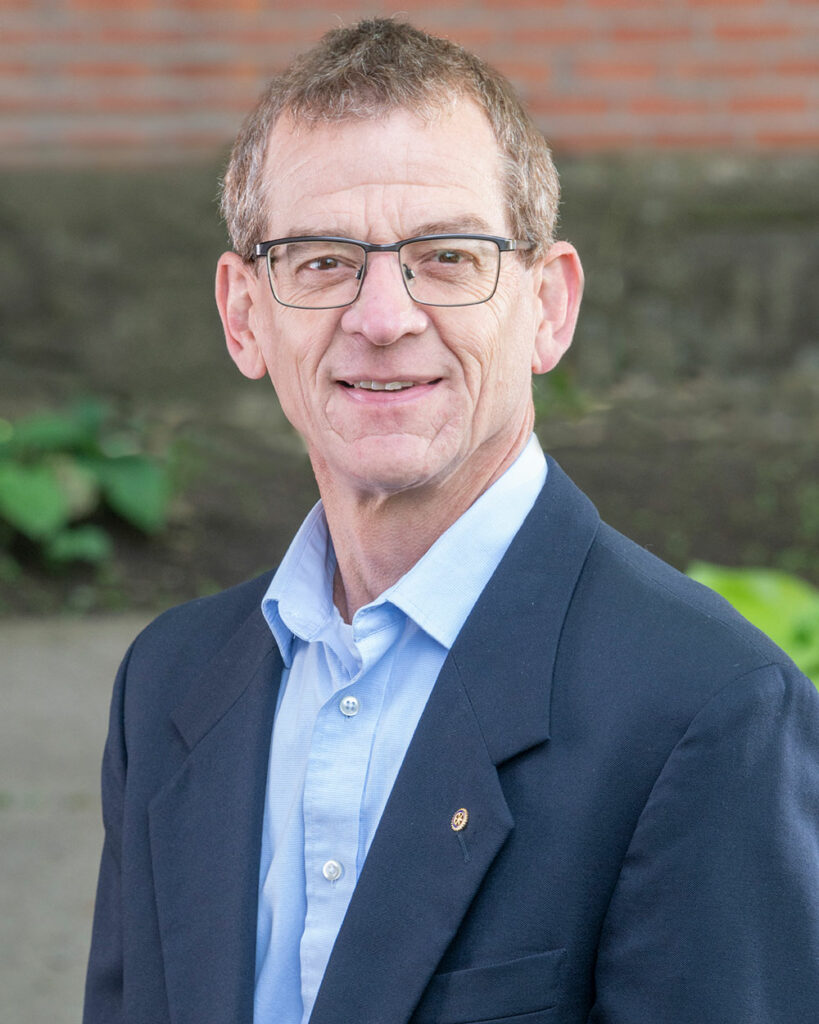 Professional Experience
Donald McPherson has over 38 years of experience in project design, site analysis, planning, cost estimating, and construction observations. He is responsible for overall project administration, coordination of staff and consultants, maintenance of strong client communications, quality control and construction administration for the firm's educational/health studio which includes deep experience in athletic facility design.
Favorite Place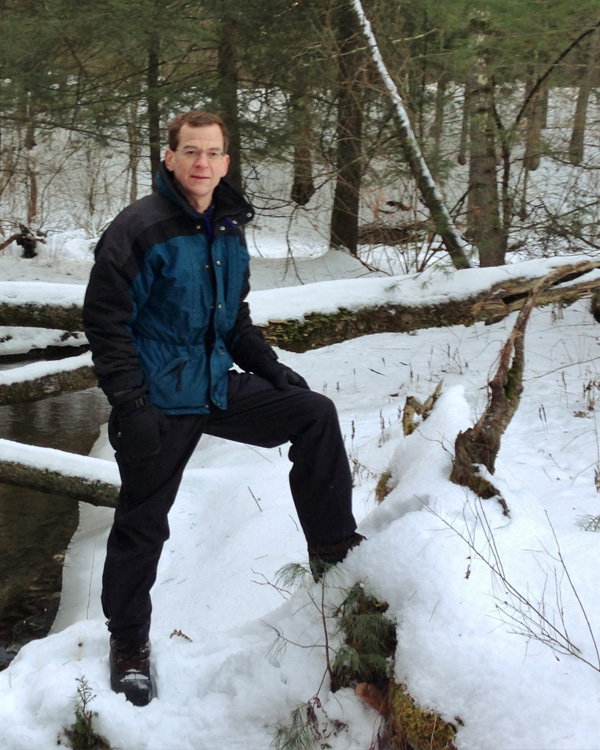 My favorite place is the Bog Meadow Brook wetland corridor behind my house. I believe strongly that experiencing nature to relax, reflect, and refresh is critical to our physical and mental health. I value any retreat to experience nature, whether hiking miles into the Adirondacks, feeling the surge as the sail harnesses the wind, or walking a few hundred feet in the woods in my backyard. I'm grateful to have had the opportunity for more adventurous international natural experiences in travel to European open spaces as well.
The observation of natural forces and systems, plus the effect of the change of seasons in the wind, sun, temperature, and mood on those natural spaces is valuable to our human experience and many aspects of our lives. These experiences in nature, as with just about any events, are enriched when shared with family and friends.
Qualifications
Education, Registrations, and Certifications
BLA, 1984 – Cornell University
Registered Landscape Architect: New York
ASLA
Community Leadership
Society of College and University Planners
US Green Building Council
Saratoga Springs Rotary Club – Past President
Governing Board – Presbyterian NEC Church
Wilton Park and Recreation Commission – Past Chairman
Saratoga Springs Rotary Education Foundation – Secretary
Saratoga County Planning Board