Matthew C. Brobston, RLA
Associate Principal, Landscape Architect
---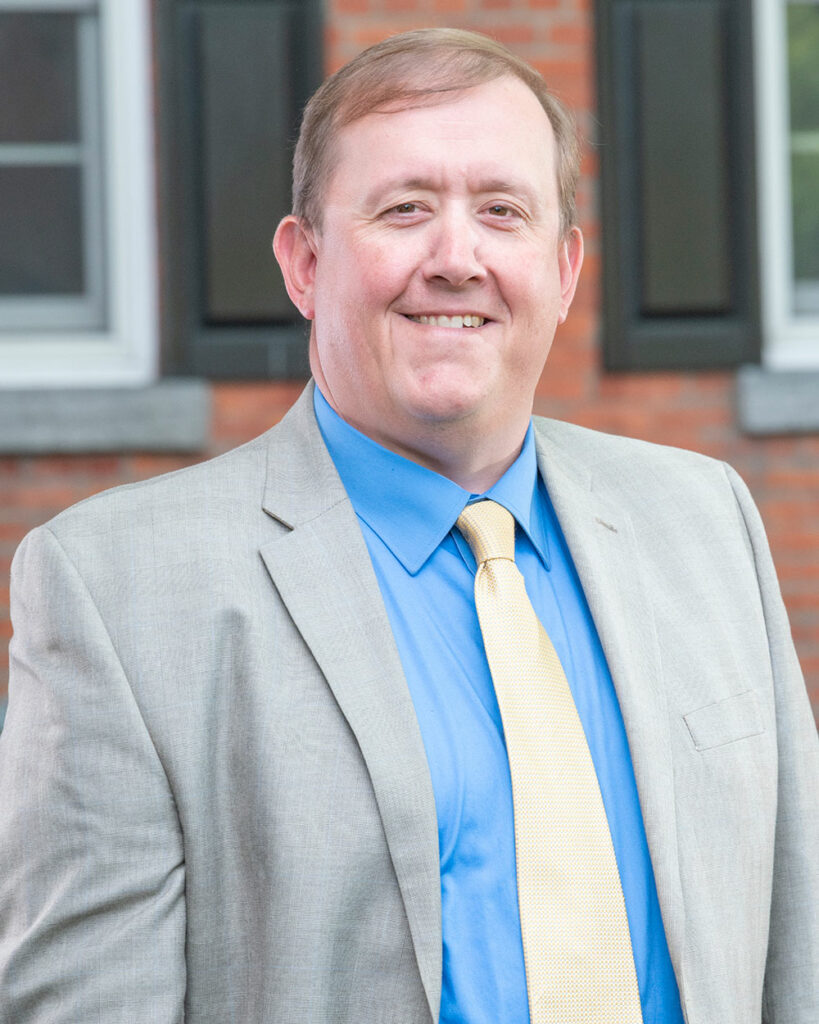 Professional Experience
Matt Brobston has over 20 years of experience with a variety of projects including Municipal Building and Planning, Residential Planning and Design, Corporate Office Planning and Design, Health Care Facilities, Urban Infill developments, and Commercial developments. Matt has successfully navigated the complex review and approval process for many of the municipalities in the Saratoga Springs region. He has vast knowledge and experience when analyzing local codes and laws to maximize the development potential of complex projects and sites.
Featured projects:
Favorite Place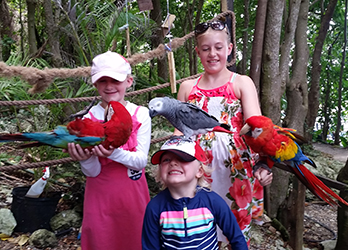 I love going on trips with my family. I have three beautiful daughters and love taking them places to have new experiences. We love driving to Florida and South Carolina for school breaks and seeing the sights on the way. Some of my favorite memories are from those trips. Someday I hope to have the opportunity to take them to Edinburgh, Scotland to visit all the places I went to when I was studying there during college.
Qualifications
Education, Registrations, and Certifications
BLA, 2002 – SUNY ESF
Registered Landscape Architect – New York
Community & Professional Leadership
Leadership Saratoga – Class of 2014
To Love a Child – Volunteer, Supporter
Saratoga Miss Softball – Assistant Coach
"I have complete trust in this team. They always represent the best interests of our district and have an honest, fair-minded approach."
– Jim Montesano, Superintendent, Nyack Public Schools
"As the Senator who represents a majority of the Adirondack Park, I have found this report to be extremely valuable to me as I work to ensure the future of the people who reside and make a living within the confines of the Park."
– Elizabeth Little, New York State Senator
"It has been the most rewarding professional experience to work with this firm. Thank you for all your creativity and astute attention to application – you make my job easier. I am your most loyal and thankful client."
– Sonny Bonacio, President, Bonacio Construction