Great Outdoors Capital Improvement Project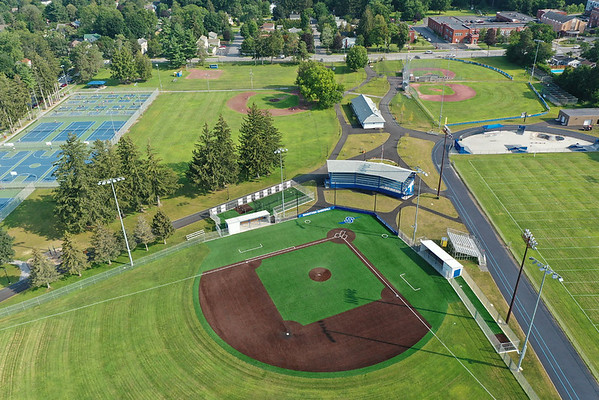 Client

Saratoga Springs City School District

Location

Saratoga Springs, NY

Service

Market

Education and Institution
Project Overview
The "Great Outdoors" Capital Improvement project provided improvements at all eleven Saratoga Springs City School District sites. The underlying goal for the project was to enhance student and community experiences and physical/mental health by improving outdoor opportunities. At the elementary schools' new playgrounds physically challenge the user while encouraging social interaction and decision making. New outdoor classrooms and pavilions provided teachers with the necessary tools to achieve the desired outdoor learning experience. Thankfully, these amenities were installed in time for the 2019 school year and proved to be invaluable as additional outdoor education and social distancing opportunities during the pandemic. The LA Group also collaborated with stakeholders on the reimagining of the 20-acre, district-owned Eastside Recreational Park. The district shares the park with the city and youth sports organizations as it plays a vital role in the community. Significant improvements were made for all ages to enjoy including a new field house equipped with a concessions stand and bathrooms; new park entrances with directory signs, a synthetic turf baseball infield with new dugouts and rehabilitated grandstand; new lit tennis and basketball courts; the school and city's first designated pickleball courts; reconstructed handball courts; a fitness trail with fitness station; and associated pavilion, walkways, site lighting, and furnishings. The renovations at all of the school district properties have been very well received by both the school district and community at large.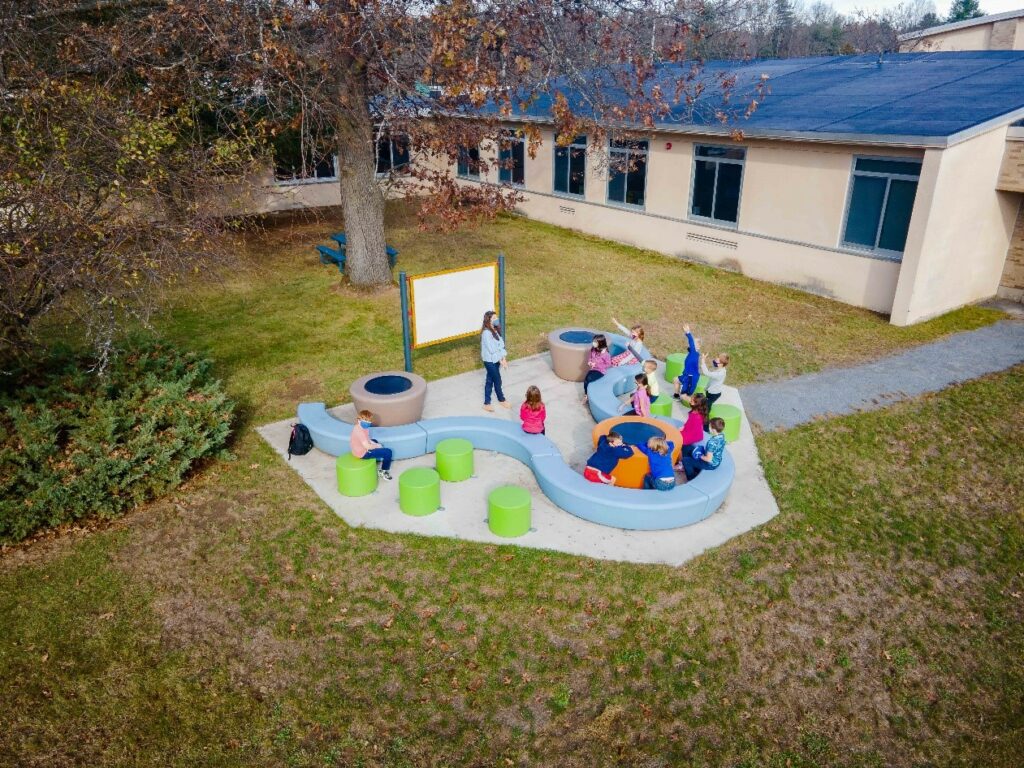 Project Highlights
$14M capital improvement project improving outdoor facilities.
Contractor bids came in under budget
Multi-year/multi-phase design and construction.
Services included concept design through construction administration, working collaboratively with the client, city of Saratoga Springs, community groups, design team, construction manager, and contractors.
Low impact stormwater management design.

Challenges/Benefits
Converting 3 tennis courts into 10 very heavily used pickleball courts.
Sequencing the improvements around the calendar of school and community recreation programs for an on-schedule grand opening.
Adjusting on the fly to the pandemic conditions during the 2020 construction season.