David M. Miller, RLA, CLARB, ASLA
Principal, Landscape Architect
---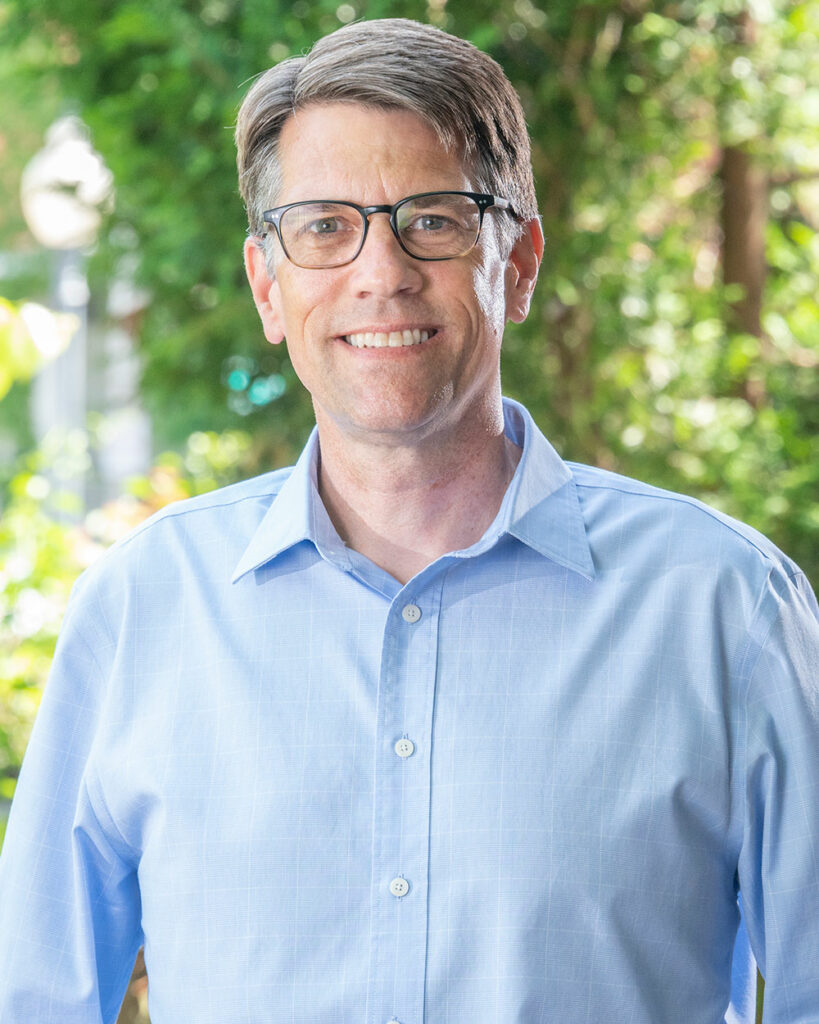 Professional Experience
David Miller has over 32 years of experience in all phases of site planning and design and construction administration. As Principal and Director of Public Spaces Client Services, he is responsible for project administration, coordination of staff and consultants, client communications, and quality control for the firm's local, state, and federal projects. Mr. Miller has extensive experience in the development of community planning projects, streetscape and downtown revitalization plans, recreational facilities, waterfront development, and park and trail design.
Featured Projects
Favorite Place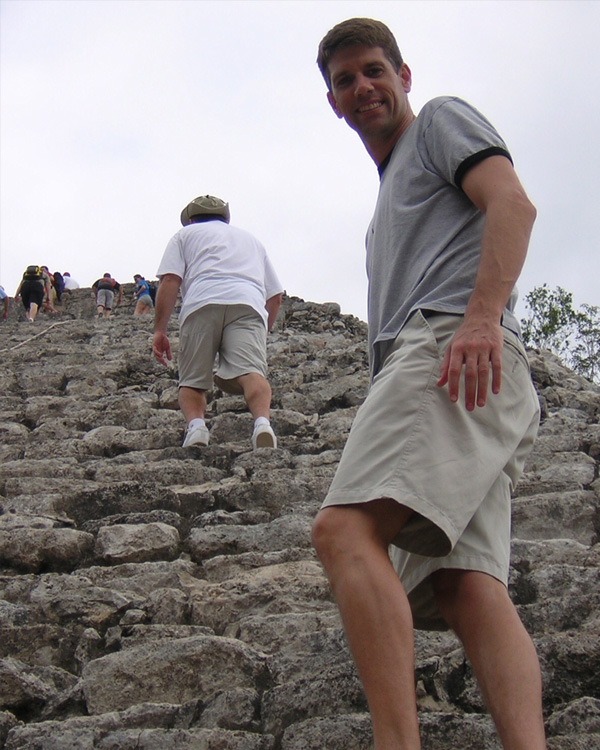 Vacationing in Akumal, Mexico is an important time that I use to relax and recharge my batteries while spending quality time with my wife. The beach allows me to reflect and think deeply about family, friends and work life. I have gained much perspective spending the better part of a day watching and listening to the waves crashing over the reef. My favorite pastime there is snorkeling. I always see something amazing and unique every time out on the reef. I especially enjoy swimming with the turtles.
I am continually impressed by the Mayan ruins – the magnificent buildings and public spaces that were constructed by this ancient civilization. It's amazing to think that there are yet to be discovered cities lying deep in the jungle.
Watching development along the Mexican Caribbean coast over the recent years has been intriguing and quite educational. I have observed many things, both big and small, that are helpful in my everyday planning and design work, from waterfront development to highway infrastructure to golf course and housing development.
Qualifications
Education, Registrations, and Certifications
BLA, 1990 – SUNY ESF
AAS, 1987 – SUNY Alfred
Registered Landscape Architect: New York, Ohio and Vermont
CLARB Certified
ASLA
Community Leadership
Leadership Saratoga, 2007
Lions Club, Saratoga Springs
Open Space Advisory Committee Member, Saratoga Springs
"I have complete trust in this team. They always represent the best interests of our district and have an honest, fair-minded approach."
– Jim Montesano, Superintendent, Nyack Public Schools
"As the Senator who represents a majority of the Adirondack Park, I have found this report to be extremely valuable to me as I work to ensure the future of the people who reside and make a living within the confines of the Park."
– Elizabeth Little, New York State Senator
"It has been the most rewarding professional experience to work with this firm. Thank you for all your creativity and astute attention to application – you make my job easier. I am your most loyal and thankful client."
– Sonny Bonacio, President, Bonacio Construction