Join Our Team
If you take pride in moving the industry forward, then you've come to the right place. The LA Group is more than a place to work. It's a place where team members collaborate their passions and talents to solve problems and build meaningful communities.
The LA Group is always looking to welcome talented individuals. Qualified landscape architects, landscape designers, site civil engineers, and environmental and GIS specialists please email resumes to: msterling@thelagroup.com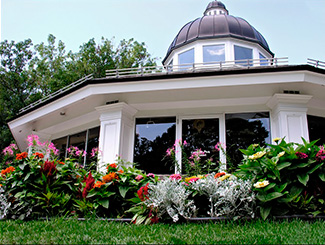 Congress Park, Saratoga Springs, NY
"Partnering with The LA Group is like both sides of the brain functioning together. It's a beautiful thing."
– Dennis Kennelly, Vice President, T.Y. Lin International
"When it comes to The LA Group, I can always count on a trustworthy, straight story. There are no excuses here. Their ethics are admirable."
– Bob Joy, Founding Principal, JMZ Architects and Planners, P.C.