Join Our Team
If you take pride in moving the industry forward, then you've come to the right place. The LA Group is more than a place to work. It's a place where team members collaborate their passions and talents to solve problems and build meaningful communities.
The LA Group is an award-winning design firm with a national practice. The firm is located in the City of Saratoga Springs which is nationally recognized for its quality of life as a "city in the country" enjoying a high level of cultural activities and abundant outdoor recreational opportunities. The firm offers a competitive salary, pleasant work environment, and many other benefits that are not offered by other employers.
The LA Group is always looking to welcome talented individuals. Qualified landscape architects, landscape designers, site civil engineers, and environmental and GIS specialists please submit a letter of interest, resume, and portfolio, if applicable, to:
The LA Group Landscape Architecture and Engineering, P.C.
40 Long Alley
Saratoga Springs, NY 12866
Or via email to msterling@thelagroup.com
Current Positions Available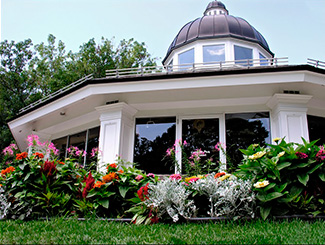 Congress Park, Saratoga Springs, NY
"Partnering with The LA Group is like both sides of the brain functioning together. It's a beautiful thing."
– Dennis Kennelly, Vice President, T.Y. Lin International
"When it comes to The LA Group, I can always count on a trustworthy, straight story. There are no excuses here. Their ethics are admirable."
– Bob Joy, Founding Principal, JMZ Architects and Planners, P.C.