Jonathan D. Stilan, RLA
Associate Landscape Architect
---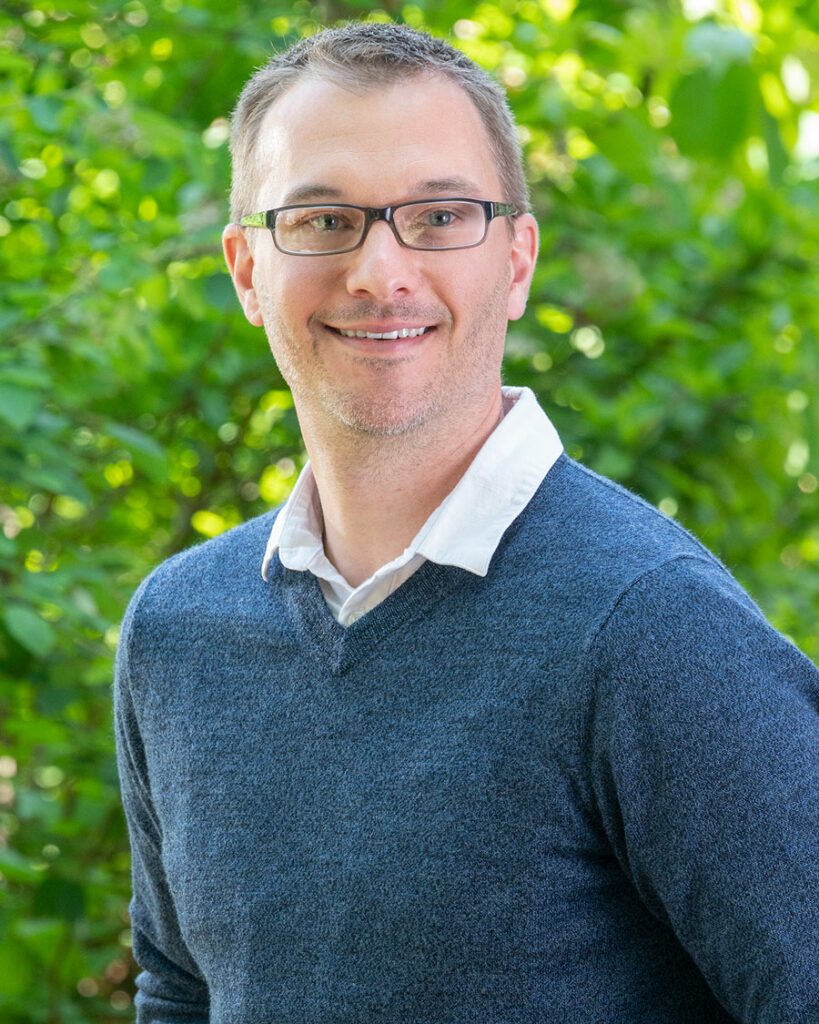 Professional Experience
Jonathan Stilan has over 16 years of experience guiding a variety of projects from conceptualization through construction and implementation. He is responsible for providing day-to-day project management as well as internal staff and subconsultant coordination, review and oversight. While his current projects focus on national, state and local cemeteries, his background includes public parks, trails and recreation facilities, as well as commercial, industrial and residential developments.
Featured projects:
Florida National Cemetery Master Plan Update and Phase 5 Expansion
LA National Cemetery Columbarium Expansion
Favorite Place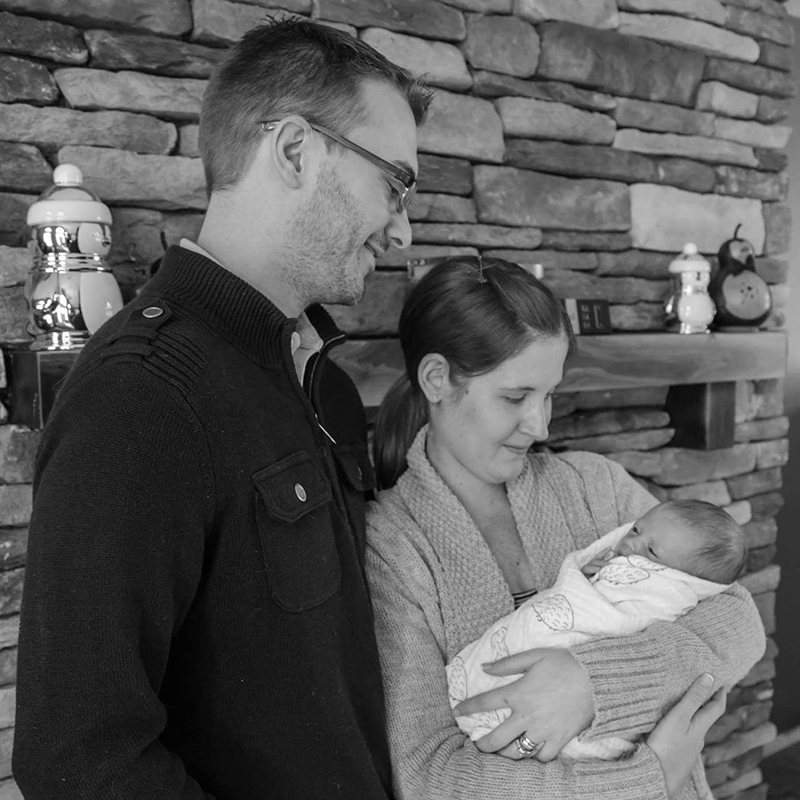 This has always been a difficult question for me, for a variety of reasons. How does one weigh the raw natural beauty of the Adirondacks against the rich history and culture of the British isles, the sublime tranquility of the Caribbean, or the adventure and excitement of diving in the south Pacific? It's impossible, and there is always somewhere out there that you have not been that begs to be experienced. I have always prescribed to the belief that to better understand our world, our place in it, and ourselves, we must experience as much of the world as possible, learn from those experiences and then translate them into our everyday lives. Of all the places I have been fortunate enough to travel to, the one place that has influenced me the most as both a person and professional has been Japan. I have yet to find another place in which nature and culture intersect so seamlessly and with such artistry. This has been achieved through what I refer to as 'total design'. Through a design lens where careful attention is also paid to the roles and interplay of nature and man, almost every aspect of an experience is crafted and choreographed; from the big picture to the smallest detail. Design so permeates the culture as to become seemingly effortless, and blurs the lines between natural and manmade environments, the old and the new; everything is different, yet nothing is out of place. It is truly remarkable, and I strive to achieve this 'total design' in all of my work.
Qualifications
Education, Registrations, and Certifications
BLA, 2006 – SUNY ESF
Registered Landscape Architect: California, Pennsylvania
New Jersey Cemetery Association & New York Association of Cemeteries Member