David R. Carr, Jr., RLA
Senior Associate Principal, Landscape Architect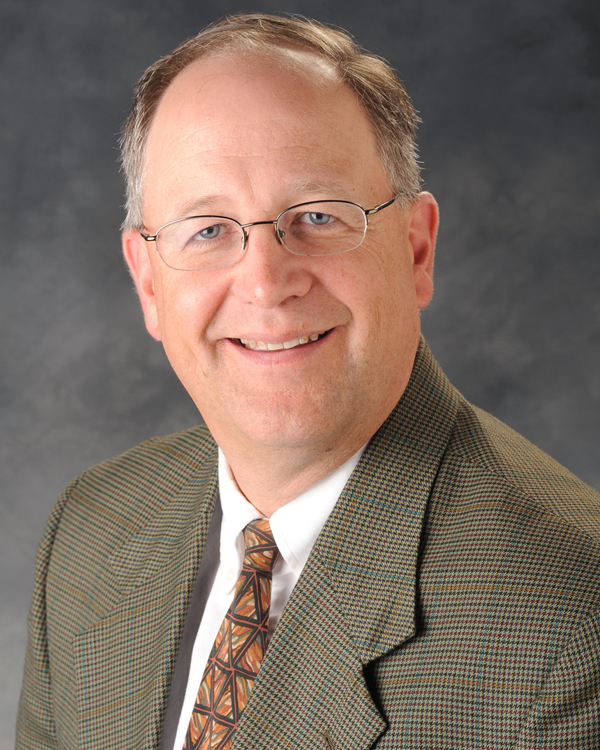 "The Adirondacks, for me, are the perfect place. From a day trip with friends and a meal on the lake, to hiking with my daughters or a weekend away with my wife, it's a place filled with memories."
— David Carr
Professional Experience
David Carr has over 34 years of experience in all phases of site analysis, planning and design. He serves frequently as project manager and site designer for a wide variety of site development projects including commercial, institutional, residential, and mixed-use projects. Mr. Carr also specializes in stormwater planning and engineering along with master planning for large-scale mixed-use developments and has overseen the administration and successful completion of all project phases from site analysis and site design through construction administration.
Favorite Place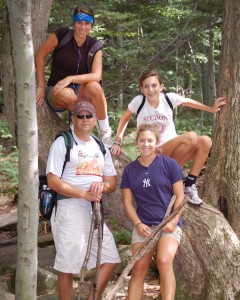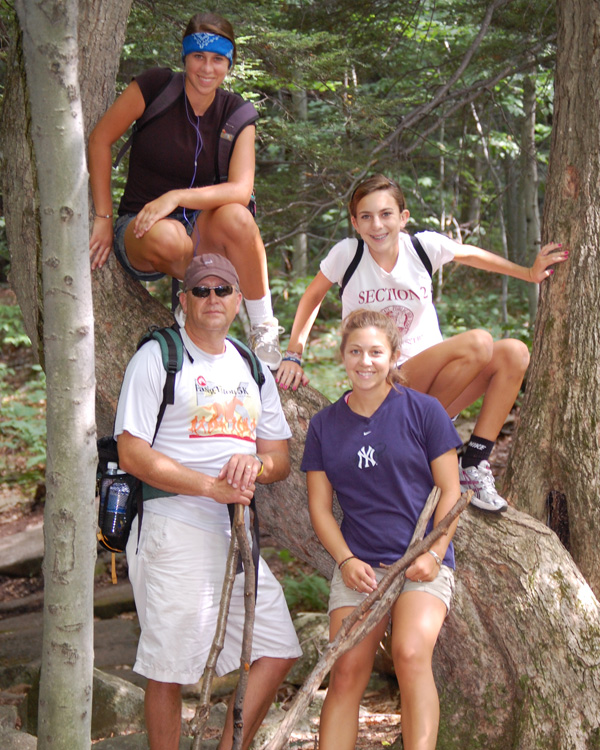 Whether it's hiking, a romantic getaway, a day trip with friends or a memorable meal at The Cottage, I most enjoy visiting the Lake Placid/High Peaks region of the Adirondacks.
My uncle has a house on Mirror Lake and we spent weekends there working on the property and skiing at Whiteface through the late 70's and early 80's. My wife and I honeymooned there – a short hiatus because both she and I had just accepted new jobs back in Saratoga Springs. We've returned several times with our three daughters over the years for figure skating events at Olympic venues, including the Empire State games.
Qualifications
BLA, 1983 – SUNY ESF

Registered Landscape Architect: New York
Saratoga Springs Youth Soccer Club – Past President

Lions Club, Saratoga Springs – Past President

Saratoga Lions Foundation – Past President

St. Clements' Church Building and Grounds Committee

Saratoga Springs Affordable Housing Trust Fund Committee
"I have complete trust in this team. They always represent the best interests of our district and have an honest, fair-minded approach."
– Jim Montesano, Superintendent, Nyack Public Schools
"As the Senator who represents a majority of the Adirondack Park, I have found this report to be extremely valuable to me as I work to ensure the future of the people who reside and make a living within the confines of the Park."
– Elizabeth Little, New York State Senator
"It has been the most rewarding professional experience to work with this firm. Thank you for all your creativity and astute attention to application – you make my job easier. I am your most loyal and thankful client."
– Sonny Bonacio, President, Bonacio Construction