Landscape Architecture and Engineering Services
The LA Group is uniquely suited to provide multi-disciplinary services with a solid basis in environmental awareness and focus on client goals and needs.
Strategic Design. Expert Integration.
Client goals and program needs, soils and stormwater, waterlines and roadways, permits and approvals – everything must work in concert. The LA Groups' holistic approach to landscape architecture unfolds through a comprehensive slate of design and engineering services under a single roof.
When the built environment fits naturally into the land, or the building is a perfect complement to the streetscape, design is seamless. The LA Group provides services that minimize environmental impact and maximize value while also meeting client goals.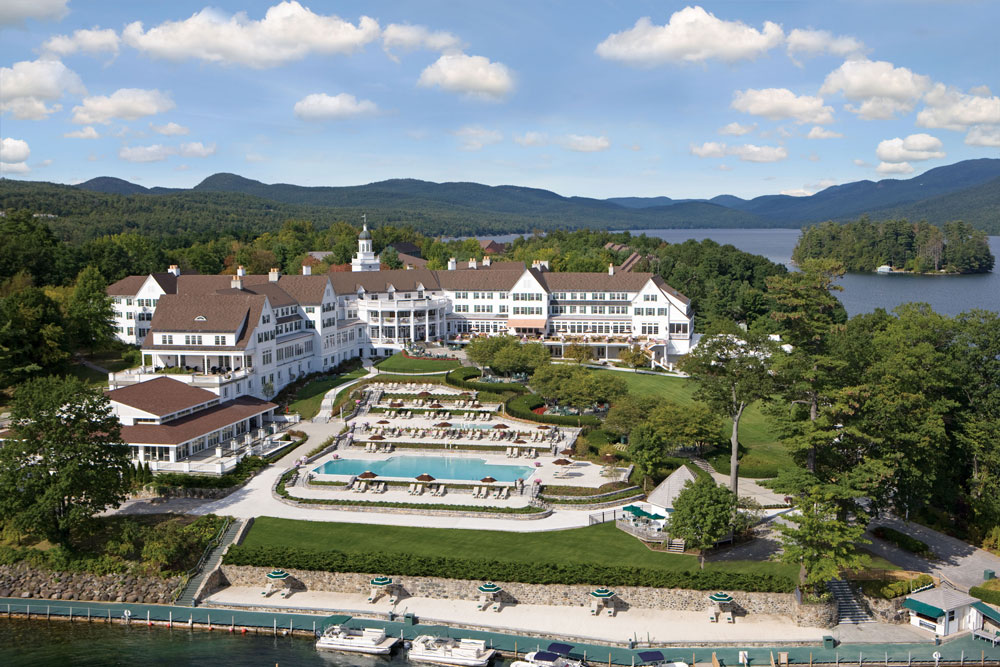 Services
The perfect mix of The LA Group's disciplines and professionals are represented on every project, with dedicated teams that develop a complete understanding of issues and opportunities, address concerns early, and propose ideas that work to meet client goals and budgets.
The LA Group landscape architects specialize in the components that form the basis of design: understanding the impact of environmental issues, specialized planting design, implementing regulatory components, design of site materials and detailing, community integration, wayfinding design, integration of historic context, and understanding of universal accessibility.
The LA Group provides site/civil engineering services that provide focus to land development, infrastructure design, stormwater management, sustainability, permitting, and construction related client needs.
The LA Group offers comprehensive environmental planning and permitting services to obtain timely land development approvals including the development of permittable project designs that meet development goals in an environmentally sustainable fashion.
The LA Group provides a broad range of community and regional planning services to municipal, county, and state governmental agencies throughout New York State. The firm is deeply experienced and passionate about working with communities to realize their goals and create places of distinction.
Teamwork is the natural order of things.
A principal of The LA Group leads every team and remains accountable on every project. The LA Group takes client relationships personally and firm principals are never more than a phone call away. The firm is also regarded as an excellent team player and willing collaborator with architects, engineers, scientists, and contractors.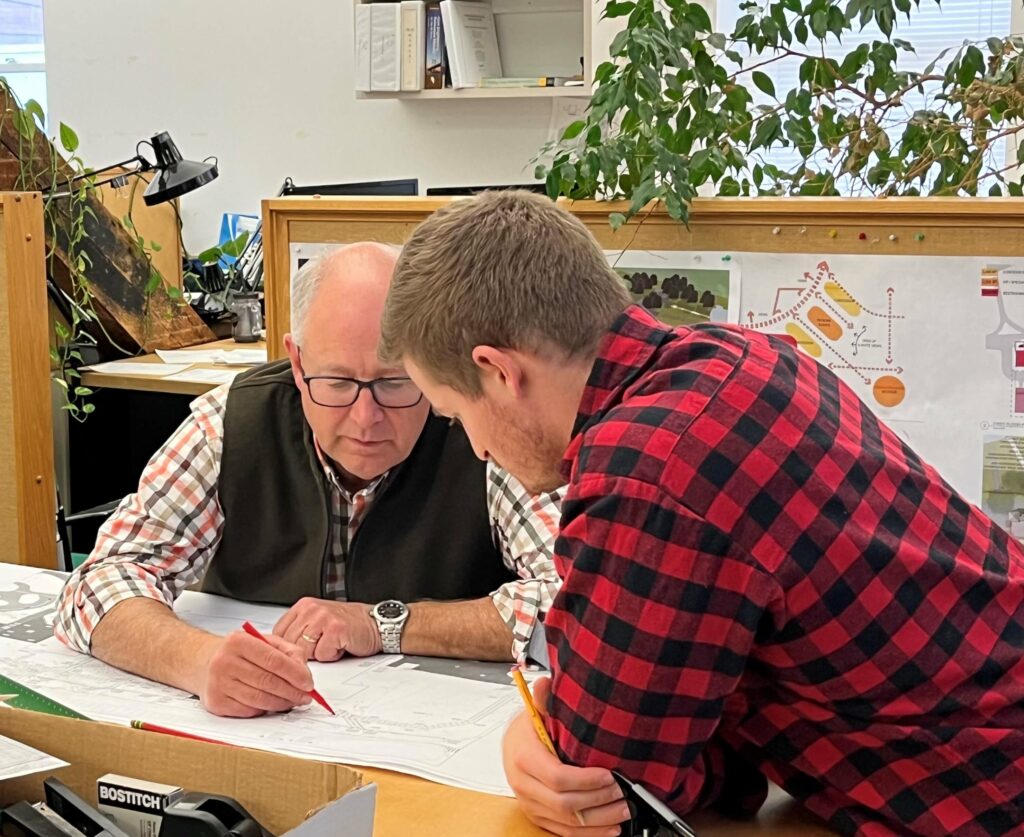 Markets
The LA Group would like to assist in making your project a success. Learn how The LA Group team can create better spaces for all.