Jonathan D. Bonham, RLA
Associate Principal, Landscape Architect
---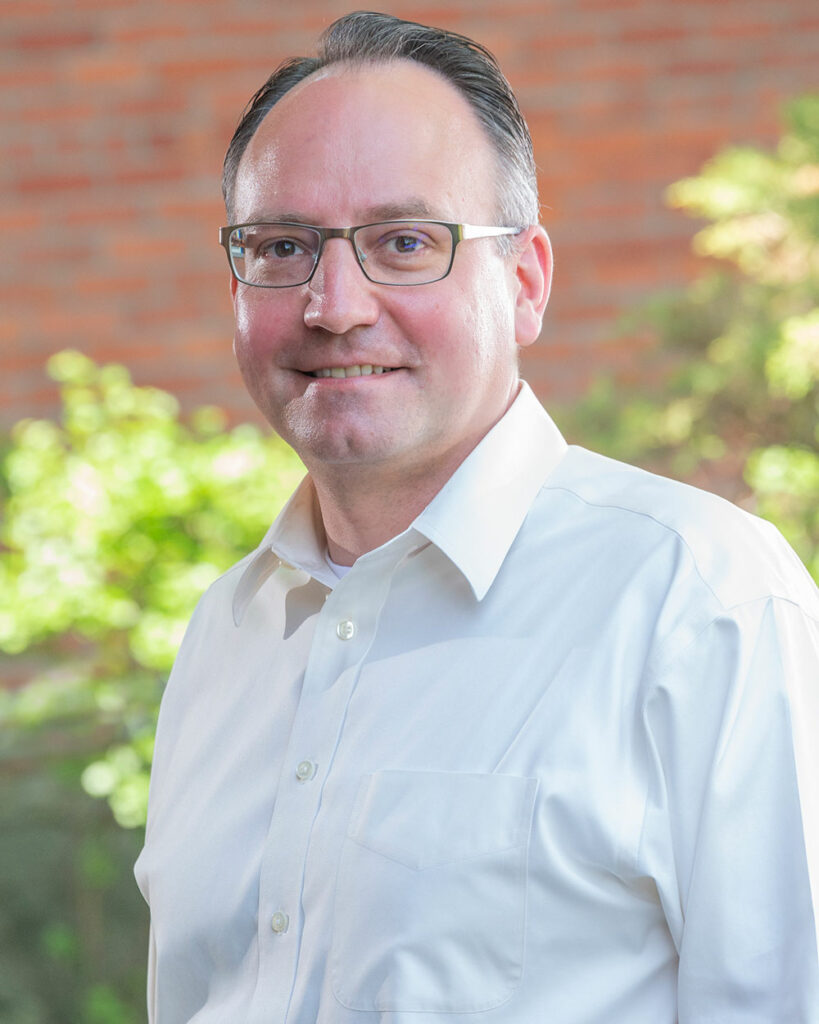 Professional Experience
Jonathan Bonham is very proficient at team management and project schedule control. He has over 17 years of experience in landscape architecture and urban design. He supports the firm's government and cemetery projects in multiple states. Mr. Bonham has worked with the Department of Veterans Affairs since 2009, and has extensive knowledge of the requirements and guidelines.
Featured projects:
Favorite Place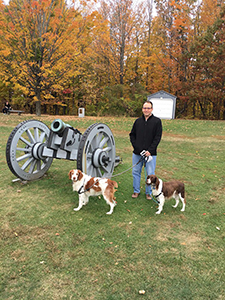 Experiencing a temperate breeze from the water as you walk along its meandering edge. The worries you carry are forgotten as you focus on being at the place, with purpose, observing the quiet forgotten moments that nature whispers.
Qualifications
Education, Registrations, and Certifications
BLA, 2004 – Ball State University College of Architecture and Planning
Registered Landscape Architect: New York, Illinois, Kentucky, Minnesota, South Carolina, South Dakota, Texas, Indiana
CLARB Certified
"I have complete trust in this team. They always represent the best interests of our district and have an honest, fair-minded approach."
– Jim Montesano, Superintendent, Nyack Public Schools
"As the Senator who represents a majority of the Adirondack Park, I have found this report to be extremely valuable to me as I work to ensure the future of the people who reside and make a living within the confines of the Park."
– Elizabeth Little, New York State Senator
"It has been the most rewarding professional experience to work with this firm. Thank you for all your creativity and astute attention to application – you make my job easier. I am your most loyal and thankful client."
– Sonny Bonacio, President, Bonacio Construction