Michael A. Panich, RLA
Associate Landscape Architect
---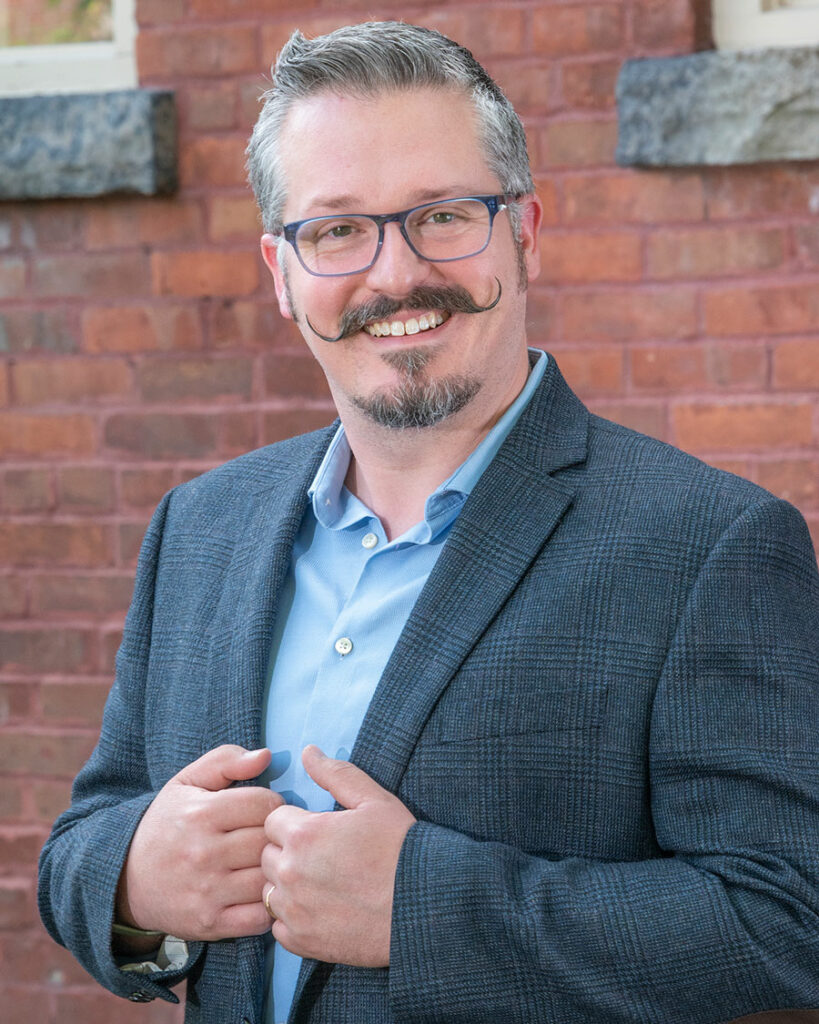 Professional Experience
Celebrating 14 years of practice in landscape architecture, Michael Panich has accumulated a wealth of knowledge and experience in the design field. His supplements his proficiency in general practices with a depth of horticultural knowledge and expertise in universally accessible design standards. He has applied his experience on a wide array of projects from higher education master planning and site improvement to public spaces, park, and trail development. His commitment to discovering creative design solutions to any site project has played a role in the successful development and implementation of many award-winning projects in The LA Group portfolio.
Featured projects:
Favorite Place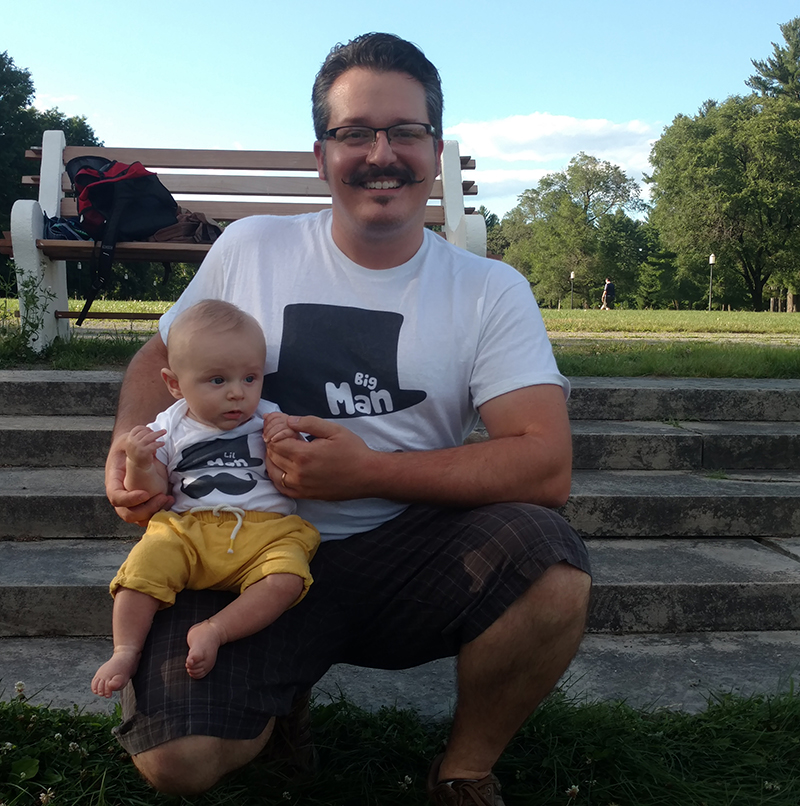 Since relocating our family to the banks of the Hudson in scenic Luzerne, we've been spending our fair share of free time at the beach, teaching my children to swim in the river or catching fish and frogs at the Lake. Nature is no further than out your front door when you live in the North Country. One of our favorite summer spots is Bear Slide on the north end of town – a short but steep hike is rewarded with extensive natural waterslides, fresh wading pools, and wide open, smooth rock ledges for picnicking. When we aren't out adventuring down a newly discovered nature trail or swimming at the local swimming hole, nature usually finds its way to us with a family of deer or turkeys passing through our back yard or a black bear walking up our driveway!
Qualifications
Education, Registrations, and Certifications
MLA, 2008 – Cornell University
BS, 2005 – Landscape Horticulture & Design, Purdue University
Registered Landscape Architect: New York
"I have complete trust in this team. They always represent the best interests of our district and have an honest, fair-minded approach."
– Jim Montesano, Superintendent, Nyack Public Schools
"As the Senator who represents a majority of the Adirondack Park, I have found this report to be extremely valuable to me as I work to ensure the future of the people who reside and make a living within the confines of the Park."
– Elizabeth Little, New York State Senator
"It has been the most rewarding professional experience to work with this firm. Thank you for all your creativity and astute attention to application – you make my job easier. I am your most loyal and thankful client."
– Sonny Bonacio, President, Bonacio Construction