C. Michael Ingersoll, RLA, CLARB, ASLA
Founding Member, Strategic Advisor
---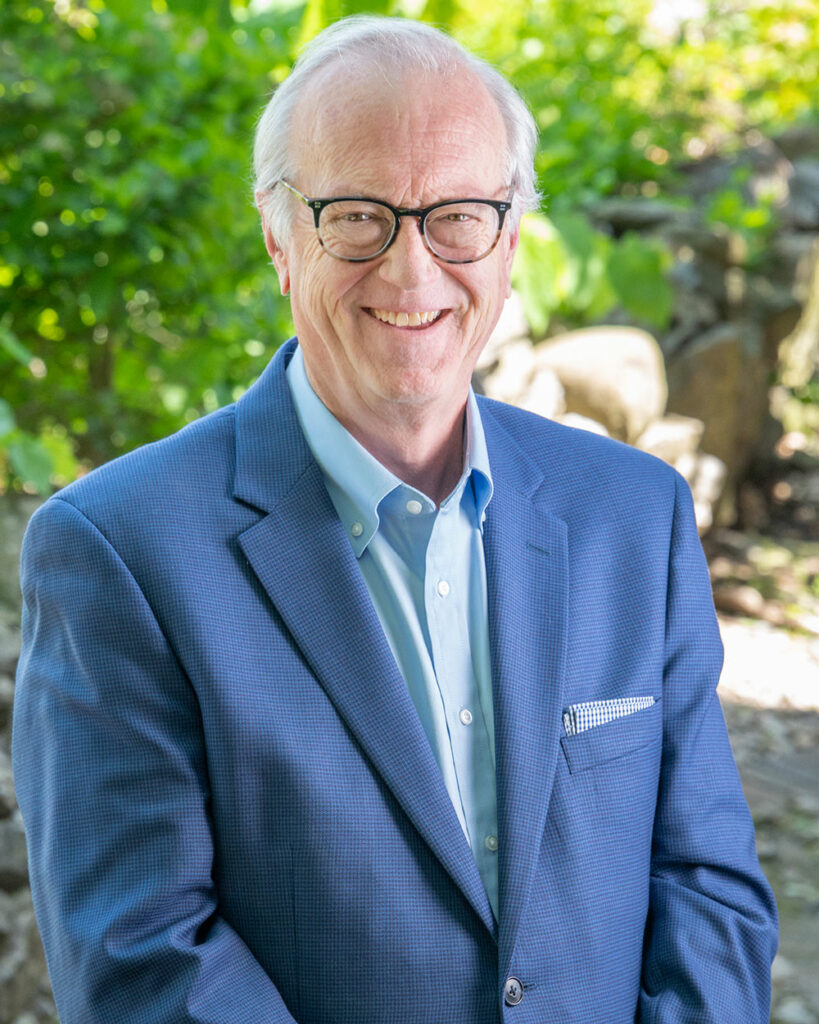 Professional Experience
Michael Ingersoll advises on private client projects and has over 40 years of experience in all phases of site analysis, master planning, landscape design, urban infill planning, recreational planning, residential planning, and detailed landscape design. Mike specializes in consensus building and creative land use solutions for unique sites, including planning projects for urban infill, health care facilities, and college/university campuses. He has overseen all aspects of the design for the Luther Forest Technology Park Campus in Malta-Stillwater, NY and over 70 adaptive re-use and planning projects within the City of Saratoga Springs, NY. Mike also initiated The LA Group's 1% Pro Bono program in which the firm donates services to nonprofits in need.
Favorite Place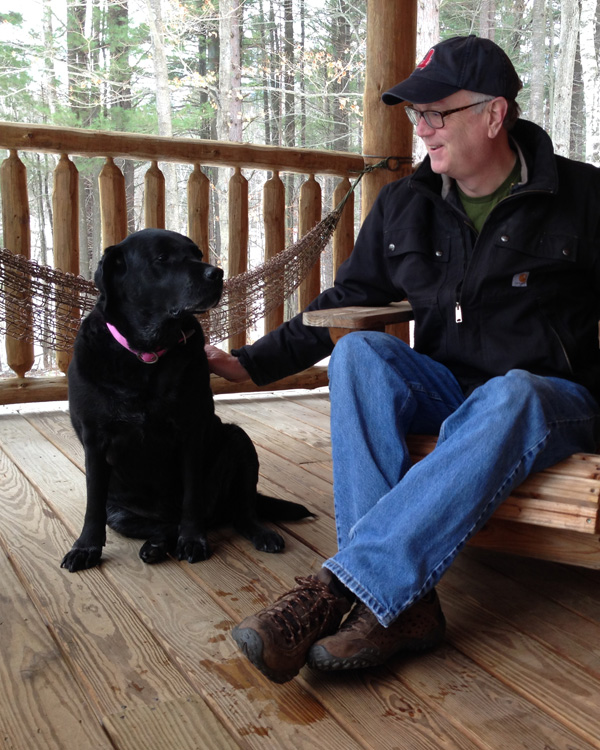 I have traveled to many corners of the globe but the Adirondacks encompass the right balance between nature and the manmade environment…and therefore often serve as a model or baseline for many of the projects that provide the greatest personal and professional satisfaction.
Relaxing at my family retreat in the Adirondacks helps me to reflect amongst a wonderful natural setting that is so much a part of our firm's history and culture. I enjoy spending time with family and friends over a home-cooked breakfast after a great night's sleep, or for an evening cocktail by the setting sun. It gives me pause to think about what is to come, while relaxing in the environment in which I grew up and am most comfortable.
The ever changing views of the mountains, foliage, streams and rivers, and landscape absent the hustle and bustle allows for me to temporarily escape and recharge for the next steps of a project or new endeavor.
Qualifications
Education, Registrations, and Certifications
BLA, 1982 – SUNY ESF
BS, 1981 – SUNY ESF
AAS, Architectural Technology, 1979 – SUNY Alfred
Registered Landscape Architect: New York, Massachusetts and Vermont
CLARB Certified
ASLA
Community Leadership
Honorary Member of Honor Society of Sigma Lambda Alpha Nu
The Hyde Collection Board of Trustees – Past Board Member
2012 NYU ASLA Distinguished Practitioner Award Recipient
SEDC Board of Governors Member
Society of College and University Planners
2009 – Hometown Hero Award from the Saratoga Convention and Tourism Bureau
Member of the Saratoga Builders Association
National Golf Foundation
Saratoga Springs Design Review – Ordinance Review Committee
Saratoga Springs Urban Forest Management Policy Committee
Downtown Saratoga Springs Special Assessment District – Vice Chair
US Green Building Council
SUNY ESF School of Landscape Architecture Curriculum Advisory Board Member
Strathmore's Who's Who
Saratoga County Sewer District – Past Commissioner
Saratoga Springs Chamber of Commerce – Past Member of the Board of Directors
Saratoga Golf and Polo Club – Past President, grounds and facilities committee member
YMCA Camp Chingachgook – Past Facilities Chair
Past Representative of Saratoga County for the Capital District Transportation Authority Board (CDTA)
Downtown Saratoga Springs City 485B Tax Incentive Committee – Past Chairperson
Saratoga Springs Preservation Foundation – Past Board Member