Markets Served
The LA Group serves multiple markets including government, education and institution, private development, sports and recreation, and cemeteries.
Trusted Partner to Move Your Projects Forward
For nearly 50 years, The LA Group has been the firm clients call on for their projects. The firm produces creative design solutions that blend client goals with environmental and cultural characteristics and balances client needs with cost considerations. The LA Group's high percentage of repeat clients reflects the firms' ability to provide high quality and consistent attention to each project.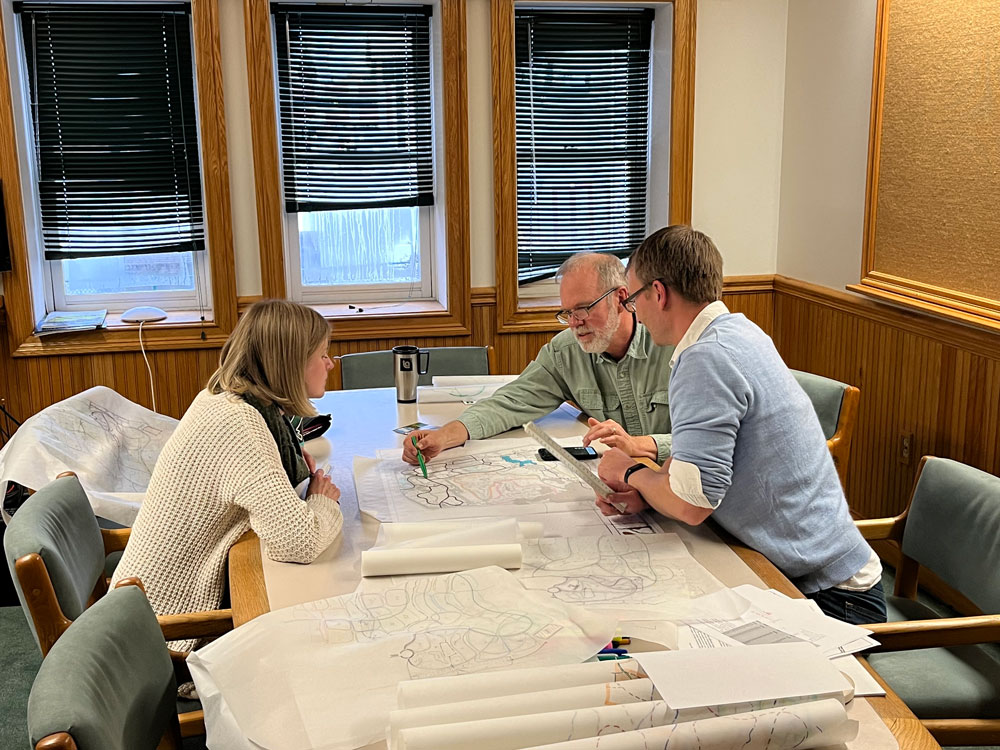 Markets
From honoring those who have served in the armed forces, to designing places of prestige at state parks, The LA Group is a preeminent firm in the government agency domain. The LA Group has decades of experience providing landscape architecture, civil engineering, and environmental services for federal, state, and municipal governments.
Federal
State
County
Municipal
The LA Group has extensive experience with meeting the needs of educational and institutional clients and their various campuses. The firm's capabilities include providing master planning and design services for higher education campuses, public and private schools, and healthcare facilities.
K-12 Public and Private Schools
Higher Education Institutions
Healthcare Facilities
Corporate Campuses
Each project requires a big-picture mindset combined with specialized team skills brought to the table. Whether it's a campus-wide athletic complex, historic resort, or municipal park, The LA Group designs sports and recreation spaces that inspire.
Schools
Universities
Institutions
Public
Private
The LA Group has been the designer homeowners and developers call upon for their projects. The firm has produced creative designs that blend a concern for environmental characteristics with client goals. The LA Group specializes in the creation of aesthetically pleasing and sustainable solutions to complex challenges.
Commercial
Residential
Mixed use
Hospitality and Leisure
Office
The LA Group's holistic approach to cemetery design has fostered a reputation for excellence, with a deep understanding of visitor experience, history, culture, and architectural context. Through decades of study and daily practice, The LA Group's cemetery design team deeply understands the human experience and the emotional role cemeteries have within them.
Federal
State
County
Municipal
Private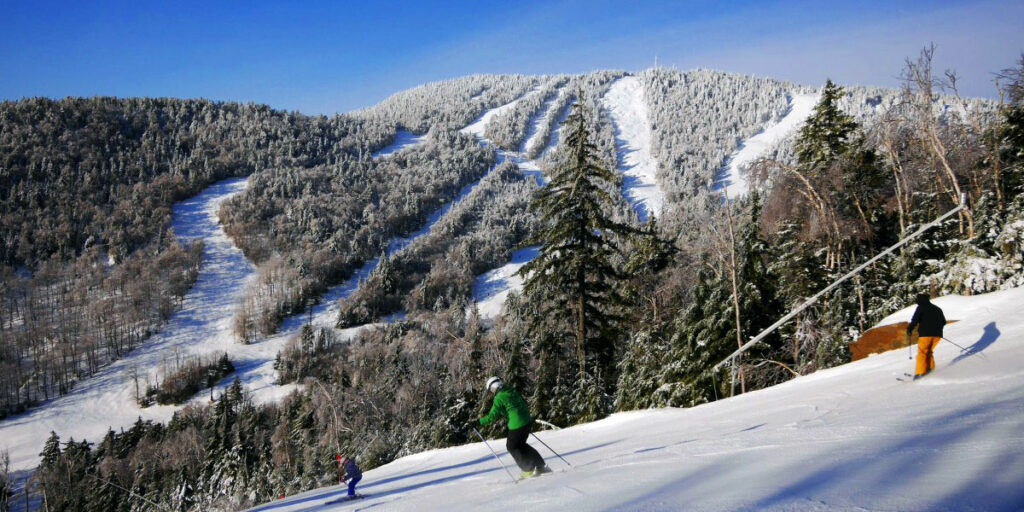 Contact The LA Group Team
Services
The LA Group would like to assist in making your project a success. Learn how The LA Group team can create better spaces for all.