Mark J. Taber, RLA
Associate Principal, Landscape Architect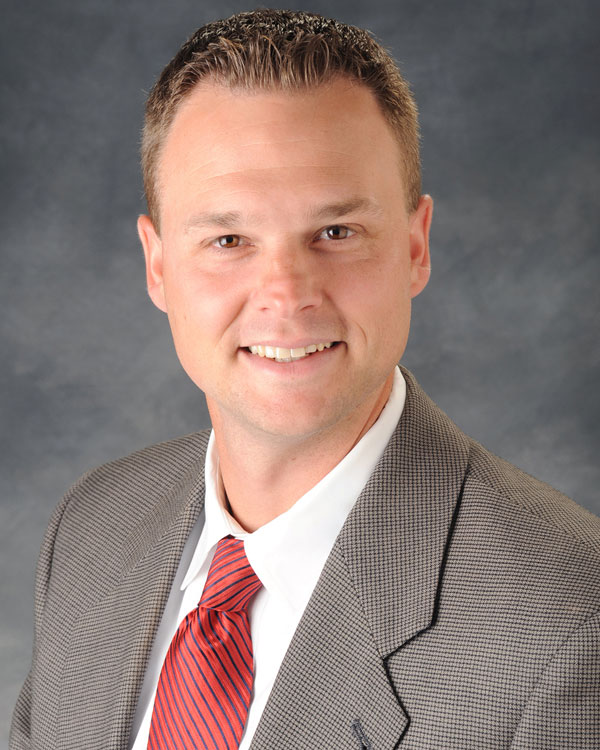 "My favorite place is the beach at Hither Hills State Park in Montauk. With no shoreline development in sight and nothing but sand dunes behind you, it's easy to separate yourself from the hustle and bustle of everyday life and immerse yourself in the sights and sounds of the ocean."
— Mark J. Taber
Professional Experience
Mark Taber has over 20 years of experience with a wide variety of project types including resort development, parks and open spaces, waterfronts, corporate office design, urban streetscapes, and school campus planning.
Mark brings to his projects several years of project management experience, guiding projects efficiently from conceptual design through construction. Collaborating with Resort Studio environmental personnel, he brings an understanding of how to navigate today's complex permitting process using creative design solutions and sustainable planning practices, in order to develop successful and award-winning projects.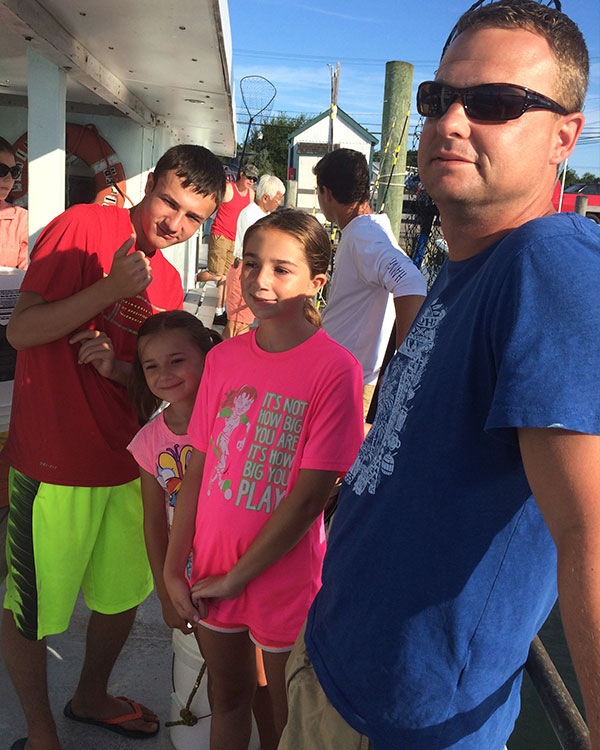 Featured projects:
Authored by Mark:
Favorite Place
Every summer of my childhood my parents took my brothers and I to camp on the beach in Hither Hills State Park in Montauk. Today, I make every effort to repeat the tradition with my wife, children and family. Personally, it's where I learned to swim, developed an appreciation for the ocean, and proposed to my wife. For my family, it's a place for us to get away and celebrate the beach environment and the joys that come with it. From the sunrise and the quiet of the morning, to the sounds of the waves and the darkness in the night sky, the peaceful, unspoiled landscape is a special place.
Qualifications
BLA, 1997– SUNY College of Environmental Science and Forestry
AAS, 1994 – SUNY College of Agriculture and Technology at Cobleskill
Registered Landscape Architect: Massachusetts
"I have complete trust in this team. They always represent the best interests of our district and have an honest, fair-minded approach."
– Jim Montesano, Superintendent, Nyack Public Schools
"As the Senator who represents a majority of the Adirondack Park, I have found this report to be extremely valuable to me as I work to ensure the future of the people who reside and make a living within the confines of the Park."
– Elizabeth Little, New York State Senator
"It has been the most rewarding professional experience to work with this firm. Thank you for all your creativity and astute attention to application – you make my job easier. I am your most loyal and thankful client."
– Sonny Bonacio, President, Bonacio Construction