Yaddo Artist Retreat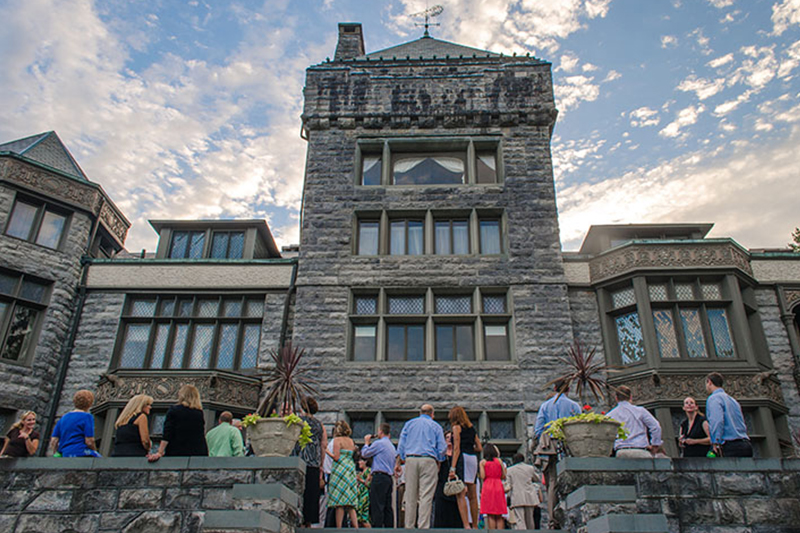 Client

Yaddo Corporation

Location

Saratoga Springs, NY

Service

Market

Education and Institution
Project Overview
The LA Group is working to preserve a creative future at Yaddo. Since 1900, the private retreat for artists has been nurturing the creative process by providing an opportunity for artists to work without interruption in a supportive environment. For more than 30 years, The LA Group has worked side-by-side with Yaddos' leadership to provide environmental, engineering, and landscape architecture services so Yaddo can continue its mission of welcoming artists from around the world. Over a dozen projects at Yaddo have ranged from overall site assessment studies and garden master plans to project-specific renovation and restoration construction documents. The LA Group has also provided comprehensive restoration and contemporary use master plans for the 19th-century estate.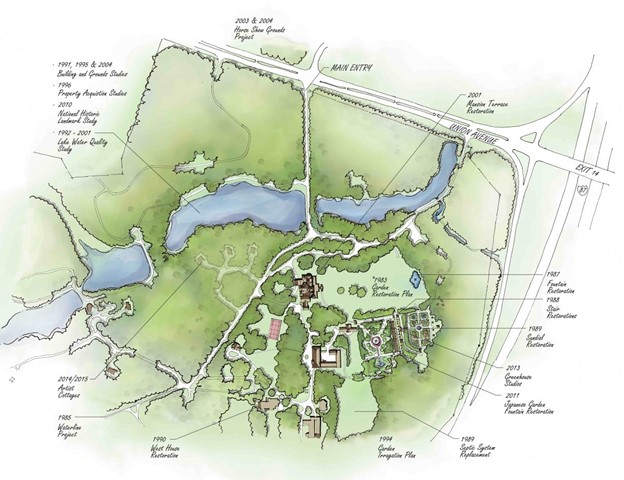 Project Highlights
Cabins Project – A low impact design to expand the campus with residential artist cabins including access roads, individual parking lots, trail walks, landscaping, and associated utilities.
New Construction – Greenhouse Studio, the first purpose-built campus addition for choreographers.
National Historic Landmark Study.
Garden evaluation and restoration – Rose Garden, Rock Garden, Sundial, and Japanese Garden.
Landscape Restoration related to Building Projects – Mansion Terrace Restoration and West House Restoration.
Lake Water Quality Study – Monitoring and assessment of on-campus lakes for quality and negotiation process of siltation of neighboring runoff.
Septic System Design and Water Line Update – Design and preparation of construction documents to serve several campus facilities.
Master Plans and Studies – Build and Ground Restoration Study and Garden Master Plan.
Land Studies – Property Acquisition Study and Horse Show Grounds.

Challenges/Benefits
The challenge of integrating new artist studio buildings into the existing wooded landscape of the Yaddo campus was changed into a benefit of the project. By sensitively placing the new cabins into the woodland with minimal tree removal and grading, the result succeeds in providing a supportive environment for creativity.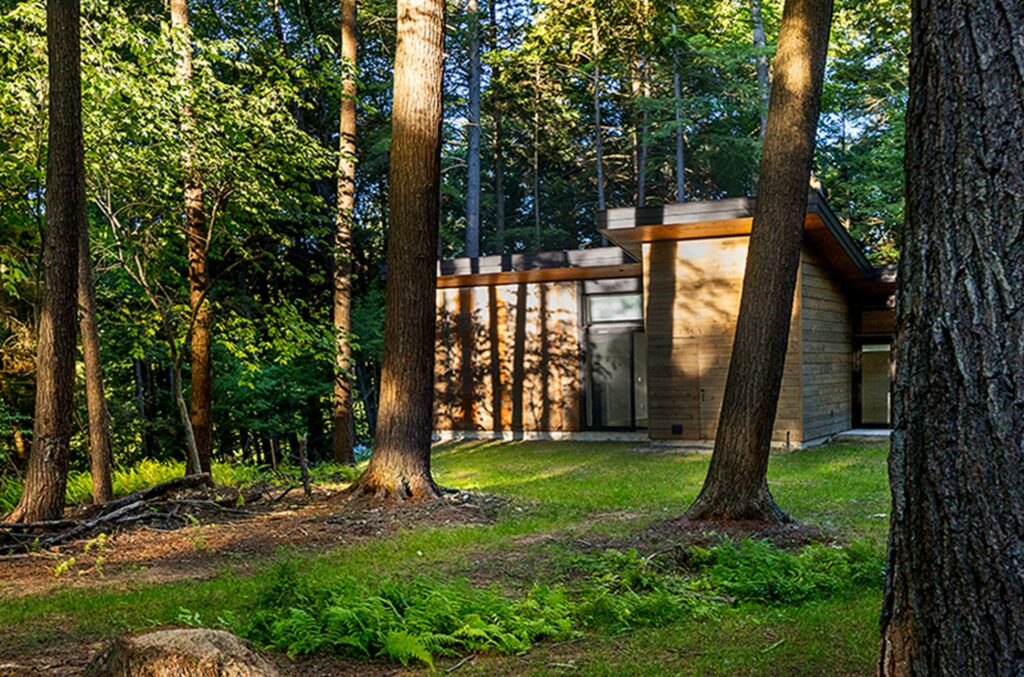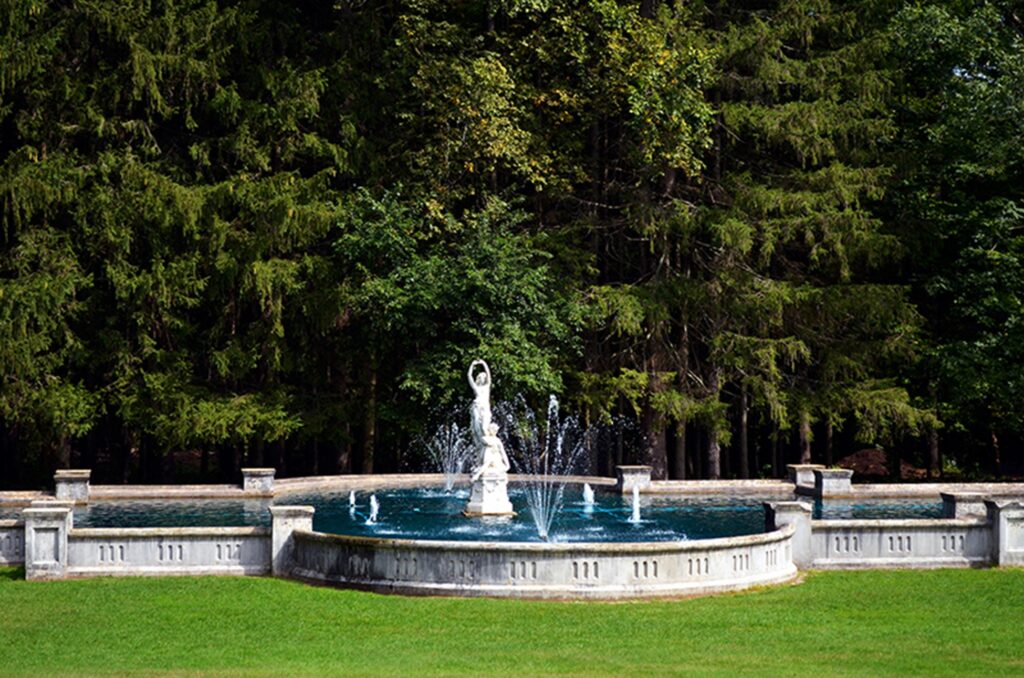 Challenges/Benefits
Yaddo has a long and colorful history. While the history of the place is embraced, Yaddo is simultaneously striving to meet the needs of contemporary artists and look forward to an enduring future. From assistance with the National Landmark Study which opened new funding avenues, to the Garden Masterplan which provided a framework to restore and update the gardens, to the Land Acquisition Study which developed options for expansion, The LA Group has worked in many capacities to aid in supporting these goals in the landscape and physical features of the campus.