Vermont Veterans Memorial Cemetery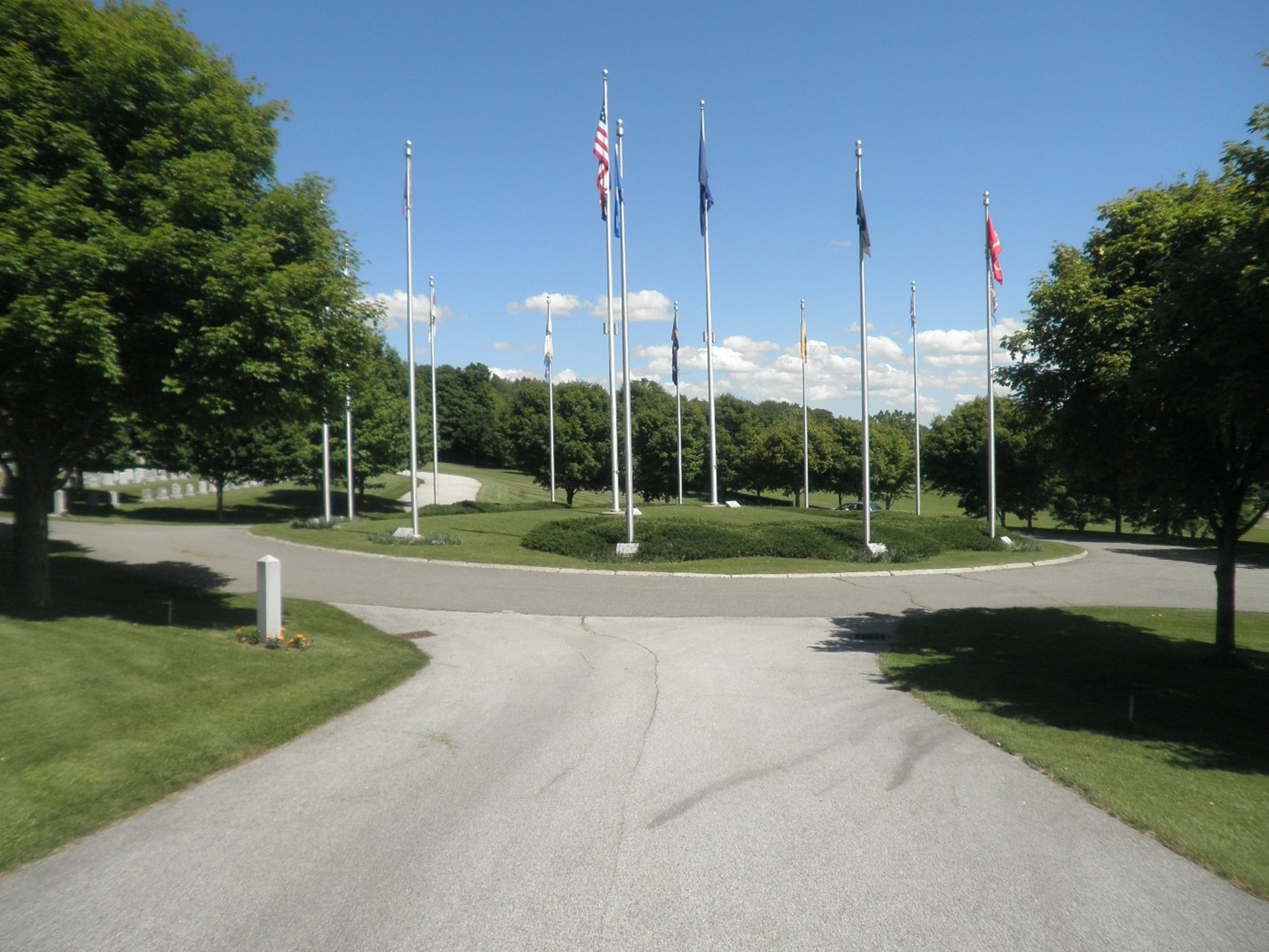 Client

State of Vermont

Location

Randolph Center, VT

Service

Market
Project Overview
The LA Group developed a comprehensive master plan that will guide development and expansion at this state veterans cemetery for years to come. The firm also designed and implemented the first phase of expansion defined in the master plan which will allow the Cemetery to operate year-round and provide for a new main entrance to the facility.
In compliance with the state's goal of advancing environmental sustainability, the master plan considered development phasing, the impact of expansion on cemetery operations, the natural environment, and compatibility with existing cemetery character and layout.
An important element of the first phase of the expansion is that it allowed year-round operation in lieu of seasonal winter closure, better serving the veterans and their families.  This included the addition of columbaria and pre-placed crypts. Other components, all of which incorporated the use of natural sustainable materials including a public information center, maintenance facility, and road and utility system upgrades.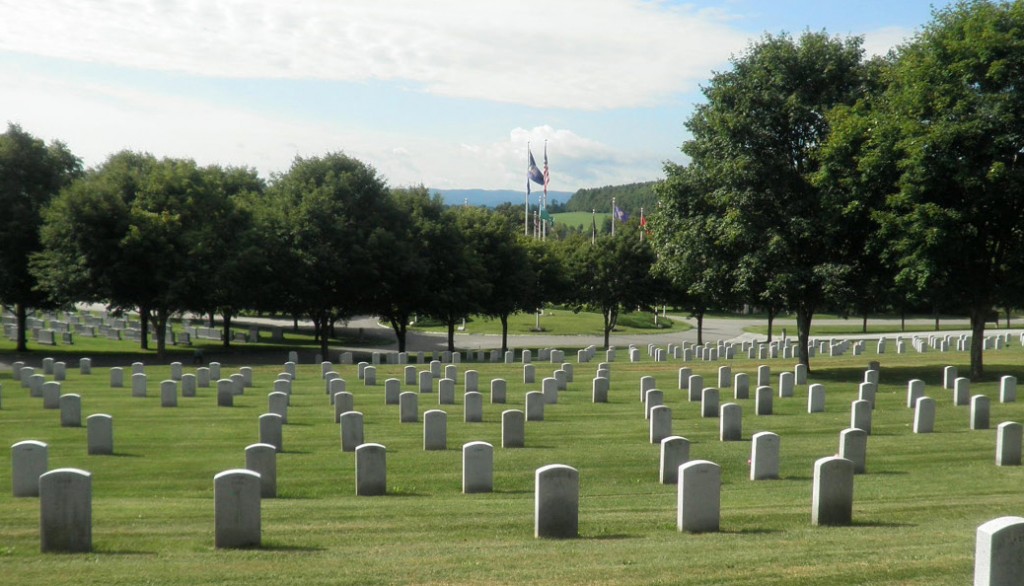 Project Highlights
Year-round burial operations are provided for better veteran and visitor support.
Seamless integration with the existing cemetery.
Use of local materials.
Respects with site's topography, hilly terrain, bedrock, wetlands, and cultural resources.
Capitalizes on the site's spectacular views.
Operational facilities are sited to avoid negatively impacting the visual quality of the cemetery.

Challenges/Benefits
Steeply sloping hillsides and ravines characterize the Vermont Veterans Memorial Cemetery site. Careful placement of burial sections which require level slopes resulted in minimal site disturbance while maximizing burial space. Topography was also used to place buildings and take advantage of spectacular views.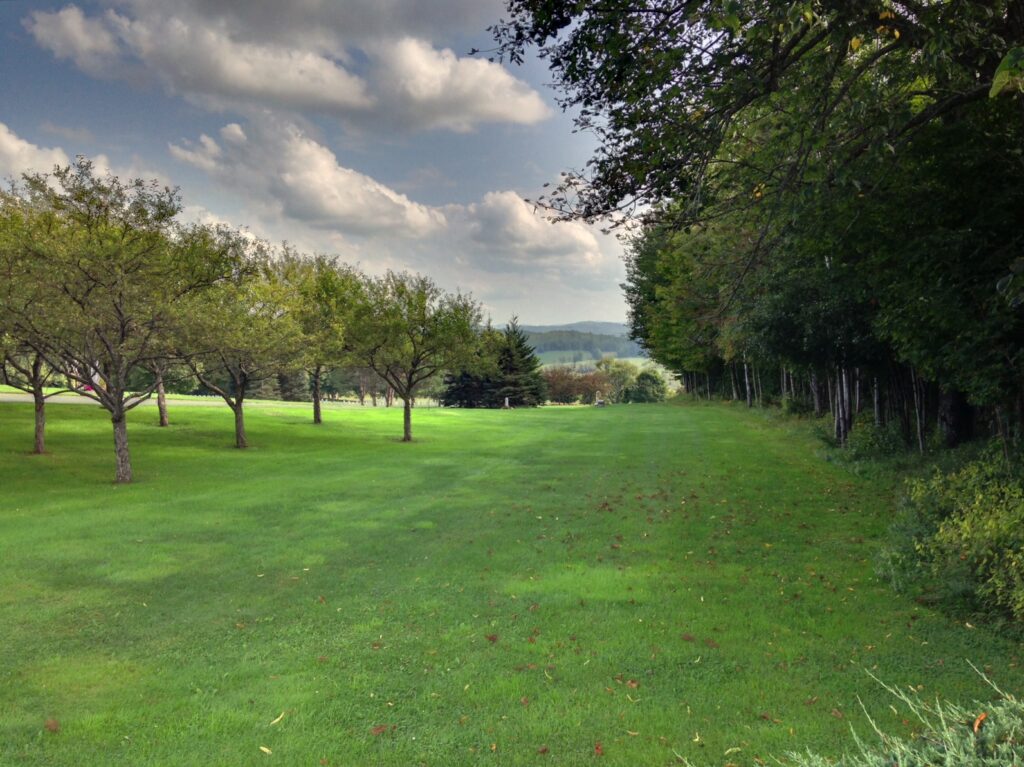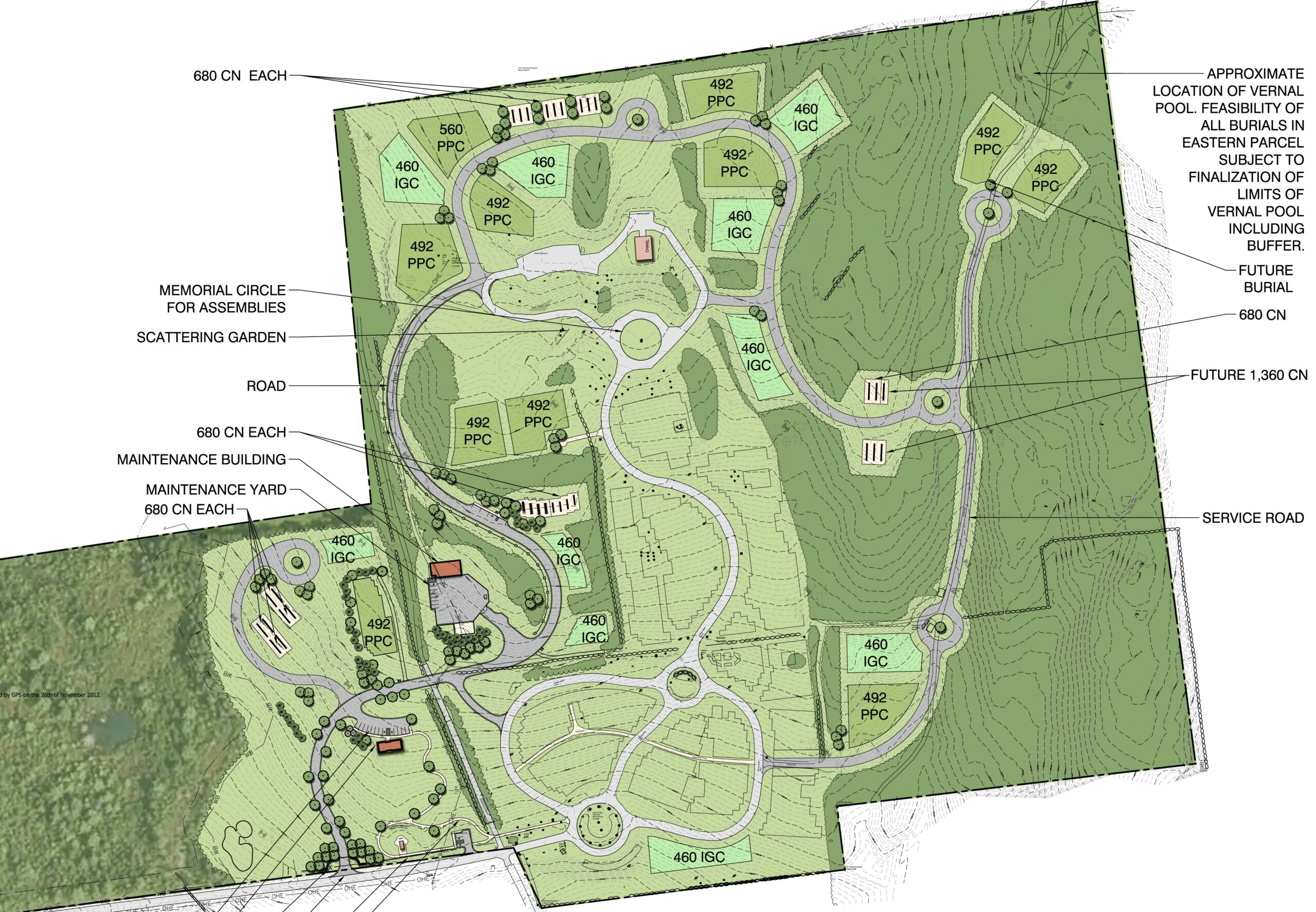 Challenges/Benefits
The expansion project was funded through the Department of Veterans Affairs Veterans Cemetery Grants Program and was required to conform to federal standards and guidelines. The LA Group, with extensive experience in state veteran cemetery design, helped guide the team to qualify for and maintain requirements for funding and meet the State of Vermont's goal to continue to provide for their veterans.