Saratoga National Historical Park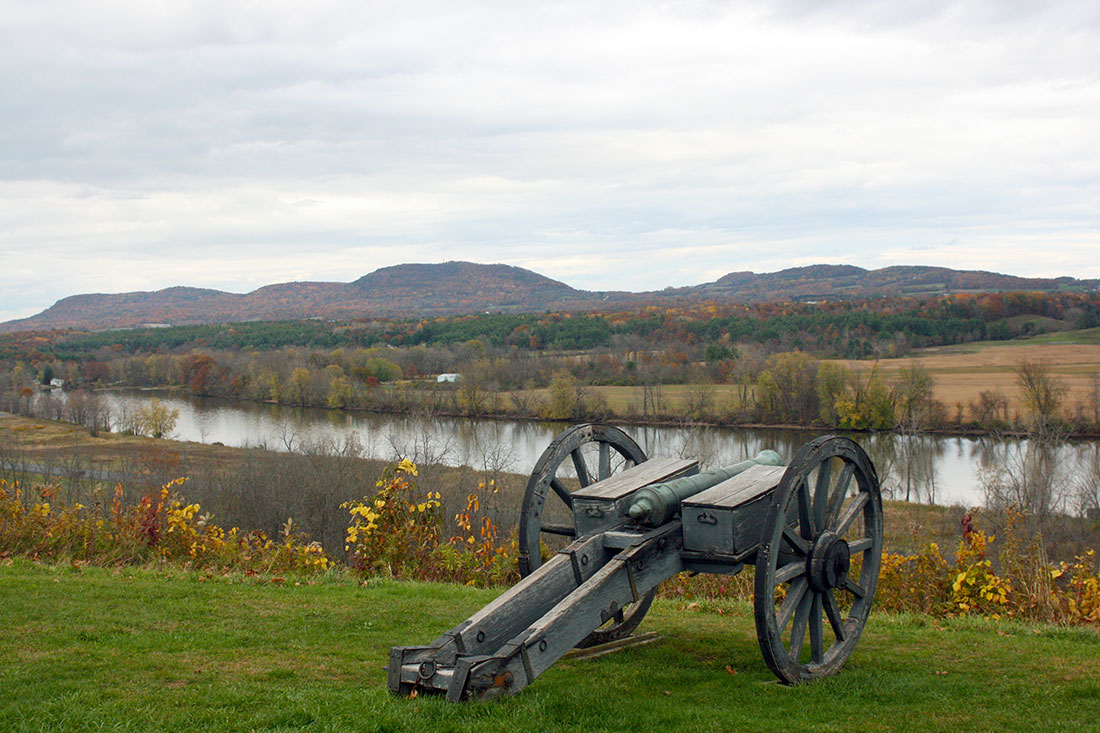 Project Overview
Saratoga National Historical Park (SNHP) receives over100,000 visitors a year providing year-round access to historical features and exhibits, a visitor center and tour road, trails, woodlands, fields, and military re-enactments.
The LA Group provided planning and design of accessibility Improvements for Rehabilitation of wayside exhibits along the 10-mile scenic tour road throughout the park. Improvements include new interpretive exhibits with the incorporation of tactile features for the visually impaired and new fully accessible pedestrian trails and pathways per ABAAS Accessibility Standards. Additional improvements consist of the creation of new accessible parking areas and orientation signage at each tour road stop, standardized wayside node at each distinct interpretive area, pedestrian nodes at unique viewing areas; accessible routes connecting all waysides and other site features, sitting benches with companion seating areas, and landscape restoration compatible with the existing natural setting.
Scope of services includes facilitation of public meetings, site analysis, compliance review, SD, DD, and CD documents, class A cost estimate, product file, profit calculator, contract price schedule, submittal list, closeout and O&M requirements, constructability and sustainability checklists, and permit plan with assessment form. A value analysis meeting was also conducted for this $4.1M construction project.
The LA Group provided a comprehensive QA/QC review process throughout all phases of design. Cost savings were achieved by minimizing and balancing earthwork grading, eliminating redundant pathways, locating waysides to reduce length of pathways, avoiding environmentally sensitive areas, minimizing tree cutting, avoiding steep slopes, and use of lower-cost materials. Special factors include working within a historically and culturally sensitive area, designing for accessibility in areas of steep slopes, avoiding wetlands and other ecologically sensitive areas, designing a series of waysides dispersed along a 10-mile tour road and expansive landscape, and maintaining the park open and operational during construction.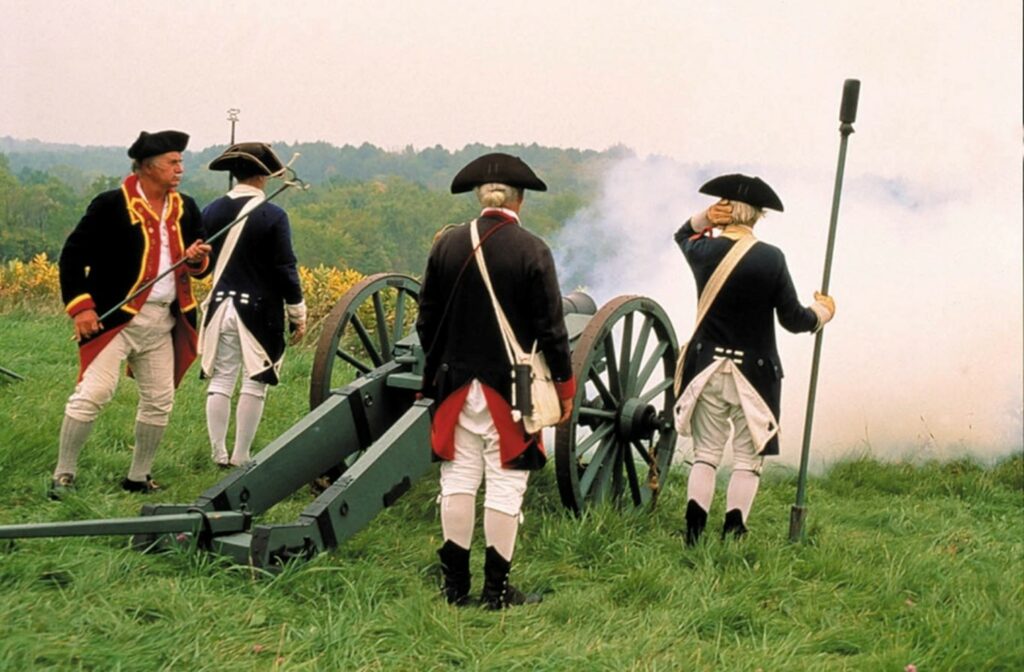 Project Highlights
10-mile scenic tour road with 10 tour stops.
Complies with ABAAS Accessibility Standards.
Facilitate public workshops.
Coordinated with interpretive planner/signage designer.
Project features include parking lot improvements, tour stop orientation, walkway improvements with wayside interpretive exhibits, bench seating, and landscape restoration for each of tour stop.
Provided planning, schematic design, construction documents, cost estimating, value analysis, and construction administration services.

Challenges/Benefits
One of the primary challenges of the project was the integration of new accessible trails at each of the 10 tour stops while avoiding the presence of archaeological resources within this culturally significant landscape. Each new accessible trail serves as an extension of the interpretive experience of the site, providing access to historically relevant scenic vistas and related cultural resource interpretive signage located at specific areas of the battlefield and accessible trail system.