Grey Towers National Historic Site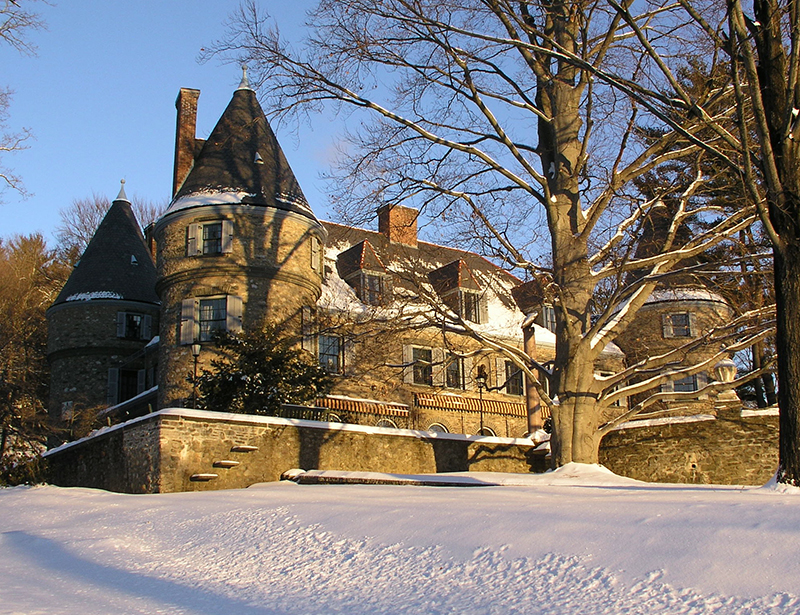 Client

US Forest Service

Location

Milford Township, PA

Service

Market
Project Overview
The LA Group provided extensive analytical and conceptual design services in helping the US Forest Service create a sustainable strategy to further the preservation, development, and evolution of Grey Towers National Historic Site.
Grey Towers was the home of Gifford Pinchot, first chief of the USDA Forest Service and Pennsylvania governor for two terms. The USDA Forest Service works with numerous partners to carry on the Pinchot legacy by delivering public programs, interpretive tours, and conservation education programs.
Key design features include upgrade of visitor contact facilities including access and parking, welcome center, site circulation, and trail development; rehabilitation of historic gardens, terraces, and pools; maintenance facilities complex improvements including job corps and trailer camp infrastructure development; general maintenance and utility improvements; architectural/building renovations; and off-site related facilities including experimental forest connector trail.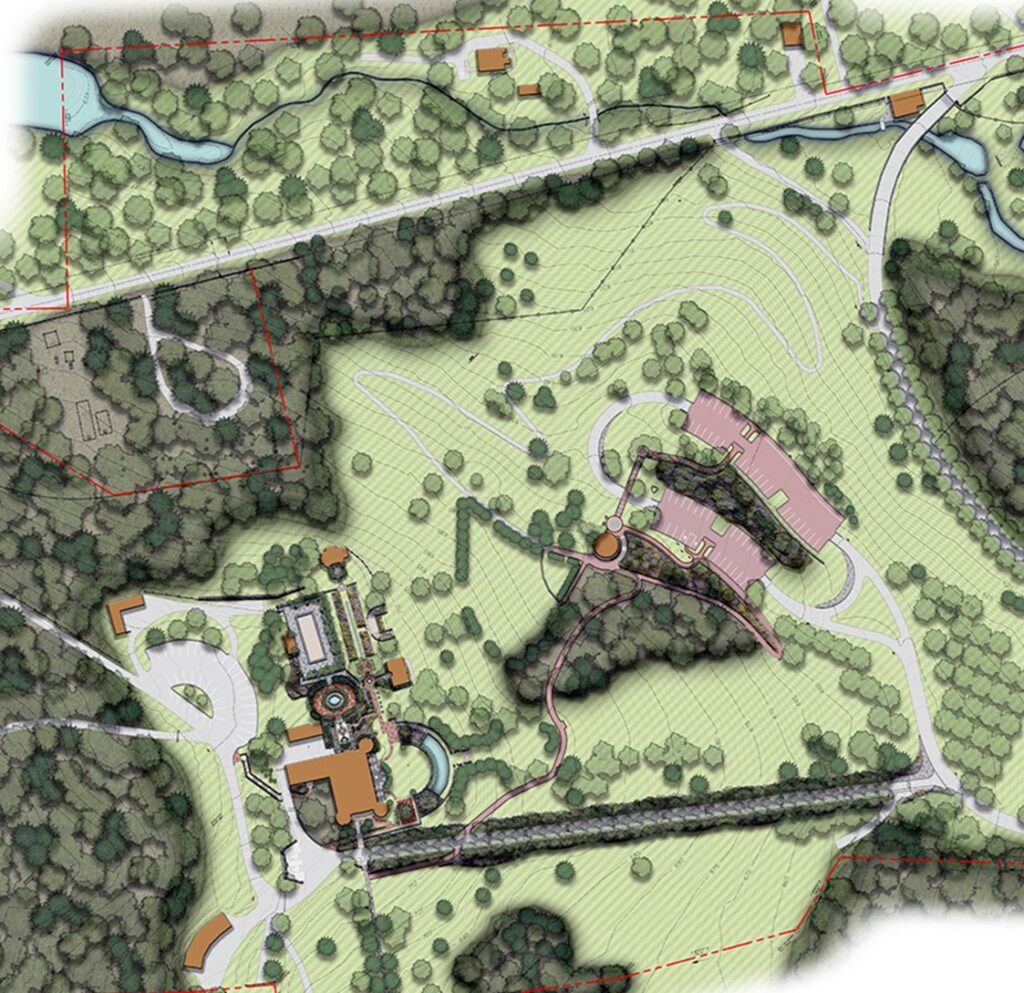 Project Highlights
Cataloging and archiving of all historical development and existing documentation throughout Grey Tower's extensive 165-year history.
Comprehensive inventory and critical analysis of existing site features, seasonal and annual maintenance regimes, and personnel infrastructure.
Preparation of conceptual design development, cost estimates, and future project prioritization.
Development of a comprehensive master plan report.

Challenges/Benefits
Researching, cataloging, and archiving the historical information available was a monumental challenge and was the first time in the property's extensive 165-year history that all the archival information was collected, documented, and cataloged. This information was essential for the preparation of the comprehensive master plan report and the archive catalog will be a valuable tool for the facility and its ongoing and future planning initiatives.