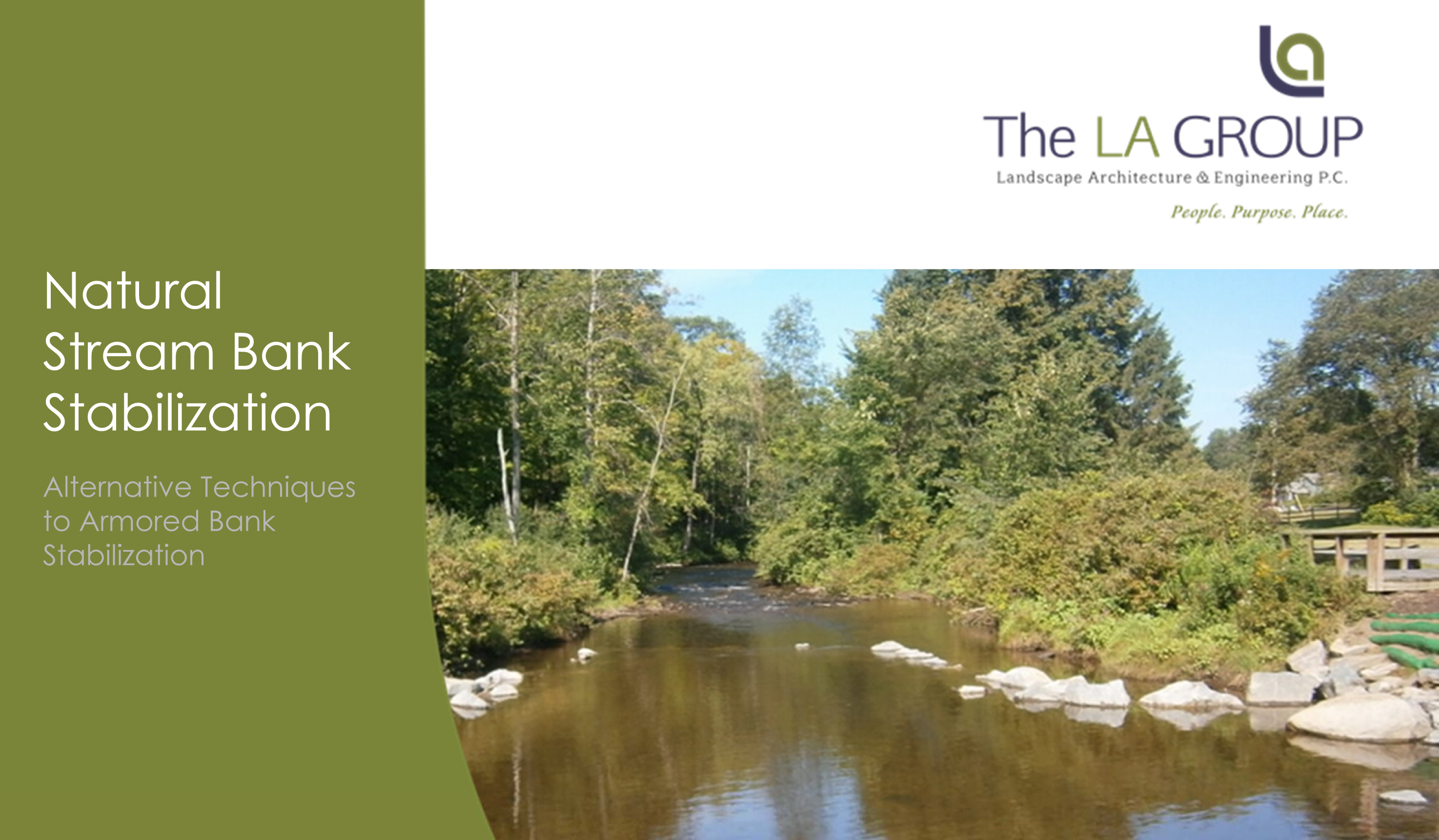 Doug Heller, PE, Civil Engineer, presents Friday, February 26th, at the Capital District's Celebration of National Engineers Week 2016.
The New York State Society of Professional Engineers, Inc (NYSSPE) is holding this year's seminar February 25-26 at the Albany Marriott.
"Natural Stream Bank Design: Alternative Techniques to Armored Bank Stabilization"
who: Doug Heller, PE
when: Friday, February 26, 3:00-4:00pm
where: Salon A/B
description: For years, hard armoring was the go-to response for controlling stream bank erosion. However, time has shown that these solutions can cause downstream issues and state permit administrators are looking for engineers to introduce more natural options. Case studies will demonstrate how cross-vanes, W-weirs, J-Hooks, and root wads will meet changing permit expectations and bring about a more effective, natural solution that lasts.
"I look forward to the opportunity to present on alternatives to armored bank stabilization at this year's Capital District's National Engineers Week," says Heller.