Saratoga Regional YMCA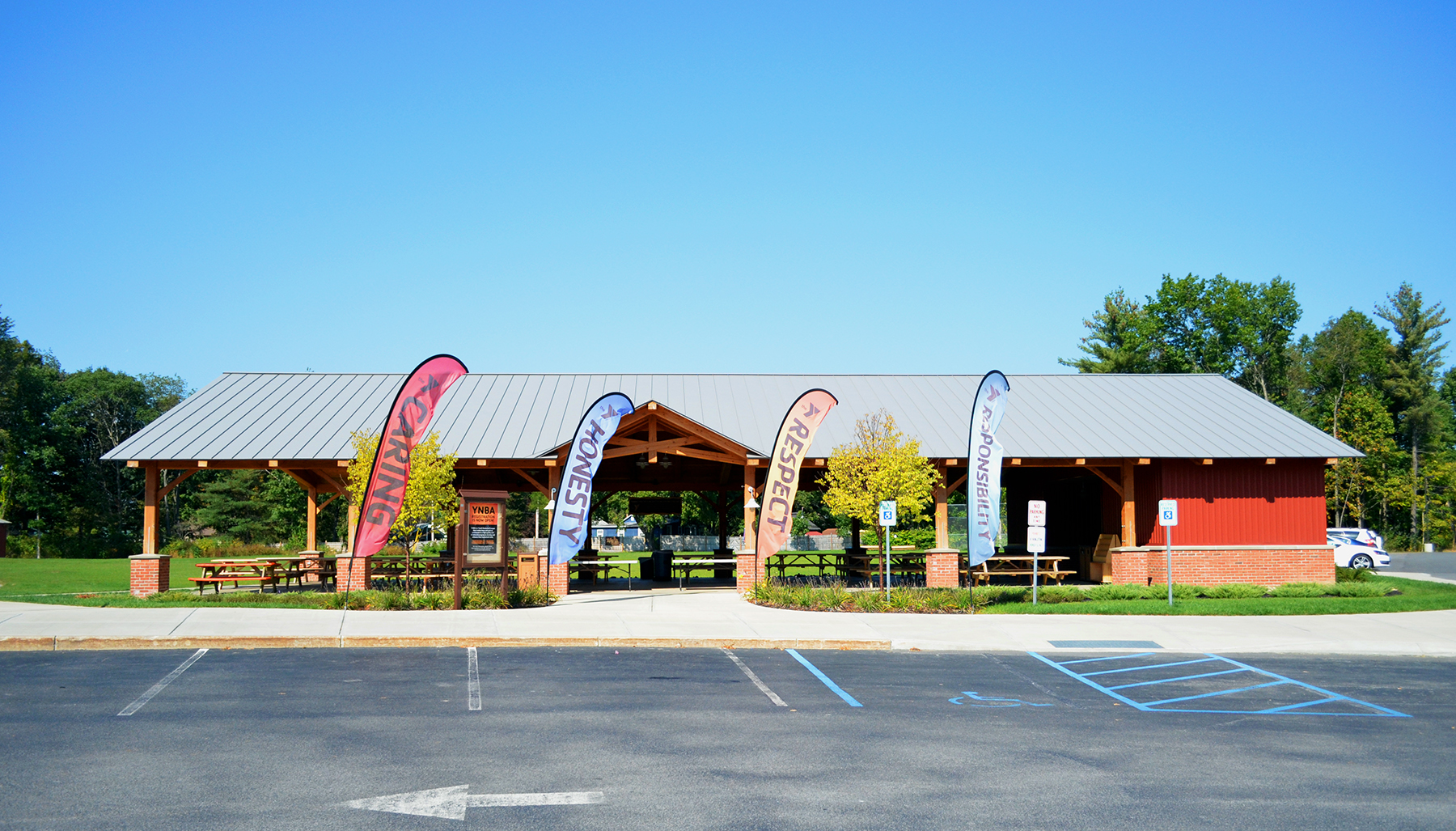 Client

Saratoga Regional YMCA

Location

Saratoga Springs, NY

Service

Market

Education and Institution
Project Overview
The LA Group provided landscape architecture, civil engineering, and environmental permitting for a sorely needed new campus that allows expanded services compared to its former location in downtown Saratoga Springs. The working relationship began over 15 years ago and continues today.
This collaboration was initially focused on early planning and site selection services. This led to developing a master plan for a 25-acre, undeveloped site. The master plan includes a new 75,000 SF YMCA building and parking for approximately 300 cars, as well as a mix of other uses meant to complement the YMCA. While allowing for future expansion, the plan included outdoor play fields, a large playground and pavilion area, and trail/pedestrian linkages to both the Saratoga Springs bike path network and nearby Spa State Park.
To implement the master plan, The LA Group first developed site plans as required by the City of Saratoga Springs for the first phase of development consisting of the YMCA building, parking facilities, vehicular and pedestrian circulation routes, and utility infrastructure. The LA Group secured site plan approval for the project from the City of Saratoga Springs and obtained approval from National Grid for crossings related to on-site high voltage lines. Services provided also include regular SWPPP and construction inspection services to the YMCA from the beginning of construction through to final completion.
The YMCA also sought out The LA Group to design the recent building expansion, planned for in the initial master plan, to house the new Saratoga Springs Senior Center and other facilities. The LA Group has also provided services remote to the main campus including YMCA satellite locations in the Saratoga County Towns of Wilton, Malta, and Corinth.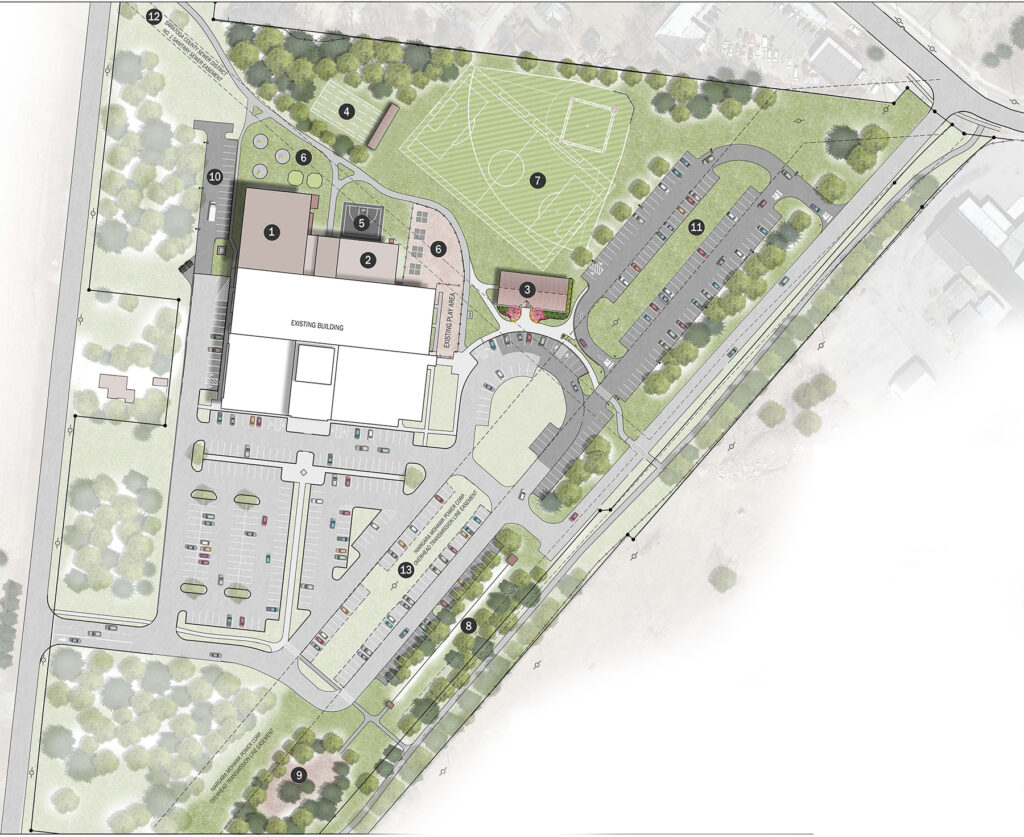 Project Highlights
Multi-year/multi-phase design and construction.
Concept design through construction administration, working collaboratively with the client, design team, community stakeholders, construction manager, and contractors.
New expanded and modern facilities for previous and new YMCA activities.
Accessible parking and bikeway/trail connections.
Low impact stormwater management design.
A shared goal of providing quality fitness and recreational opportunities.

Challenges/Benefits
A particular challenge involved the design of an on-site stormwater system that could work within a narrow set of parameters dictated by the site and the NYSDEC regulations.
Accommodating the desired development program while working around a National Grid power line corridor