Timothy R. Larson, RLA, LEED AP
Associate Principal, Landscape Architect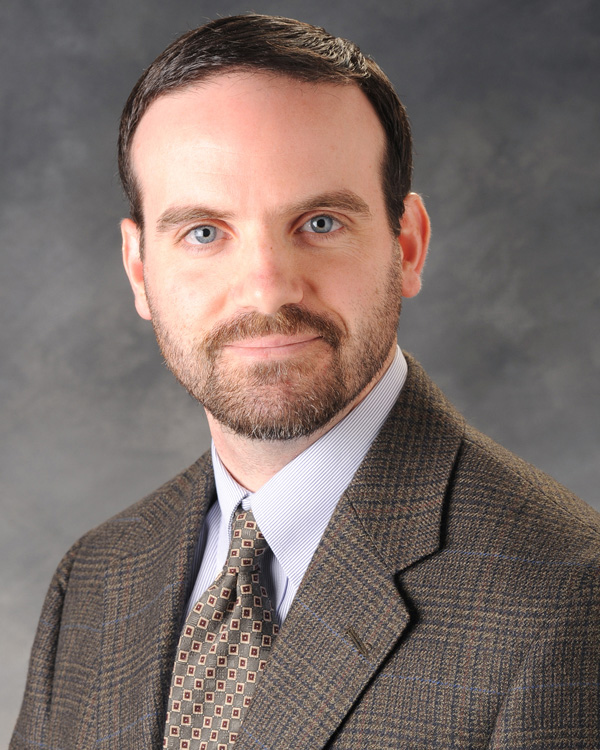 "My time spent at Shelburne Farms provides me an opportunity to view nature, culture, and design with my young daughters. It's an enriching experience for our whole family."
— Timothy R. Larson
Professional Experience
With over 18 years of experience, Timothy Larson is proficient in all phases of landscape architecture and design. Mr. Larson has extensive experience in the development of long-range community planning projects; streetscape and downtown revitalization plans; recreational facilities, waterfront and park design; SEQRA and environmental processing/regulatory permitting; grant application assistance; and the development of community design guidelines and standards.
Timothy is also a LEED Accredited Professional, having the expertise required to assist with the design of project sites to LEED standards and to coordinate the documentation process that is necessary for LEED certification.
Featured projects:
Authored by Tim:
Favorite Place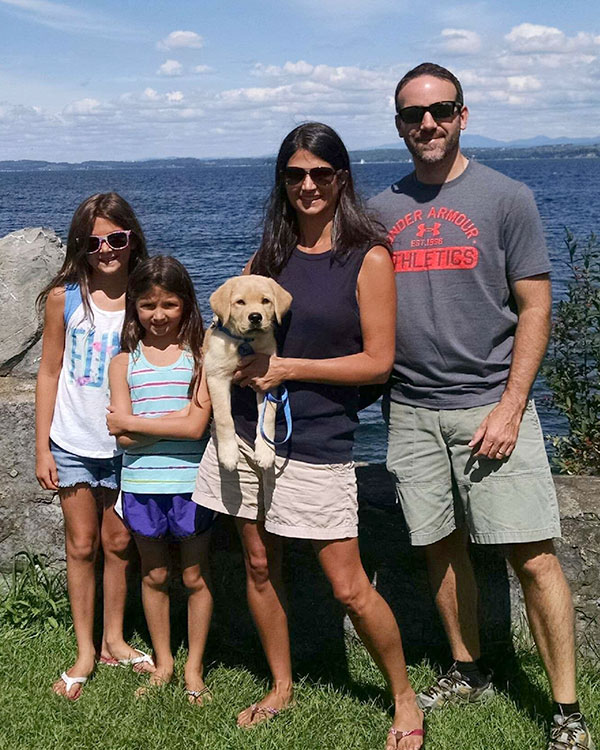 Much of my life I've been fortunate enough to live in inspirational settings. From Chautauqua Lake in the New York Southern Tier to Lake Champlain, I appreciate the natural experience a pastoral farm or expansive mountain ranges can create. That's why one of my favorite places is Shelburne Farms, a 1,400-acre working farm and National Historic Landmark located on the shores of Lake Champlain in Shelburne, Vermont. Professionally, I enjoy its national significance as it's a preserved example of an ornamental farm, designed in the late 19th century by Frederick Law Olmstead. Personally, it's a place for me to take my young daughters, enriching their lives with nature, culture, and design as we learn through the Farm's nonprofit education center and environmental stewardship.
Qualifications
BLA, 1999 – SUNY ESF
Registered Landscape Architect: New York
LEED AP
Member of the US Green Building Council (USGBC)
City of Glens Fall Urban Renewal Agency
City of Glens Falls Zoning Board of Appeals
"I have complete trust in this team. They always represent the best interests of our district and have an honest, fair-minded approach."
– Jim Montesano, Superintendent, Nyack Public Schools
"As the Senator who represents a majority of the Adirondack Park, I have found this report to be extremely valuable to me as I work to ensure the future of the people who reside and make a living within the confines of the Park."
– Elizabeth Little, New York State Senator
"It has been the most rewarding professional experience to work with this firm. Thank you for all your creativity and astute attention to application – you make my job easier. I am your most loyal and thankful client."
– Sonny Bonacio, President, Bonacio Construction