Chester Townwide Recreation Plan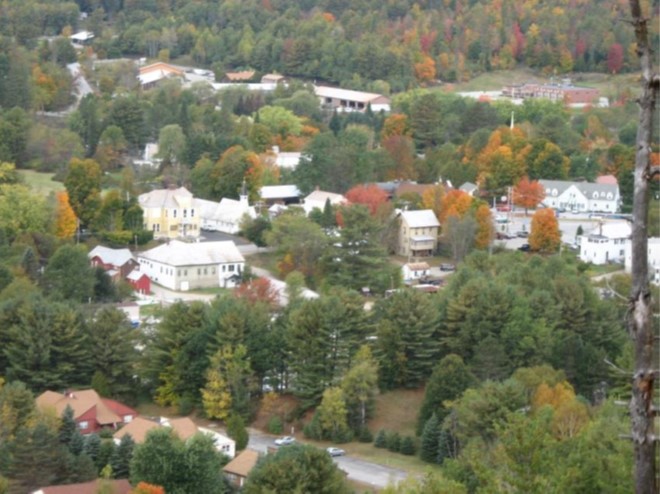 Client

Town of Chester

Location

Town of Chester, NY

Service

Market
Project Overview
The LA Group assisted the Town of Chester in preparing a Townwide Recreation Plan to develop a comprehensive network of connected trails and recreational facilities. The Plan is an economic development initiative designed to increase the public's awareness of the variety and quality of recreation trails and facilities in the town and region. Optimizing the Town's recreational assets will help improve the quality of life for residents and expand visitor opportunities.
The Townwide Recreation Plan builds on the First Wilderness Heritage Corridor, a regional recreation and heritage tourism revitalization strategy for the nine communities along the Upper Hudson River corridor to use the unifying elements of the Hudson River and railroad to tie their future's together.
A community-based advisory committee guided the planning process. The committee sought public input through a variety of sources designed to reach, inform, and receive feedback from as many residents and visitors as possible. These requests for input include displays in prominent places and outreach at the weekly farmers' market. Maps, drafts for comment, meeting notices, and newsletters were continually posted on social media outlets including the Town's website and the project's Facebook page.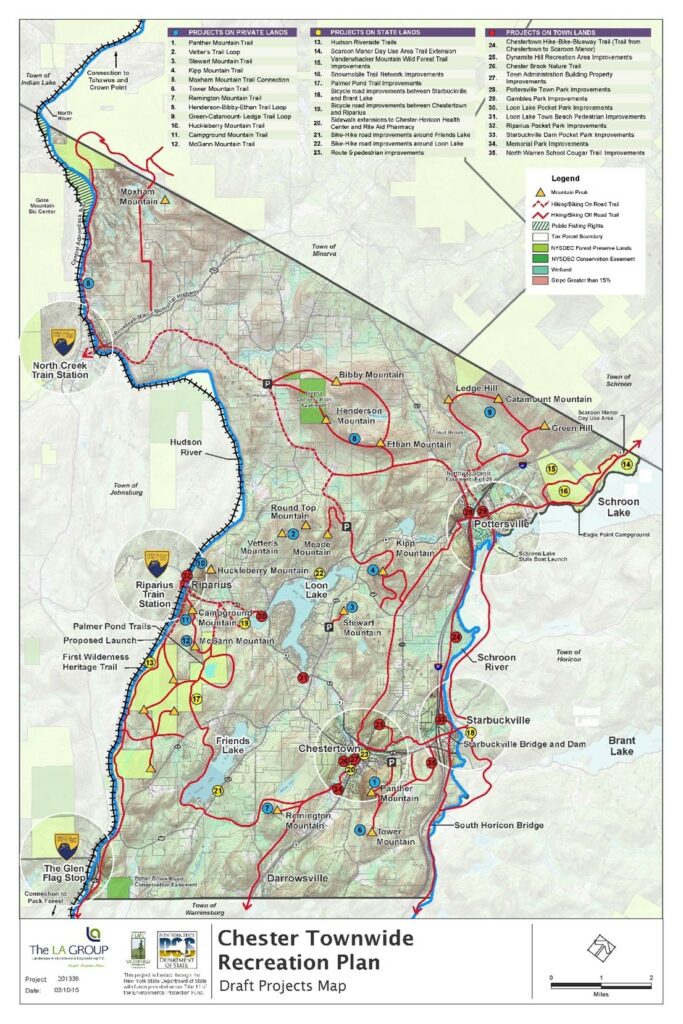 Project Highlights
Extensive public input.
Economic development initiative.
Expands access and use of town assets.
35 projects identified.
Townwide trail connectivity plan.

Challenges/Benefits
A key challenge (or goal) for this project was to connect and integrate town recreational assets into the wider heritage tourism revitalization strategy known as the First Wilderness Heritage Corridor. With the closure of the scenic recreational train (a critical part of the regional economic development strategy), the planning team looked to the unifying elements of the Hudson River to connect town assets to the regional recreational strategy and infrastructure. This regional outlook will benefit the town and region alike by fostering a coordinated approach to future planning, fundraising, and implementation initiatives.