Cunningham Community Forest Plan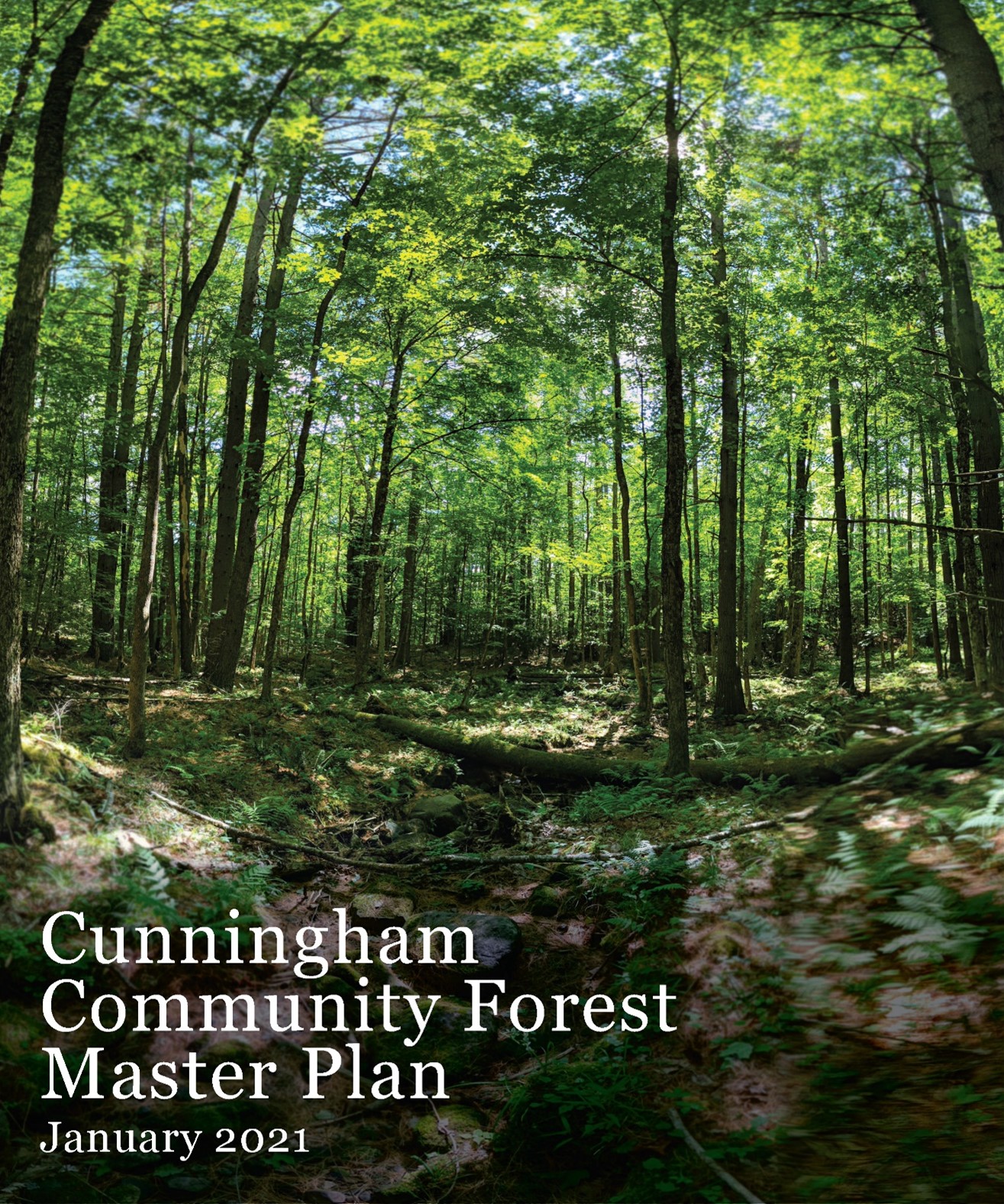 Client

Town of Chester

Location

Chestertown, NY

Service

Market
Project Overview
With the Master Plan, The LA Group provided the Town of Chester recommendations for developing the Cunningham Community Forest into a sustainably managed public forest that generates income through its natural products, provides recreational opportunities with an extensive network of hiking, mountain biking, and snowmobile trail routes, and engages environmental education through interpretation, signage, and programming.
In addition to phased development plans, the Master Plan report provided preliminary cost estimates, project implementation strategies, and funding opportunity identification.
Upon completion of the multi-use trail system that loops through lowland valley, midland slopes, and highland ridgeline corridors, the Community Forest will offer both casual and moderate hiking experiences for all ages and multiple skill levels. When taking into consideration the broader Chester regional recreational experience and Chester Challenge Trail hiking opportunities, the expanded Cunningham Community Forest Trail Network will continue Chester's tradition of offering unique features and experiences, further becoming a destination for the local community and regional visitors.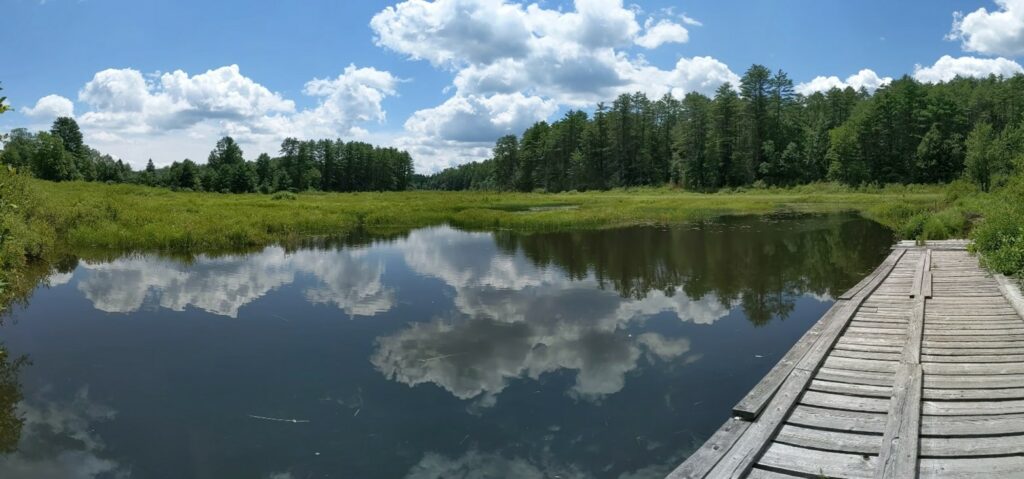 Project Highlights
Goal of developing a sustainably-managed public forest.
Included public outreach program.
Extensive network of multi-modal trails with options for all ages and abilities.
Plan serves to link new recreational and educational assets with downtown.
Design incluces access to scenic views.
Provided implementation and funding strategies.
Includes environmental, cultural, and historic interpretive signage themes.

Challenges/Benefits
A primary challenge was to develop a Master Plan that strikes a balance between ecological, cultural, scholastic, and recreational needs of the community and natural environment. Benefits include a sustainable forest management to provide clean air, water, and wildlife habitat protection and serving as a model of effective forest stewardship; interpretive signage and forest-based educational programming to provide scholastic opportunities; and new public access to hiking, mountain biking, and snowmobile trails that maximizes accessibility for all ages, capabilities, and skill levels where practical.