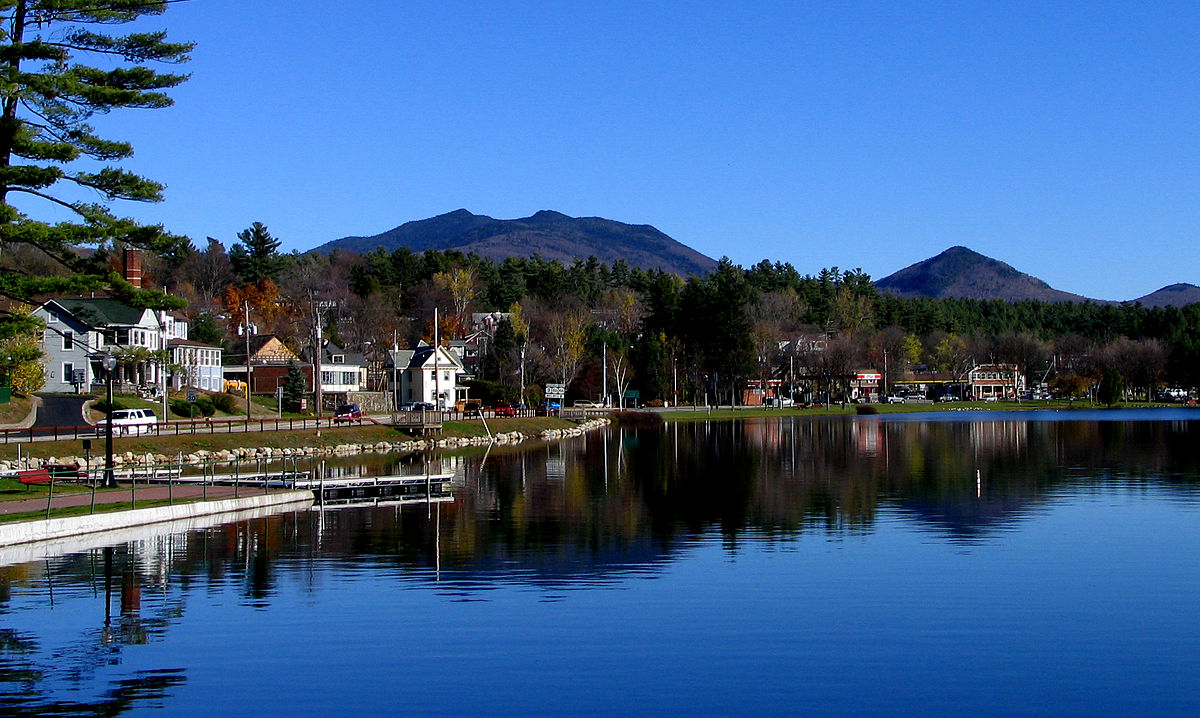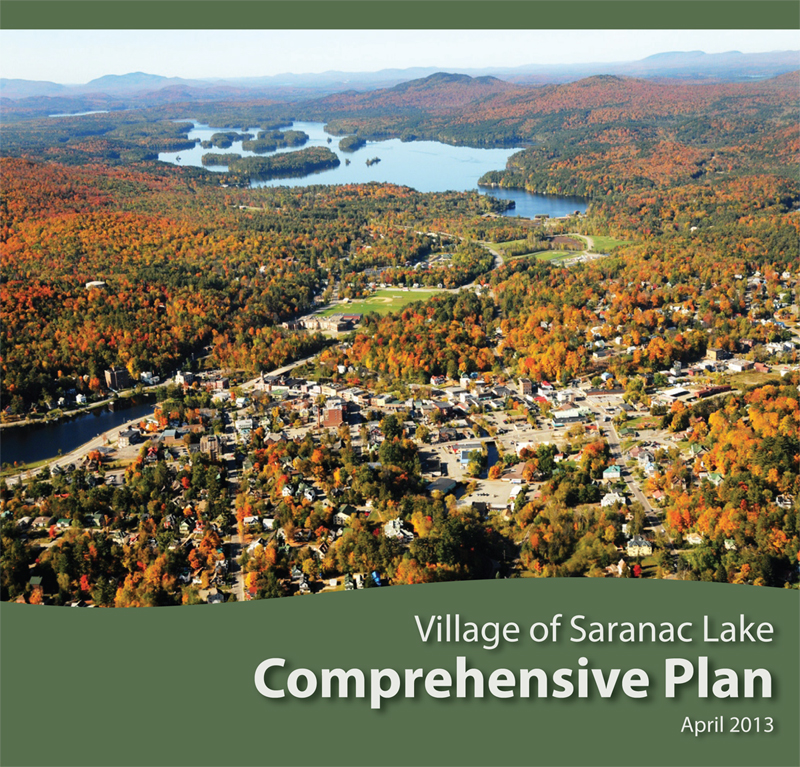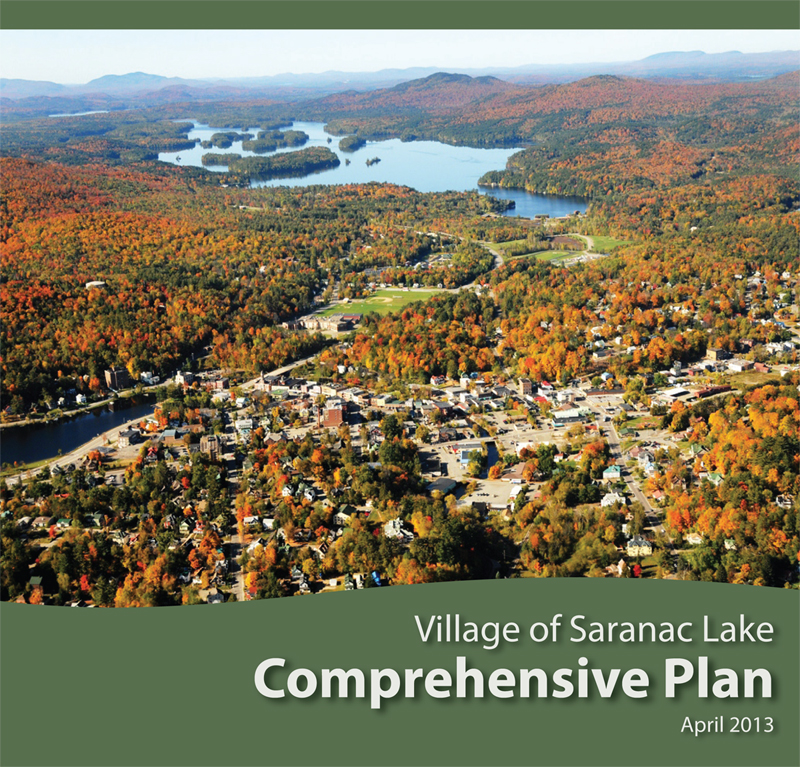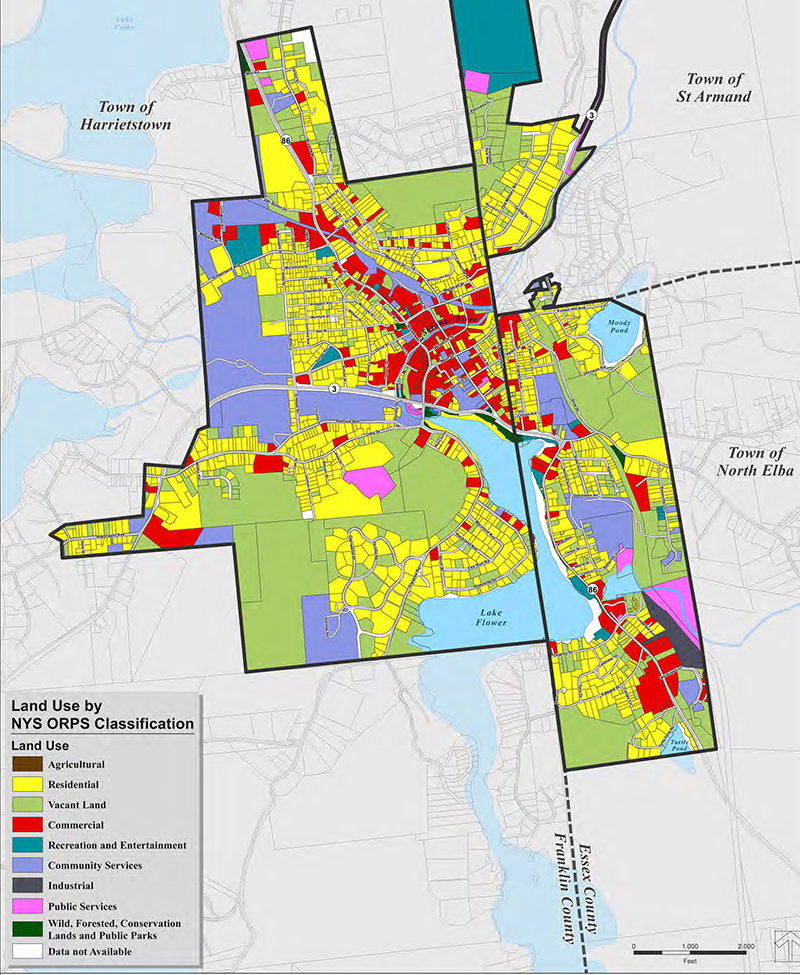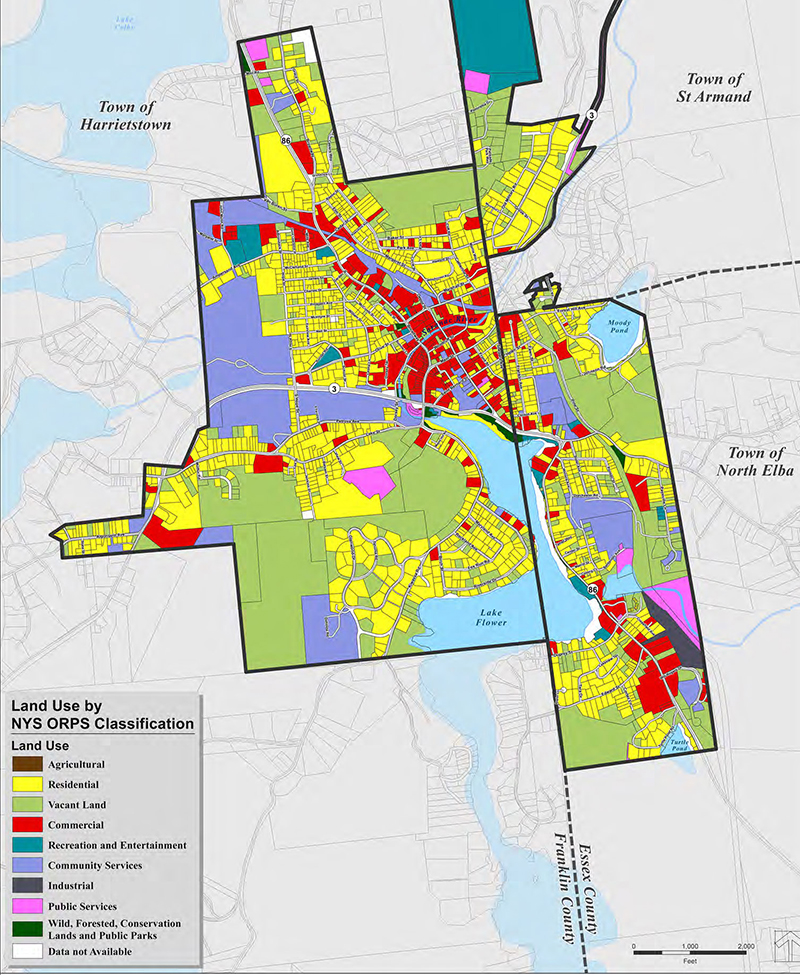 Uniting a Community Behind Common Goals
The LA Group provided assistance to the Village of Saranac Lake in developing and updating its comprehensive plan and land use regulations.
Working with the village involved detailed execution of a public participation plan to gather feedback from residents, officials, business owners and other involved stakeholders. The Comprehensive Plan incorporates this feedback, an inventory of existing conditions and other planning documents and identified specific planning concerns and focused recommendations for each planning area within the village.
The development of the land use code was directly linked to community needs and serves as a tool to guide development within the village and foster building reuse.
2014 Planning Excellence Award for Comprehensive Planning, 

N

Y Upstate Chapter, APA
"Thanks for all you do to help us through the project. One could never call you or The LA Group automatons. Your attention to detail and willingness to promote a meaningful and useable document is obvious to us all."
– Ray Scolin, Project Committee Member