Bolton Local Waterfront Revitalization Plan (LWRP) and Zoning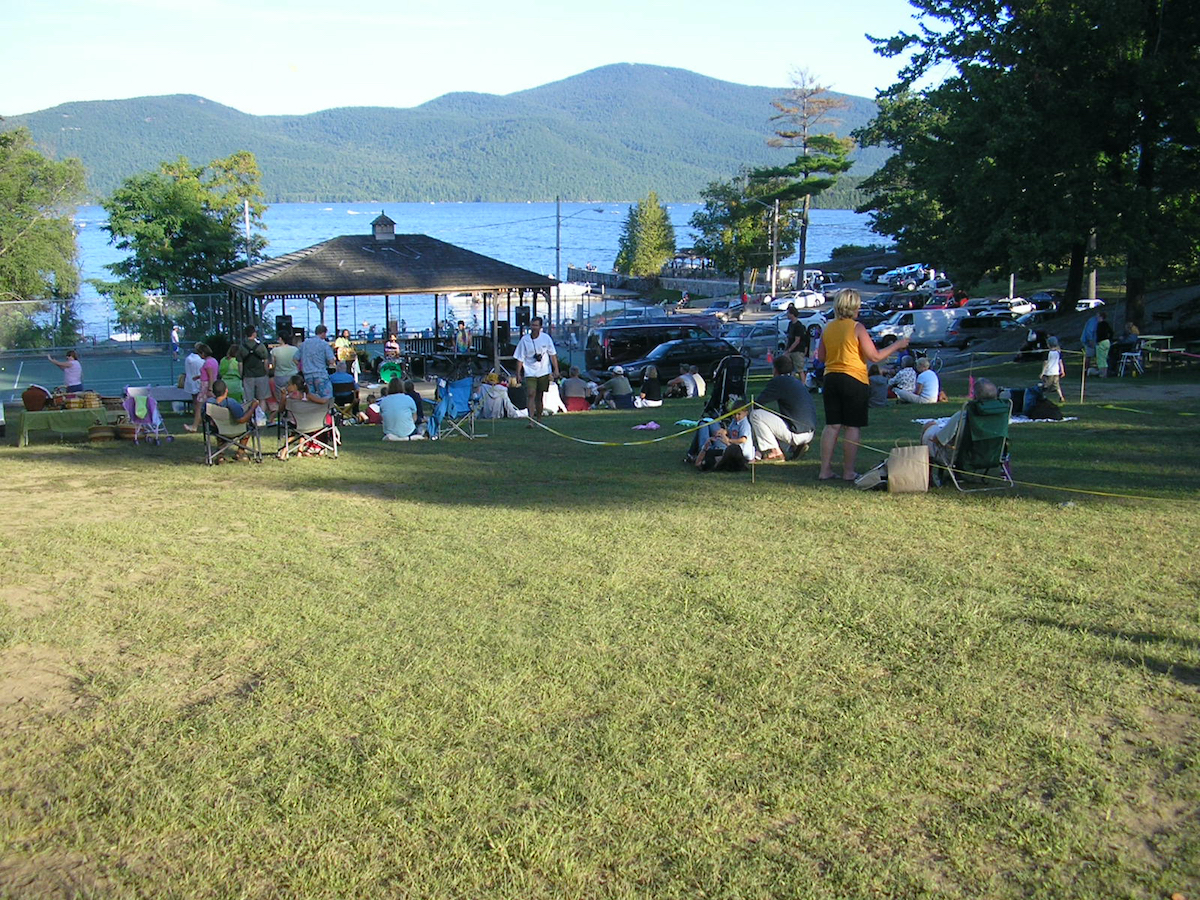 Client

Town of Bolton

Location

Bolton Landing, NY

Service

Market
Project Overview
This project combined two related and parallel planning efforts for the Town of Bolton: update of the 2003 Local Waterfront Revitalization Program (LWRP); and completion of the Town of Bolton Zoning Ordinance Revision.
The LA Group developed an effective and cost efficient approach to complete all the tasks in the work scope as well as a strategy to effectively address the points of overlap and inconsistencies between the two projects, and to combine them into a single seamless effort without duplication of services.
The LWRP increased the waterfront boundary from a limited linear shoreline area to a townwide effort to include other lakes in the community and the Schroon River. This greatly increased the inventory and analysis and expanded issues to include aquatic invasive species, ridgeline protection, and recreational trails. Public outreach focused on three town hall open houses where people were invited to contribute ideas and opinions on LWRP issues and to participate in Q & A sessions.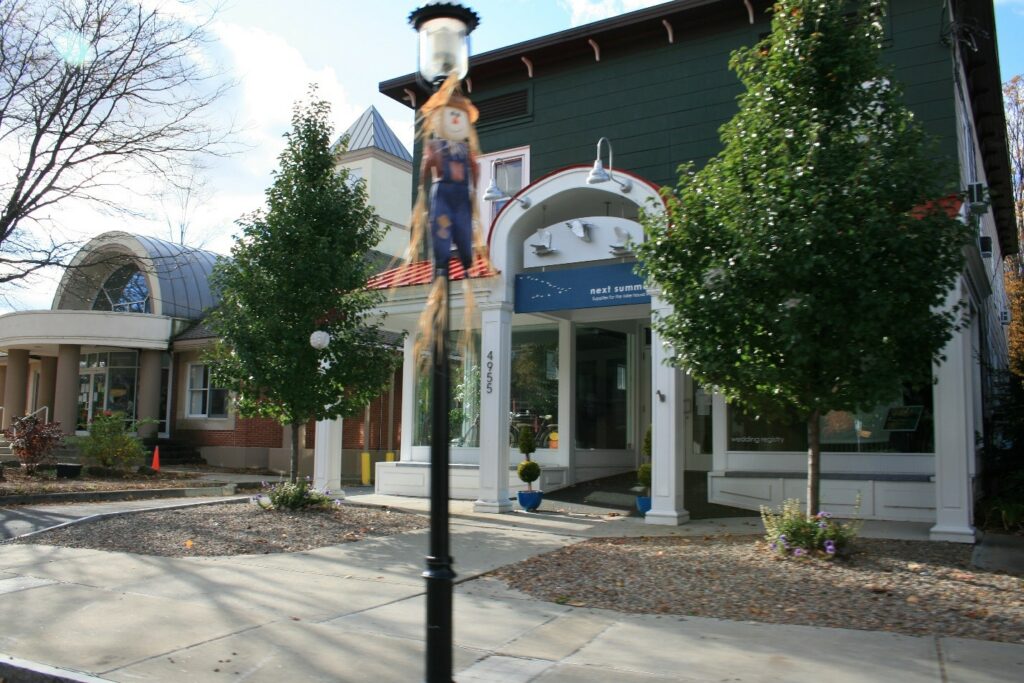 Project Highlights
Waterfront planning at a Town-wide scale.
Integration of program mandated planning tasks with resident vision for their community.
Projects identified to facilitate strategic funding plan to follow.

Challenges/Benefits
The Town was desirous of engaging in a planning effort that would set forth goals that were directly grounded in the input of the residents. Using the framework of the LWRP planning process, an effort was set forth for a town-wide strategic waterfront plan that integrated improvement projects with complementary guidance for revisions to the Town zoning law. The result is a strategic and systematic approach to implementing projects that directly improve the quality of life for residents while further establishing the community as a desirable location for tourists and visitors to enjoy the year-round attributes of Lake George.