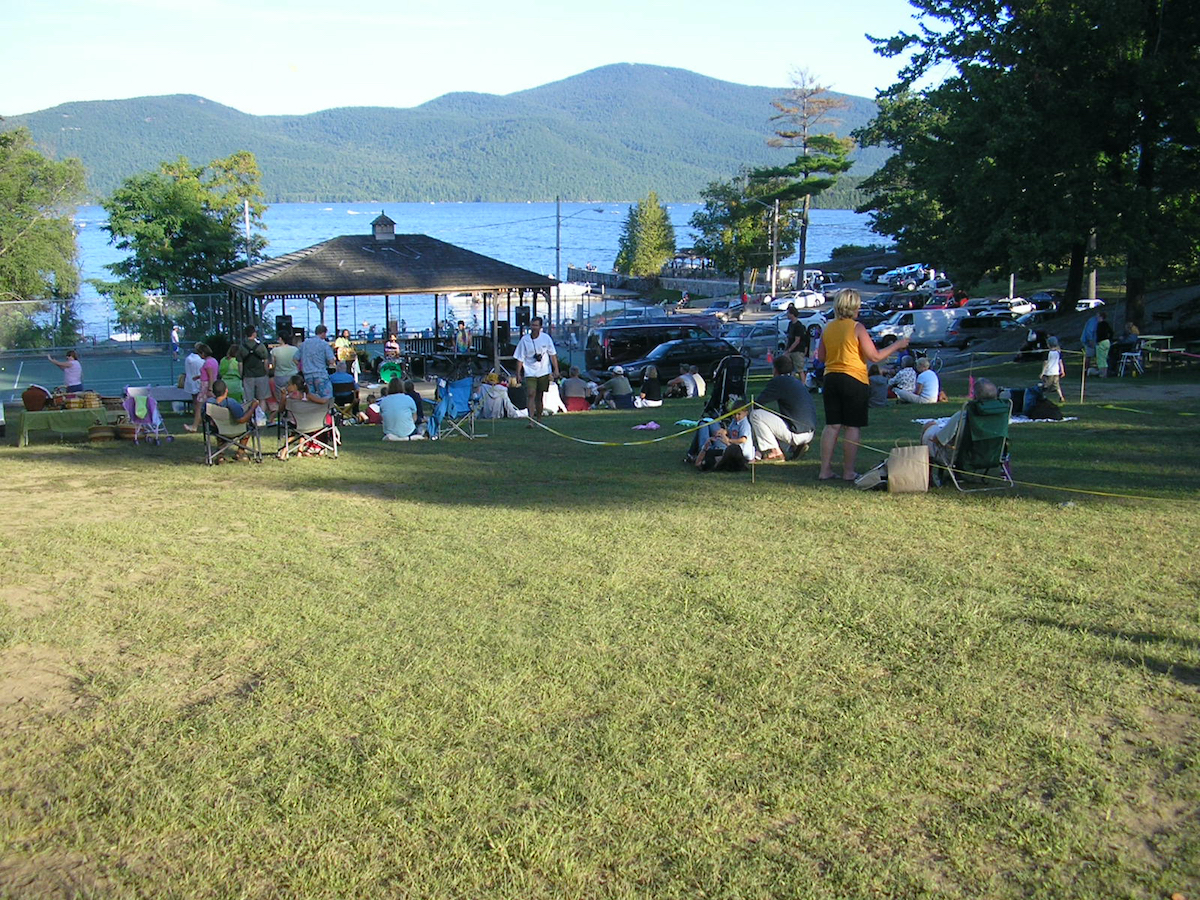 This project combined two related and parallel planning efforts for the Town of Bolton: update of the 2003 Local Waterfront Revitalization Program (LWRP); and completion of the Town of Bolton Zoning Ordinance Revision.
The LA Group developed an effective and cost efficient approach to complete all the tasks in the work scope as well as a strategy to effectively address the points of overlap and inconsistencies between the two projects, and to combine them into a single seamless effort without duplication of services.
The LWRP increased the waterfront boundary from a limited linear shoreline area to a townwide effort to include other lakes in the
community and the Schroon River. This greatly increased the inventory and analysis and expanded issues to include aquatic invasive species, ridgeline protection and recreational trails. Public outreach focused on three town hall open houses where people were invited to contribute ideas and opinions on LWRP issues and to participate in Q & A sessions.