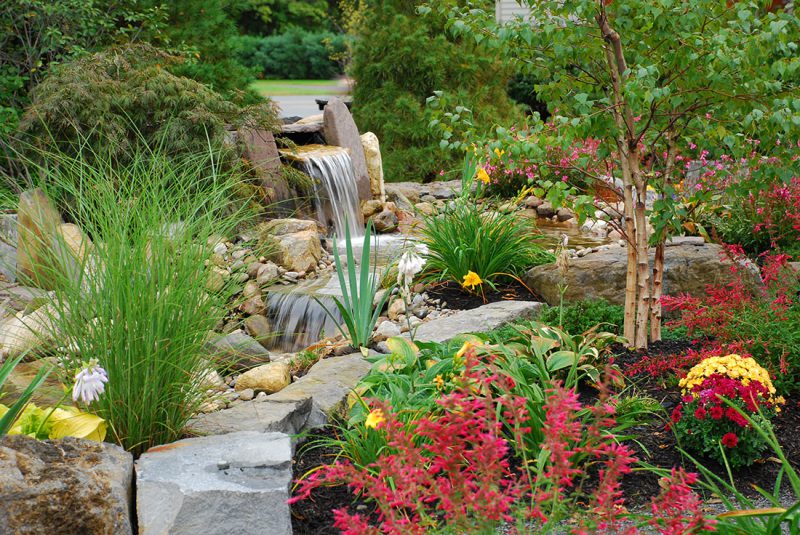 A Peaceful, Relaxing Retreat
The Malta Meditation Garden, designed by principal Mike Ingersoll, was recently featured in Landscape Architect and Specifier News, an industry trade magazine. The magazine featured the article as part of their series on stewardship, documenting pro bono projects of licensed landscape architects around the country.
The garden was created to honor the life of Heather Mallozzi, a beloved, former community planner for the town of Malta after her long battle with cancer. Heather's dedication to healthy living and interest in meditation inspired the space and her values live on as new members of the community she loved find respite in the looping walkways and running water.