Adirondack Park Regional Assessment Project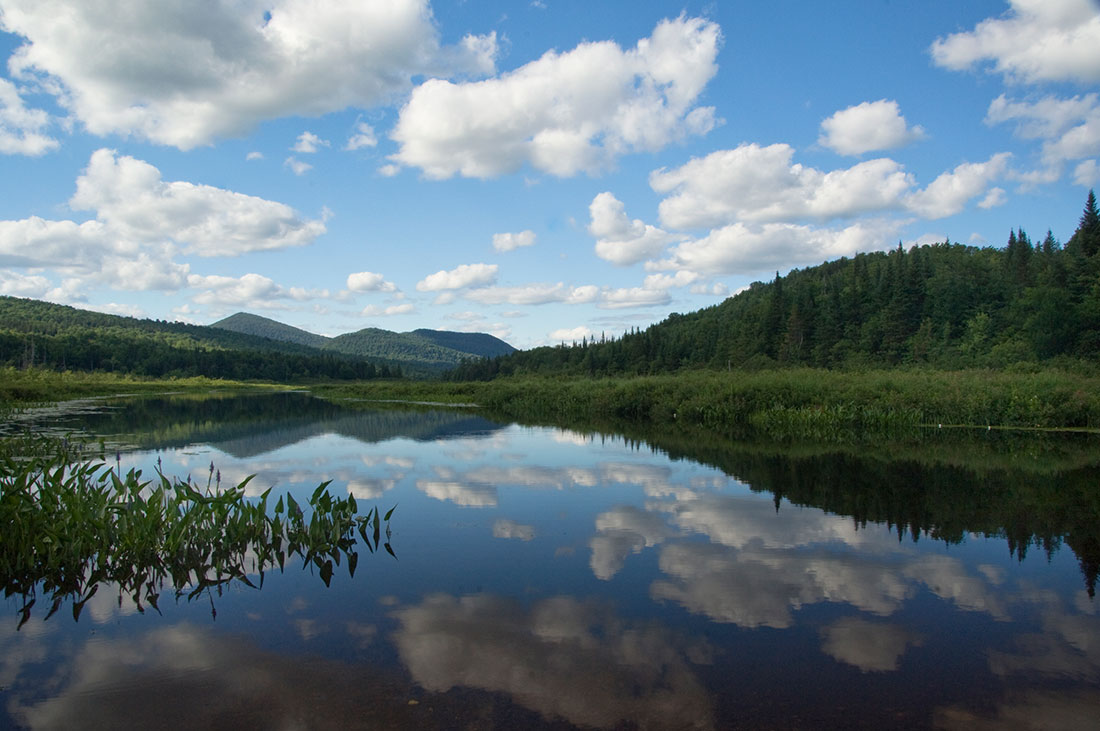 Client

Town of Chester

Location

Adirondack Park, NY

Service

Market
Project Overview
The LA Group led a team through the study of 103 Adirondack Park towns and villages to establish an assessment of municipal infrastructure and quality of life. It was the first ever examination of all Park municipalities providing critical information for Park-wide economic development plans.
In 2014 The LA Group provided an update to the award-winning Adirondack Park Regional Assessment Project. This effort updated the demographic analysis and population properties for the 103 Adirondack Park towns and villages.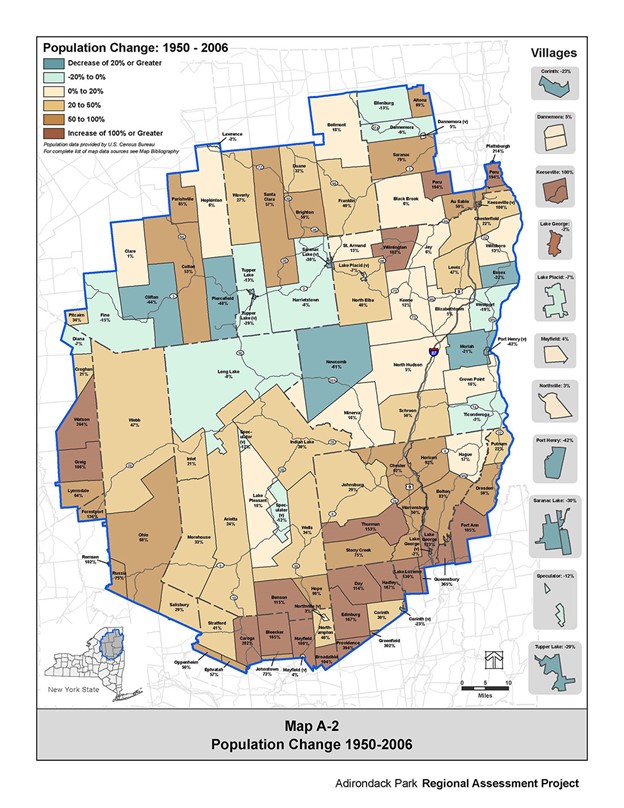 Project Highlights
Report summarizing infrastructure, community life, education, land use and ownership, recreation, and general government.
Extensive research and data collection.
Regional public meetings held throughout the park.
Comprehensive community survey.
Extensive research and data collection.
Winner of the Planning Excellence Award for Best Practice from the American Planning Association NY Upstate Chapter.
Demographic analysis.
Projection of school enrollment for each school district in the Adirondacks.
In-depth research to accurately account for the assemblage of public lands and conservation easements undertaken since the 19th century.
Final report highly graphic-oriented presentation of the updated assessment.
Challenges/Benefits
The challenge was to develop a systematic approach towards establishing a database to assess and provide the desired insight into the socio-economic conditions at a regional scale among a collection of rural communities. The APRAP report was a landmark document that provided socio-economic data profiles for each of the 103 towns and villages in the Park resulting in a highly informative document that brought new insight into the socio-economic conditions of the residents through an innovative and ground-breaking approach toward research and data assessment.