Pitney Meadows Community Farm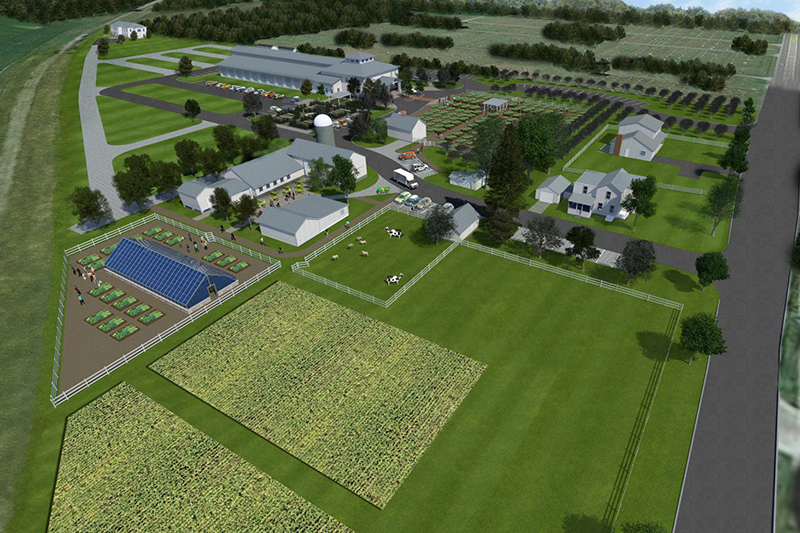 Client

Pitney Meadows Community Farm Inc

Location

Saratoga Springs, NY

Service

Market

Education and Institution, Private Development
Project Overview
The concept for Pitney Meadows Farm is comprehensive in scope. The primary goal is to preserve the farm as an open space resource while promoting agri-education with a hands-on learning experience for children and adults and fostering community interaction with agriculture. The vision called for the creation of community gardens, a children's greenhouse, training facilities, and community farm-to-table dining opportunities.
The LA Group assisted Pitney Meadows Community Farm Inc. (a nonprofit group) by guiding the project through the regulatory process, developing a Planned Unit Development application and master plan, implementing the vision, and helping the project become a reality.
Fields have been planted with various vegetables, several of the existing barns will be renovated into classrooms and educational facilities, and fundraising has begun for other components of the master plan. There are currently 50 community gardens, with demand pushing the expansion of the garden into the future. The LA Group staff has maintained one of these garden plots.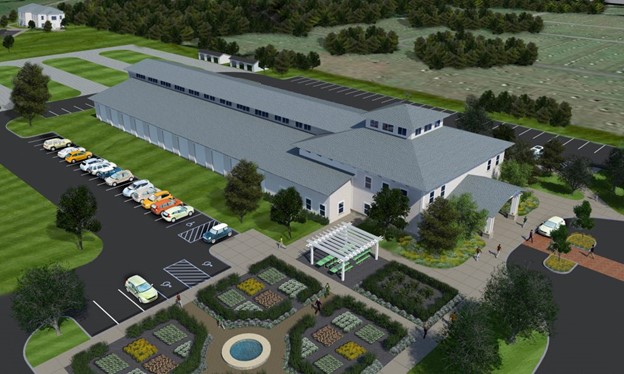 Project Highlights
Preserving farmland and open space within the city limits.
Promoting agricultural education and outreach.
Achieving a successful path through the legal and regulatory requirements.
Providing guidance through the master planning process to create the future vision.
Challenges/Benefits
Organizing and supporting the community partners needed to make the project a success.
Developing the linkages to the larger community for easy multi-modal access.