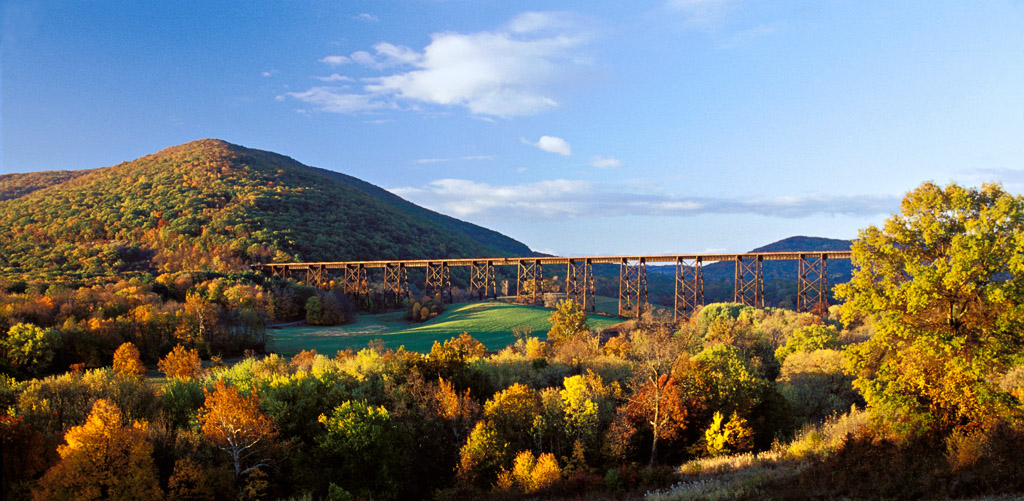 Highlands West Trail Connectivity Plan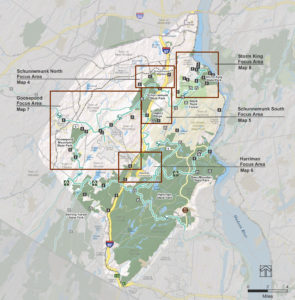 The LA Group Assisted the Open Space Institute (OSI) and Orange County Land Trust (OCLT) in developing a Trail Connectivity Plan in Orange County linking 6 state parks and 4 major travel systems through 19 municipalities, along with a series of current and potential future OSI land holdings, conservation easements, and other land resources. Trails consist of dedicated off-road trails, on-road trails, rail trails, trails along rivers and streams, and long-distance trails to the south and the corridor from Goosepond Mountain State Park and Sterling Forest. The plan seeks to connect the six state parks located within the western Hudson Highlands, from Storm King State Park in the north to Sterling State Forest in the south, and including Harriman, Bear Mountain, Goosepond Mountain, and Schunnemunk state parks, as well as privately protected lands such as Black Rock Forest and Storm King Art Center.
The Trail Connectivity Plan supports OSI initiatives and expanded OSI discussions with over 20 project partners including NYS Parks and OCLT. In addition, it provides the foundation required to support future grant applications and leverage investments. Ultimately, the plan highlights a range of opportunities to permanently protect and enhance the landscape, working toward the creation of a connected, regional trail network that will provide recreational opportunities for residents and visitors, protect critical wildlife habitat, and safeguard local watersheds.
The plan includes a narrative with associated mapping summarizing existing conditions, issues and opportunities, economic cost benefit assessment, stakeholders plan, prioritized project list with cost analysis, recommendations for land protection, implementation strategy with suggested funding sources, timeline and economic promotion.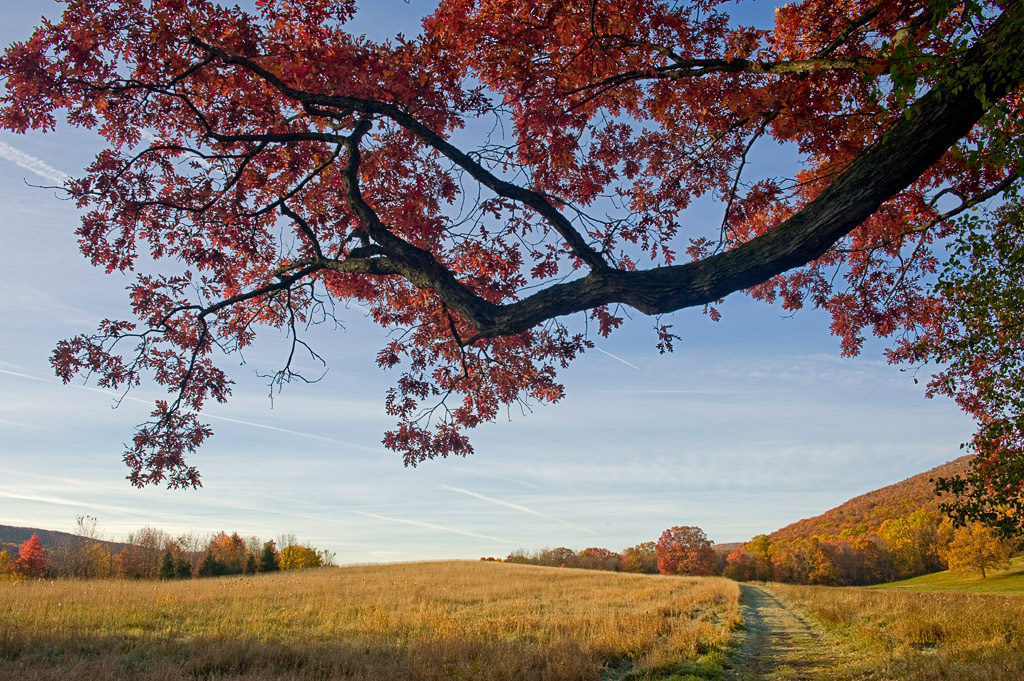 Additional details:
https://www.openspaceinstitute.org/news/plan-to-protect-hudson-highlands-and-improve-trails-connectivity-announced
Inventory Map: The LA Group
Photos: Greg Miller