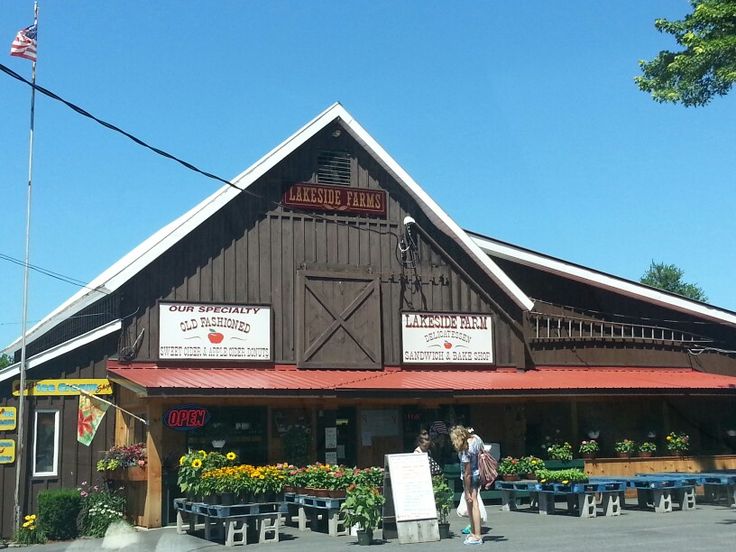 Micro-Enterprise Grant Program Coming to the Town of Ballston
The Town of Ballston in Saratoga County, NY is the proud recipient of a NYS CDBG $200,000 Micro-Enterprise Grant targeted to small business start-ups and commercial enterprises with 5 or fewer employees. Start-up businesses are those that have been operating for less than 6 months at the time of application for assistance and may be eligible for a minimum $5,000 to maximum $35,000 award. Each micro-enterprise business must be either owned by a person of low to moderate income or the project must result in the creation of at least one full time equivalent position to benefit a low to moderate income person. The grant can fund up to 90% of the total project cost. Certified completion of a locally approved entrepreneurial assistance or small business training program is required. Any cost incurred for the training is a reimbursable expense.
The LA Group in Saratoga Springs is assisting the Town of Ballston in the administration of the Grant Application process. A designated Town Committee will act as the final decision maker for grant awards. The Chamber of Southern Saratoga County will be providing the necessary entrepreneurial training for recipients of the award. The program is expected to be up and running within the next 45 days. The success of this program to the benefit of small business enterprises is of great interest to Town of Ballston Town Board in their pursuit of local economic growth and prosperity.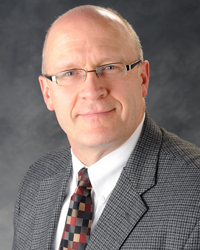 If you have an interest in this program and wish to speak to the administrator directly, please contact Jim Martin at The LA Group at 518-587-8100.