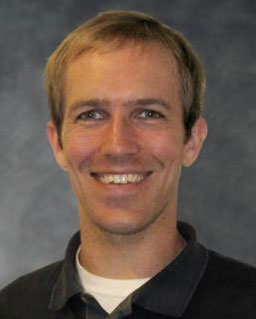 The LA Group is pleased to announce the addition of Douglas B. Heller, PE, to its staff as a project engineer. Doug brings over six years of experience in drainage design/stormwater management, site grading, bank stabilization and rural roadway design to the firm.
Doug holds a Bachelor of Science degree in Civil Engineering from the University of New Hampshire and has served as project engineer or design engineer on a broad range of projects.
Doug will assist The LA Group's design team on projects including a public housing development in Albany and various site reconstruction projects for the National Park Service. He joins The LA Group's Commercial/Residential and Educational/Institutional design studios where he will assist in the design of campus planning efforts for college and university, secondary education and health care facilities.
"We are delighted to welcome Doug to the firm," said Dave Carr, Director of The LA Group's Commercial/Residential Design Studio. "Doug's wide range of civil engineering experience and expertise in green infrastructure stormwater design is a great asset to our team."