Park and Recreation Planning and Design
The LA Group has successfully planned and designed hundreds of parks and recreational facilities throughout New York State and the Northeast for local, state and federal governmental agencies, providing outdoor activity options and accessibility for all users regardless of age or ability and creating safe and healthy environments to recreate.
Experience includes all aspects of park planning and design including public outreach and consensus building, environmental analysis and compliance review, preservation planning, developing master plans, detailed design and engineering, cost estimating, permitting and approvals, construction documents, LEED documentation, bidding, construction administration and inspection services. Many projects have been in and around sensitive areas, such as wetlands, bodies of water, woodlands, and cultural and historic resources requiring careful environmental analysis along with creative design solutions.
Because these public facilities are used by a broad spectrum of the population, most projects have required extensive public participation throughout the planning and design stages. The LA Group's experience includes the design of diverse park features and facilities such as integrated wetland and water features, pedestrian bridges, boardwalks and trails with overlooks, ecological restoration and landscaping, wayfinding and interpretive signage, creative play environments, dark-sky compliant lighting solutions, both natural grass and synthetic turf sports fields and courts, multi-use open space areas for passive recreation, festivals and outdoor concessions, and other civic functions. Successful park planning and design experience also includes the integration of building structures and facilities such as visitor centers, administration offices, pavilions, restrooms, concessions, and storage, including all utility infrastructure and support facilities.
Preservation Planning Experience
The LA Group's historic preservation experience encompasses a wide range of culturally rich landscapes. Many projects address preservation planning and historic landscape architecture for parks, streetscapes, trails, waterfronts, campuses, institutions, cemeteries, resorts, heritage areas and historic sites. The firm works with clients to help identify a site's historic integrity and significance through research and assessment and to provide treatment recommendations. We are familiar with federal, state and local historic preservation standards and processes.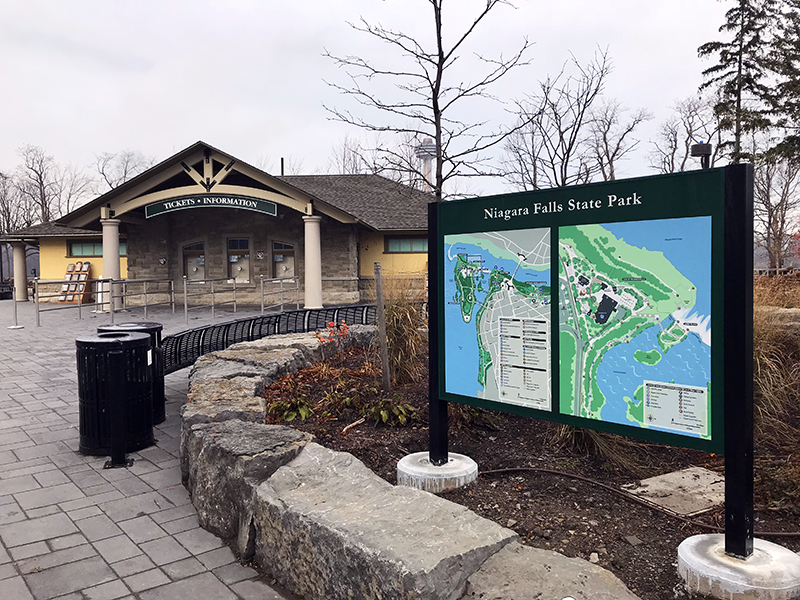 Niagara Falls State Park Wayfinding Signage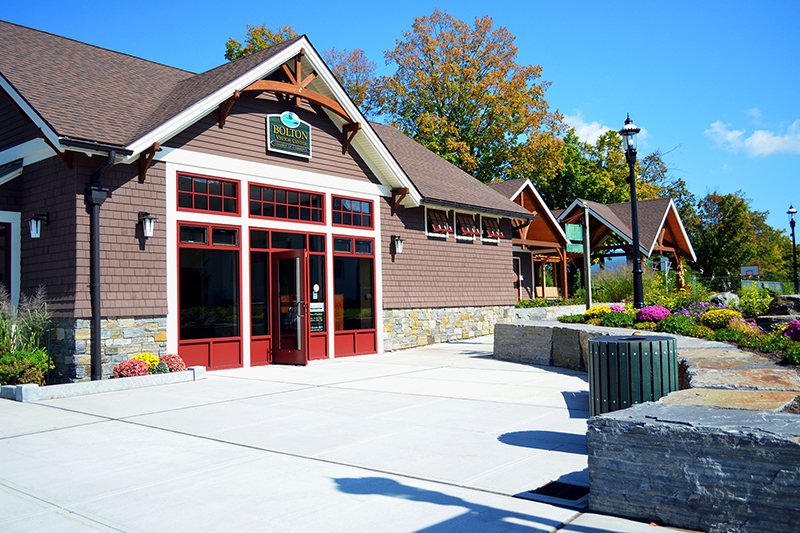 Rogers Memorial Park
Parks and Recreation
Recent Posts