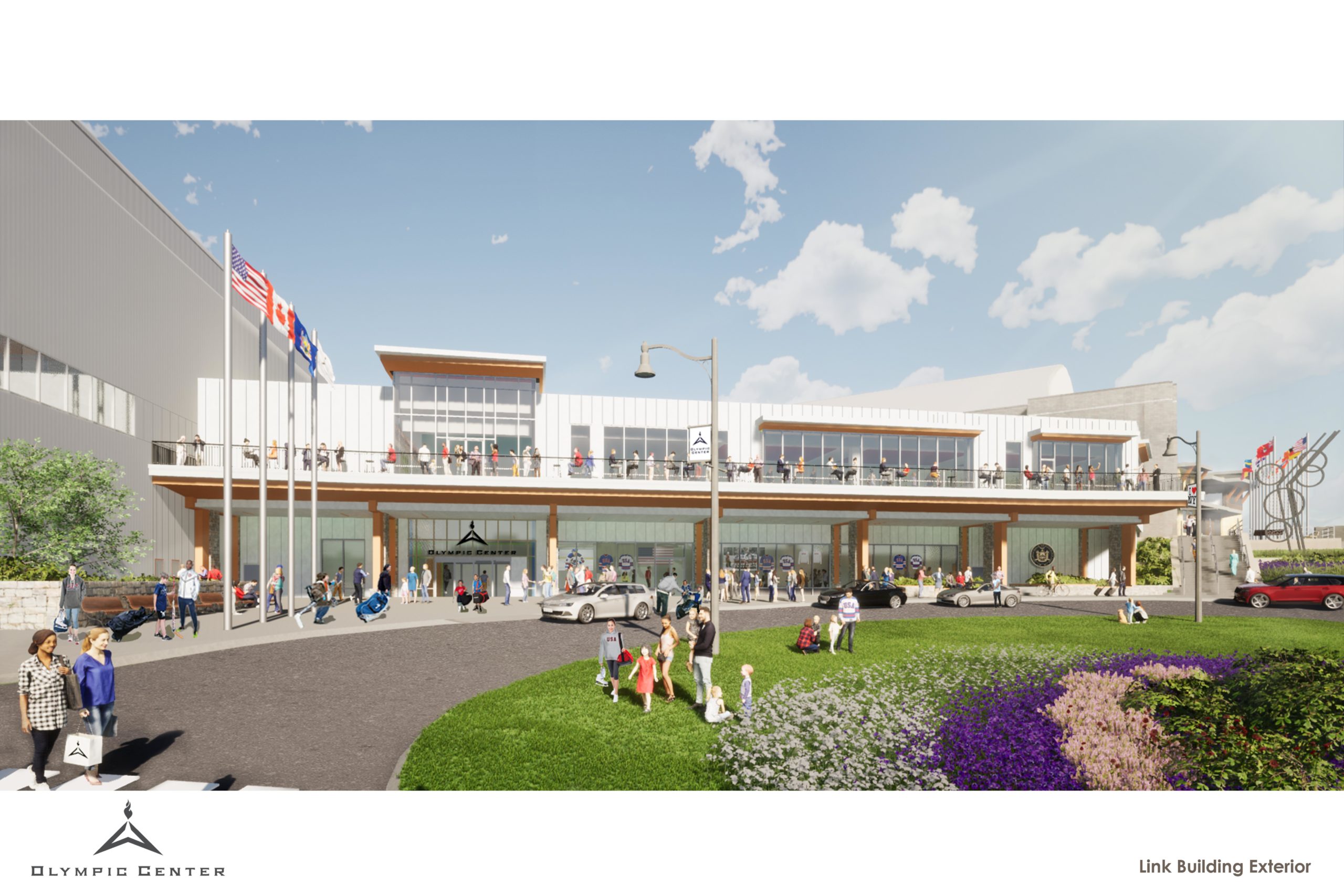 The LA Group is currently immersed in planning and execution for the preparation of the 2023 Winter World University Games in Lake Placid. We're thrilled to see Lake Placid and the venues we've worked on for years featured on The Today Show!
https://www.today.com/video/feel-like-an-olympian-for-the-day-at-lake-placid-132072517869
Check out the gallery of progress photos from Summer 2021 of the Olympic Jumping Complex:
Since 1980, New York's Olympic Regional Development Authority has been tasked with keeping the Olympic dream alive, and The LA Group has been with them every step of the way. The LA Group has been providing master planning, environmental permitting, site planning, and construction administration at Whiteface Mountain downhill ski center, the Olympic Sports Complex (bobsled, luge, cross country skiing, biathlon), and the Olympic Ski Jump Complex as well as the other winter sports venues under ORDA managements for nearly 40 years.
We are thrilled to see these upgrades taking place for such an exciting event coming to Lake Placid in 2023. Learn more about the Lake Placid 2023 FISU World University Games.