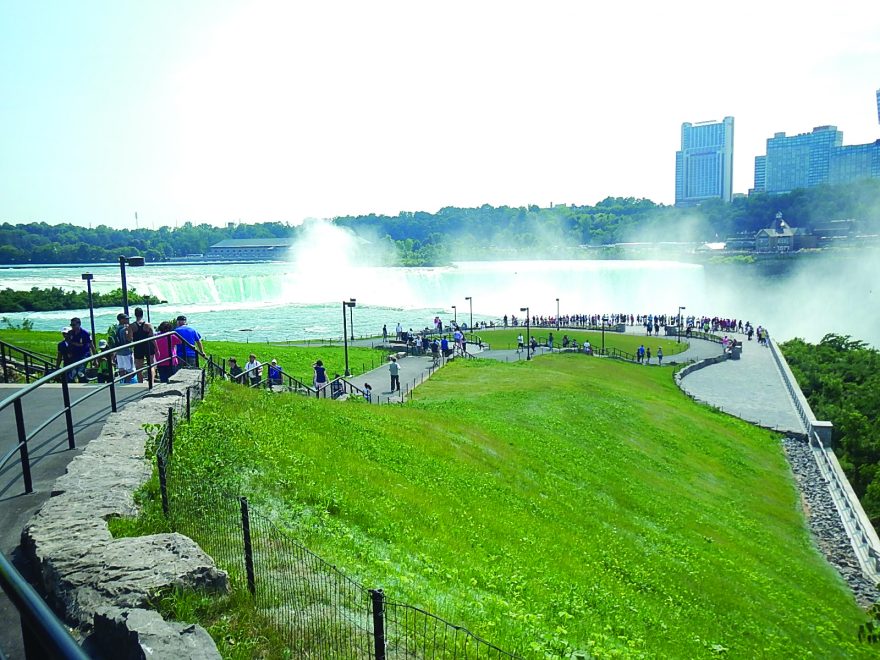 The LA Group teams with T.Y. Lin International to renovate America's oldest state park.
The LA Group is honored to be featured in the Winter 2017 issue of US Builders Review. The case study focuses on the long-standing relationship between the firm and T.Y. Lin International as they collaborate on this once-in-a-lifetime project.
In Kennelly's words, The LA Group "is responsible for everything you see," which includes all landscape architecture and plantings around vistas and building exteriors. T.Y. Lin handles "the nuts and bolts" of design for constructing parking lots, roadways and utilities.
Read the full article HERE
Read the brochure HERE