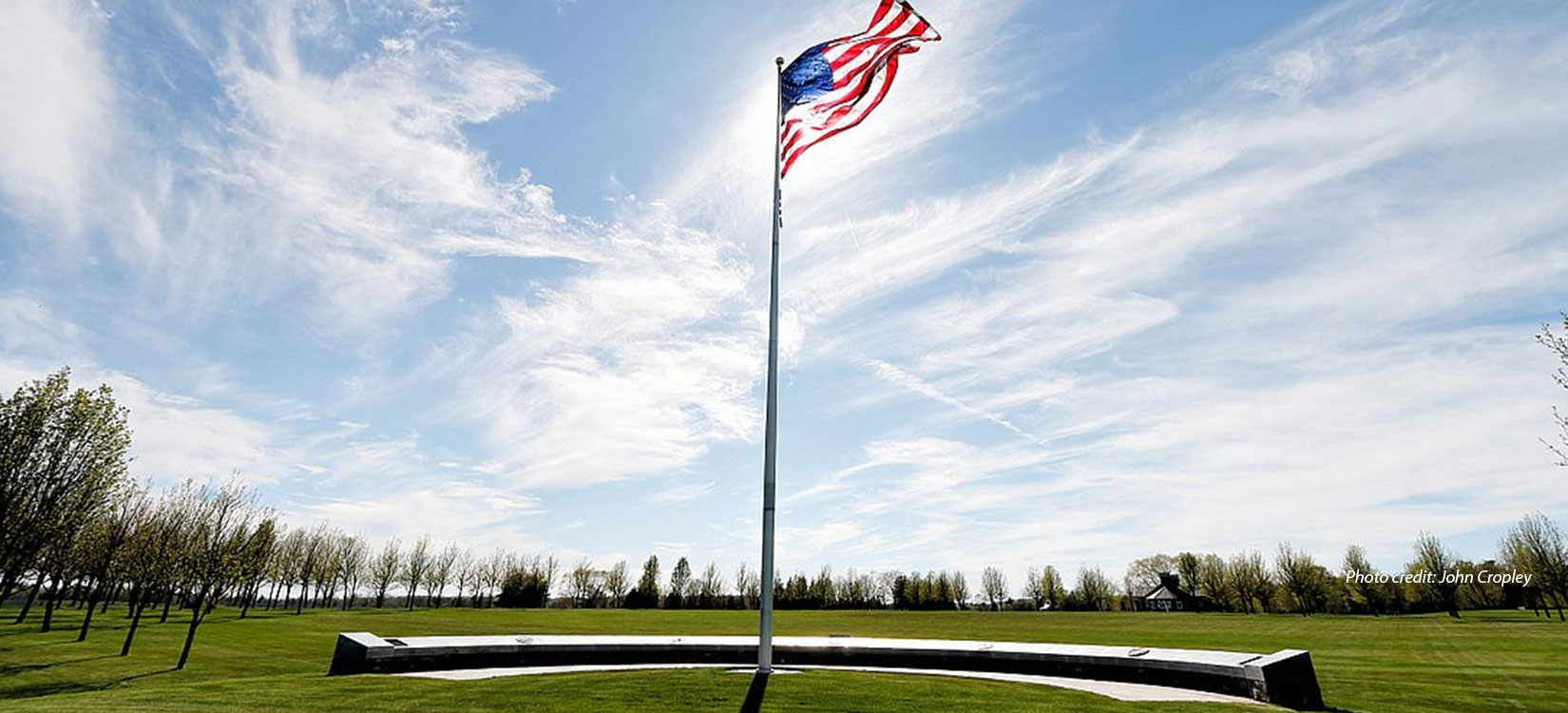 From The Daily Gazette:
"To fully appreciate one of our national cemeteries is to not just see it, but feel it — even if you never knew any of the veterans buried there.
"These places exude a sense of honor and reverence, and are carefully designed to maximize that atmosphere with aesthetic and emotional appeal. Creating a new veterans' cemetery is a long and detailed process, but one local company has developed an expertise in tying all the components together to create something with a sense of place and meaning.
"When Saratoga Springs design and planning firm The LA Group started design work for its first veterans' cemetery 21 years ago — the Gerald B.H.  Solomon Saratoga National Cemetery, a short drive from the city — it was embarking on what would become a specialty. It has since worked on more than 75 state and federal veterans' cemetery projects nationwide, including nine new national cemeteries, 12 state or tribal cemeteries and 25 expansions of existing cemeteries."
[feature photo by John Cropley]