The LA Group is pleased to announce the addition of a new member to its growing team: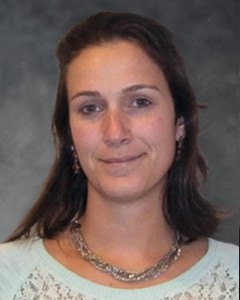 Katelyn Koury – Landscape Designer
Katelyn earned a Bachelor of Landscape Architecture from SUNY ESF. Areas of interest include urban design and community planning.
Katelyn will collaborate with the firm's design team to provide drafting, graphics and site design and is currently providing site analysis for a recreation project in Lake George.
"We are pleased to welcome Katelyn to the firm," said David Carr, Residential/Commercial Design Studio Director and Associate Principal. "Katelyn's experience in landscape design is a great resource to our team."