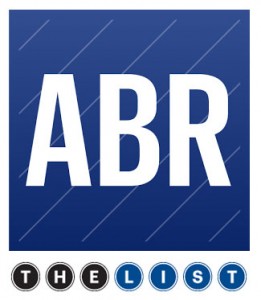 The LA Group was featured as number one on "The List," an industry ranking by the Albany Business Review. The firm topped the list with scores of projects around the Capital Region, including the new mixed-use Criterion Cinemas building in Saratoga Springs and Ballston Spa's new elementary school.
The Albany Business Review awarded The LA Group this recognition based on its 62 Capital Region projects, generating $4.3 million in local revenue. It also highlighted that the firm offers services in landscape architecture, civil engineering, community and regional planning, environmental analysis, and Geographic Information Systems (GIS).
In particular, The List noted that The LA Group staff have developed specialized areas of expertise in downtown revitalization, public parks and streetscapes; cemetery planning and design; resort and golf course design; college, university, and school design; and festival planning. In addition, the firm has demonstrated experience with New York State-based land use and watershed planning, local laws and regulations.