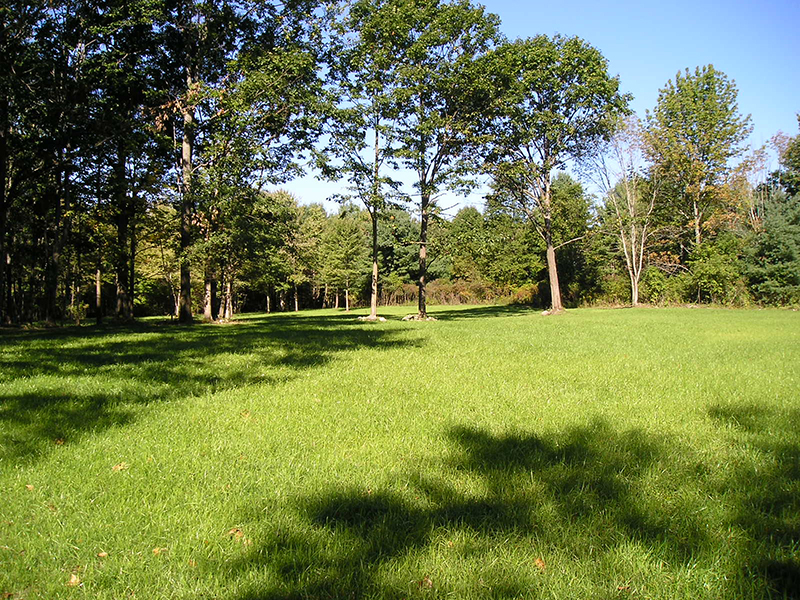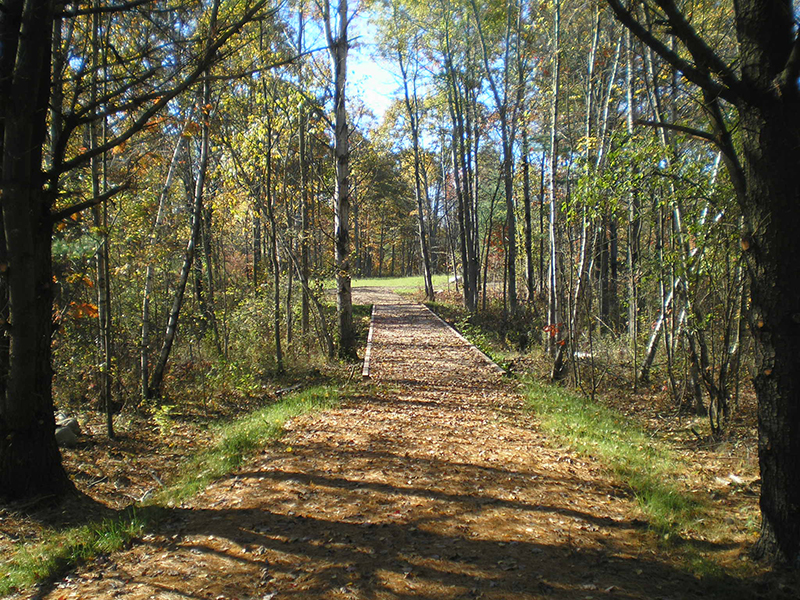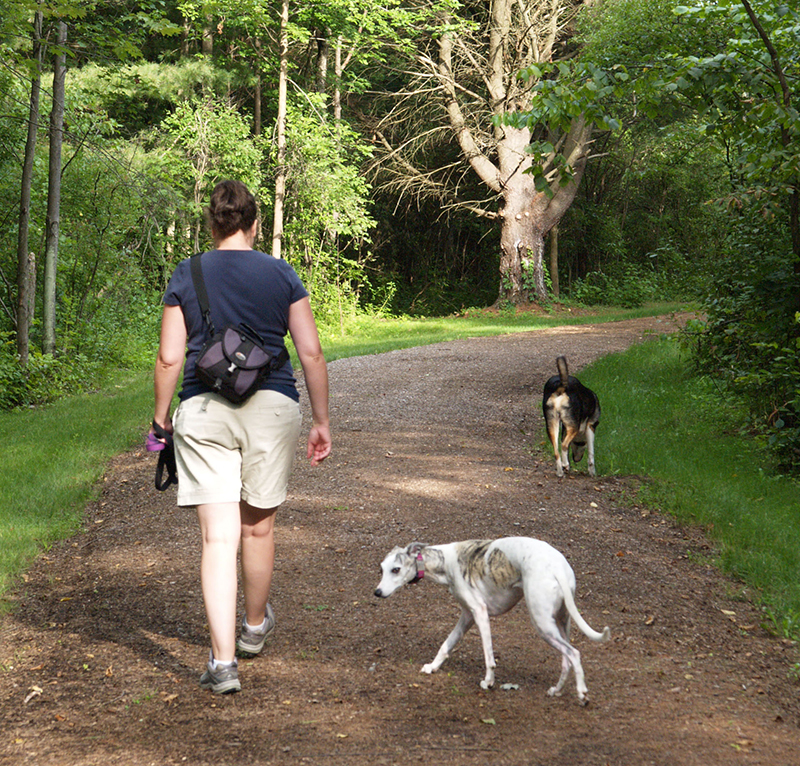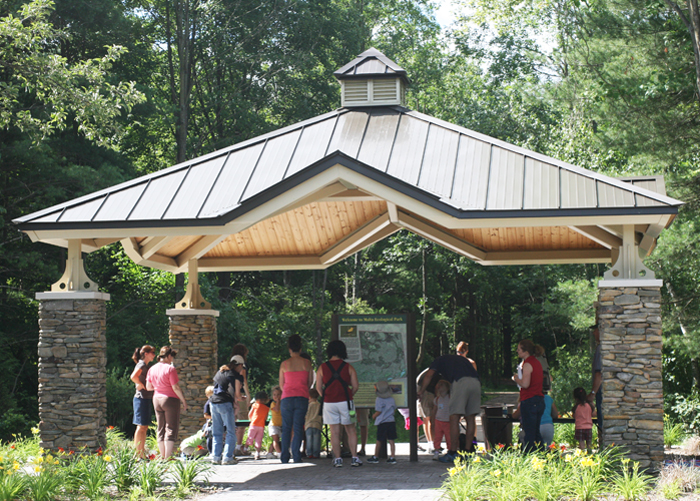 Building a Natural Community
With a growing community, the Town of Malta wanted to provide unique recreational opportunities for visitors and residents while also preserving its abundant natural resources. The Town brought The LA Group on board to assist with the development of a Site Master Plan and construction documents for 188 acres of open space parkland.
The LA Group evaluated existing conditions in the parkland related to ecological characteristics, natural features, cultural impacts, and infrastructure. The extensive wetlands on the site were delineated and mapped to fully evaluate the opportunities and constraints they presented. Programming was completed through a series of meetings with the Town and community.
The final Site Master Plan includes the results of the program development and public input, site analysis, phasing, recommendations, and cost estimates. Phase I construction was completed in 2008 and included a new parking lot, Park ID sign, entry pavilion, trails and boardwalks, interpretive signage and landscaping.