Michael A. Panich, RLA
Associate Landscape Architect
Professional Experience
Celebrating 10 years of practice in landscape architecture, Michael Panich has accumulated a wealth of knowledge and experience in the design field. His supplements his proficiency in general practices with a depth of horticultural knowledge and expertise in universally accessible design standards. He has applied his experience on a wide array of projects from higher education master planning and site improvement to public spaces, park, and trail development. His commitment to discovering creative design solutions to any site project has played a role in the successful development and implementation of many successful and award-winning projects in The LA Group portfolio.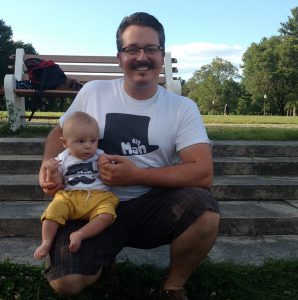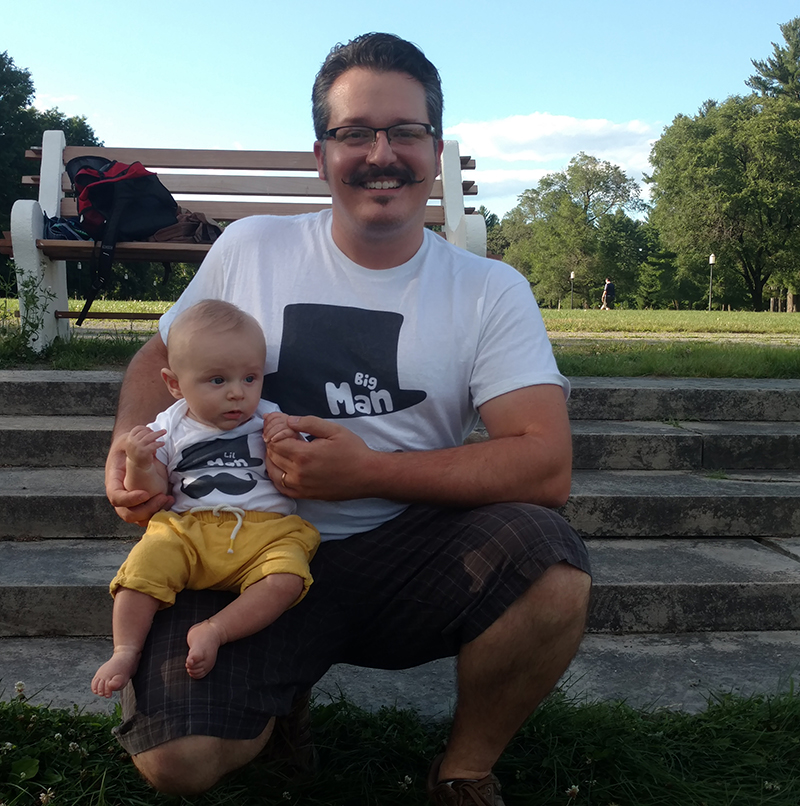 Featured projects:
Favorite Place
Since the birth of my son a couple of years ago, we've been spending our fair share of weekend time adventuring deeper into the North Country, discovering new destinations amongst the many trails, rivers, streams, and lakes of the Adirondacks. As a Midwest native, I am joyed to share in many first-time discoveries with my young son, and find that I am often as filled with as much wonderment as he. When we are staying closer to home, or if the family comes to visit me at the office, one of our current favorite places is the Saratoga Spa State Park, as it offers an endless supply of discovery for the both of us. From its extensive network of casual nature trails, sprawling lawns set amongst classical architecture, and many opportunities to find fun in the sun and water, the park has become a tremendous resource to have so close at hand. Now with my son's baby sister getting ready to crawl, we'll be finding even more reasons to get outdoors for play and discovery!
Qualifications
MLA, 2008 – Cornell University
BS, 2005 – Landscape Horticulture & Design, Purdue University
Registered Landscape Architect: New York
"I have complete trust in this team. They always represent the best interests of our district and have an honest, fair-minded approach."
– Jim Montesano, Superintendent, Nyack Public Schools
"As the Senator who represents a majority of the Adirondack Park, I have found this report to be extremely valuable to me as I work to ensure the future of the people who reside and make a living within the confines of the Park."
– Elizabeth Little, New York State Senator
"It has been the most rewarding professional experience to work with this firm. Thank you for all your creativity and astute attention to application – you make my job easier. I am your most loyal and thankful client."
– Sonny Bonacio, President, Bonacio Construction