Michael J. Herzog, RLA
Senior Associate, Landscape Architect
---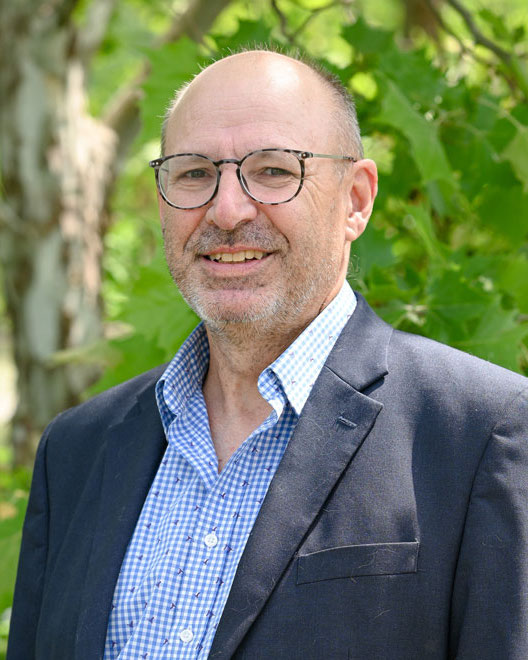 Professional Experience
Michael Herzog has over 38 years of experience dedicated to site and athletic facilities planning and design. With a hands-on approach, he's managed dozens of educational facilities projects with accurate estimating, top quality design, on budget bids, on time completion, and superior construction administration. In all of Mike's projects, he is mindful of site safety, sustainability, minimizing maintenance and specifying materials, products and equipment with proven durability and longevity. Mike listens closely to each client's objectives and promotes a collaborative approach to the design and construction process.
Favorite Place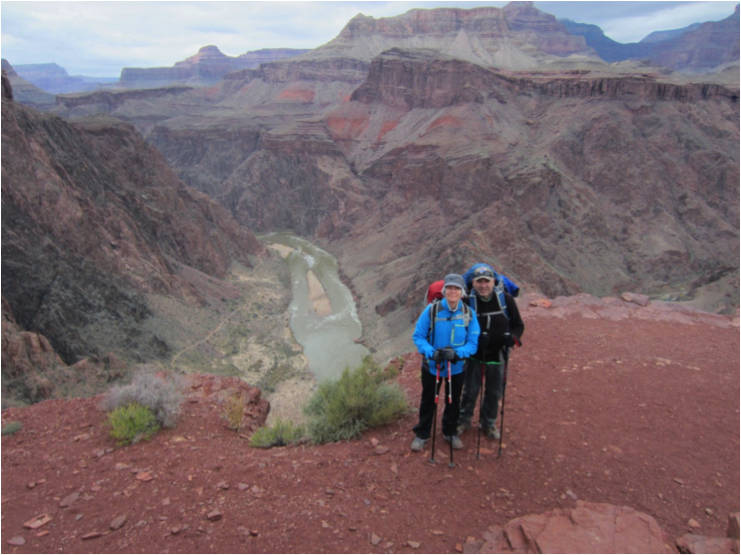 My favorite place is the desert southwest region of the United States. It could be on a trail near Sedona, exploring the shorelines of Lake Powell, walking amongst the hoodoos of Bryce National Park or backpacking through the wilderness of the Grand Canyon – it really doesn't matter to me where I am, they are all special to me. As naturalist John Muir once said, "In every walk with nature one receives far more than he seeks." The time I spend in our natural environment rejuvenates my soul and reminds me what a special place the Earth is!
Qualifications
Education, Registrations, and Certifications
BLA, 1984 – Cornell University
AAS, 1982 – SUNY Cobleskill
Registered Landscape Architect: New York
ASLA
"This team's work is always spot on. With no surprises and impeccable service – they're a hard act to follow."
- Bill Zografos, Vice President, Cannon Design
"The LA Group's experience and exposure to various design and planning scenarios as well as construction techniques, enable them to deliver the best solutions that exactly meet the needs of each situation."
– Mary E. Brown, United States Department of Agriculture, Forest Service