Federal Agency Experience
From honoring those who have served to designing places of prestige at national landmarks, The LA Group is a preeminent firm in the federal domain. We have decades of experience providing landscape architecture, civil engineering, and environmental services to the U.S. Department of Veterans Affairs, the U.S. Forest Service, and the National Park Service as well as many other federal agencies.
Firm Capabilities
The LA Group (a Small Business Enterprise) has a studio of professionals committed full-time to government clients. Our staff includes some of the country's preeminent experts in federal guidelines, including VA design requirements for healthcare site design, Department of Interior and US Army Corps of Engineers guidelines, and other industry standards. Consistently noted for quality, detailed execution, team approach, and ability to work within deadlines, we enjoy long-standing relationships with clients and collaborators.
Professional staff proficient in federal work include landscape architects, civil engineers, planners, and environmental specialists. With a multidisciplinary structure, the firm brings a comprehensive approach and expertise to:
Facility Master Planning

National Cemetery Design

Healthcare Facility Design

Military Facility Planning and Design

National Park and National Forest Facility Design
DUNS NUMBER: 02-065-0214
Expertise
The firm delivers the following services within NAICS codes #541320 Landscape Architecture, #541330 Engineering, and #541620 Environmental Consulting:
Site Analysis and Feasibility Studies
Program Development
Master Planning and Concept Design Alternatives
Signage Systems and Wayfinding
Schematic Design Through Construction Documents
Construction Phase Services
Environmental Services Including NEPA Documentation, Environmental Assessments, and Wetland Delineation
Landscape Architecture
Civil Engineering Including Grading, Roadway Design, Utility Design, Stormwater Management
Sustainability Studios, Green Infrastructure, LEED and SITES
Peer Reviews
Federal Standards Expertise
Code Review
Permitting
Public Outreach
ADA Compliance
Professional Registrations
The firm's Registered Landscape Architects (RLAs) are registered in:
California
Colorado
Connecticut
Delaware
Idaho
Illinois
Indiana
Kentucky
Maryland
Massachusetts
Michigan
Minnesota
New Jersey
New York
Ohio
Pennsylvania
South Carolina
South Dakota
Texas
Virginia
Vermont
The firm's licensed Professional Engineers (PEs) are registered in:
Florida
Georgia
Idaho
Illinois
Kentucky
Maryland
Massachusettes
Nebraska
New Hampshire
New Jersey
New York
North Carolina
Oklahoma
Pennsylvania
Vermont
West Virginia
Agency Clients
The LA Group has completed over 100 projects for the following federal agencies:
National Park Service
US Fish and Wildlife Service
United States Forest Service
United States Army Corps of Engineers
United States Department of Justice
Department of Defense
Department of Veterans Affairs
United States Department of Labor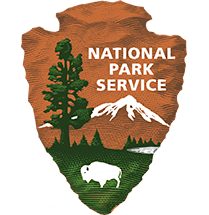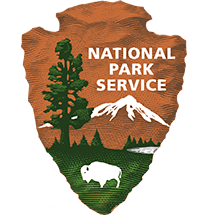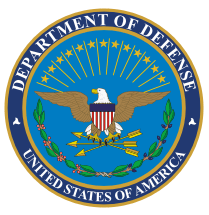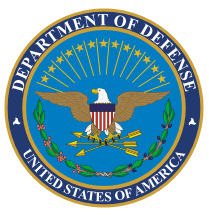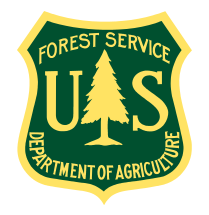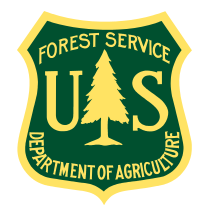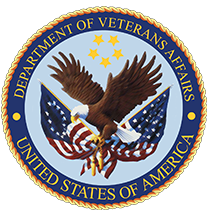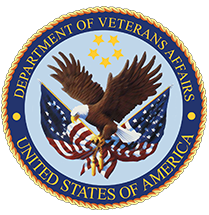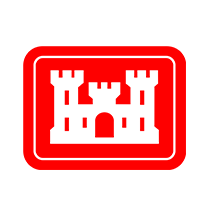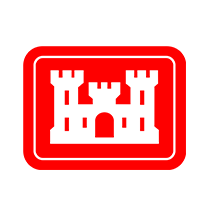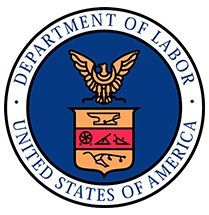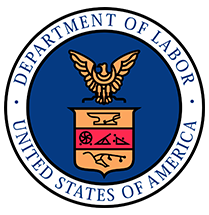 Professional Memberships
American Society of Civil Engineers (ASCE)
American Society of Landscape Architects (ASLA)
Society of American Military Engineers (SAME)
American Planning Association (APA)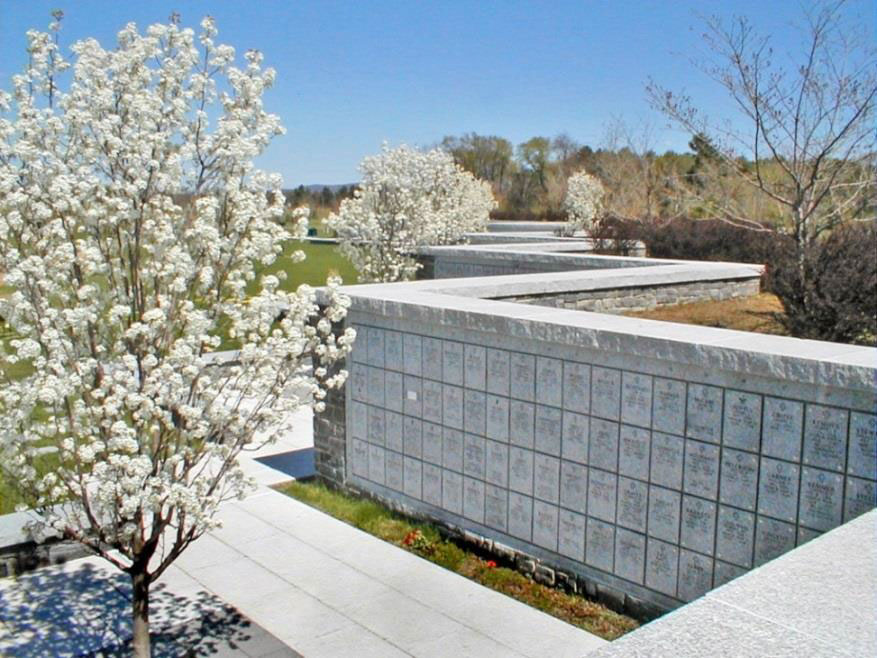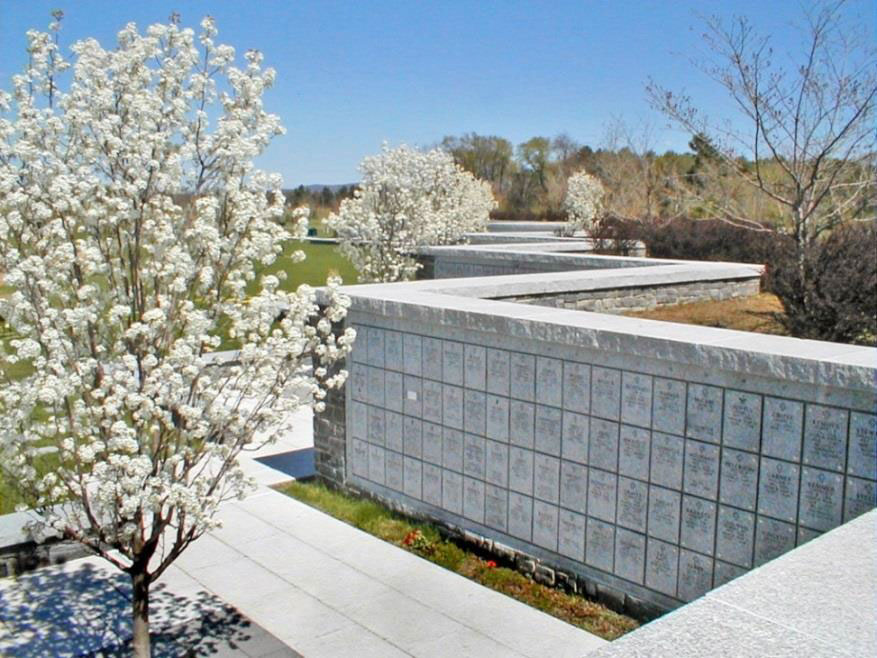 Resources
Office Locations
Headquarters
40 Long Alley
Saratoga Springs, NY 12866
Ithaca Branch
179 Graham Road
Ithaca, NY 14850
Florida Branch
14030 Bridgewater Crossings Blvd.
Windermere, FL 34786
Recent Posts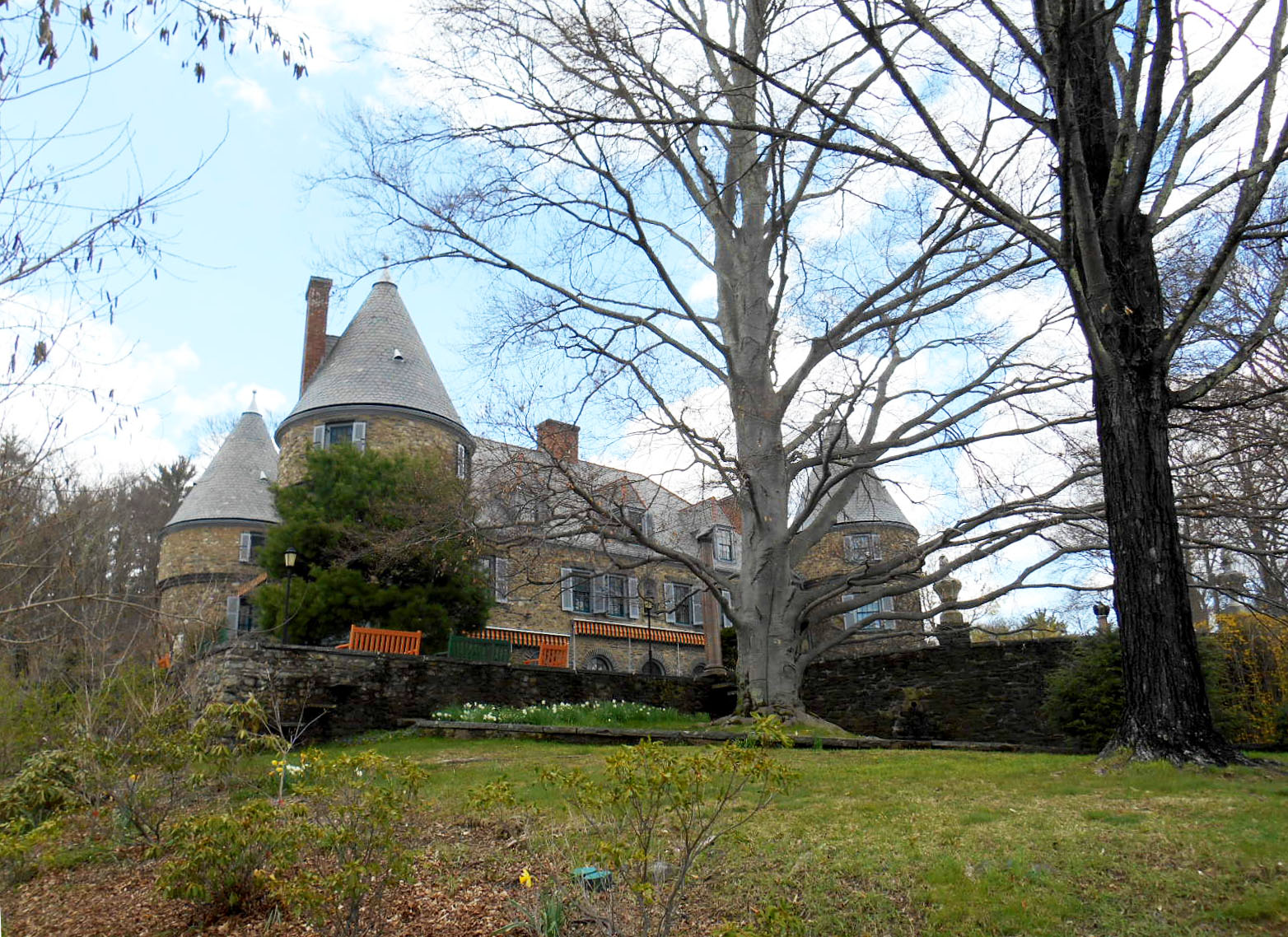 A Case Study in Preservation, Development and Evolution The LA Group's Site Facility Master Plan Grey Towers was built in 1886 by James and Mary Pinchot as a summer retreat. James, Gifford's father, in his observation of the destruction of natural resources during the 19th century, encouraged his eldest son to…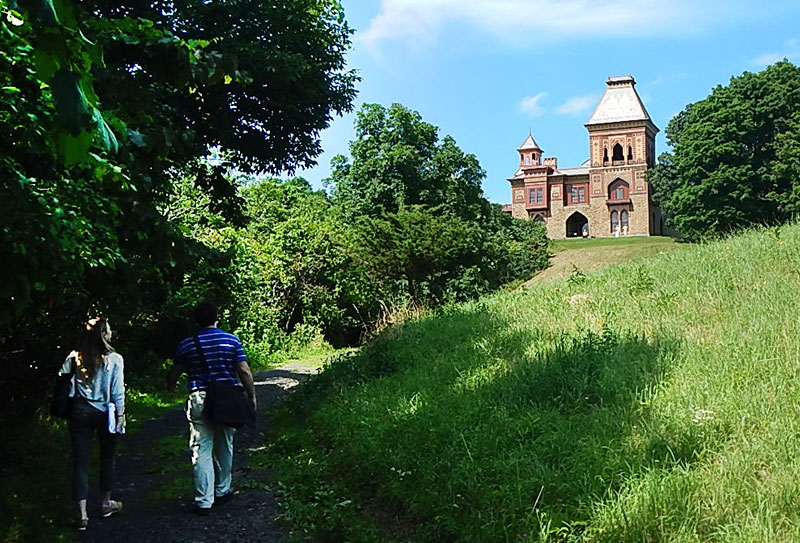 With Strategic Planning and Vision, Historic Sites Can Prepare for Growing Visitor Impact "Historical and natural sites of extraordinary beauty draw large numbers of visitors. [. . .] However, those same crowds often have a detrimental effect on the places they visit." – CNN In a recent article by CNN,…
The respite at a national cemetery.
"When it comes to national cemetery projects, The LA Group has been a phenomenal partner and we are forever grateful for their collaboration."
– Butch Kaupp, Cairone and Kaupp, Inc.
"The LA Group's professionalism, ability to listen to the customer's needs and providing recommendation, along with the ability to design, plan and execute has been a great resource to our project."
– Katti Zand, Project Manager Dept. of Veteran's Affairs Office of Construction and Facilities Management