Director of Planning
The LA Group is seeking a Director of Planning with experience in community and regional planning and economic development to lead a staff of planners working in a collaborative multi-disciplinary planning and design firm. This is a unique opportunity for a motivated individual to help shape the future of planning at The LA Group, while building upon over 40 years of success in providing professional land planning and design, engineering, and environmental consulting services.
The qualified candidate should have experience managing personnel, marketing client services, preparing project proposals, managing contracts, managing project teams, and maintaining budgets and schedules. Experience collaborating with multi-disciplinary team members, including landscape architects, civil engineers, environmental planners, and GIS specialists is desired.
Additional experience desired for this position includes knowledge of the NYS Capital Region, regional, state, and federal funding assistance programs, grant application writing, development and facilitation of community outreach plans, community and regional plan development and implementation, local waterfront revitalization program (LWRP) plan development and implementation, economic analysis, recreation planning, transportation planning, drafting of local laws and zoning ordinances, and NYS environmental quality review (SEQR) assessment procedures.
The LA Group, recently recognized as a "Best Places to Work," is an award-winning, planning and design firm with a national practice in federal work, a focus on state and municipal clients, community and regional planning, parks and recreation, athletic and educational facilities, and private initiatives. The firm's home office is located in the City of Saratoga Springs.
Qualified candidates submit resume to:
The LA Group Landscape Architecture and Engineering, P.C.
40 Long Alley
Saratoga Springs, NY 12866
Or via email to msterling@thelagroup.com
The LA Group is an EOE/M/F/D/V.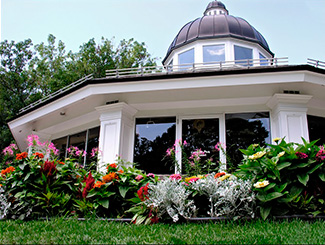 Congress Park, Saratoga Springs, NY
"Partnering with The LA Group is like both sides of the brain functioning together. It's a beautiful thing."
– Dennis Kennelly, Vice President, T.Y. Lin International
"When it comes to The LA Group, I can always count on a trustworthy, straight story. There are no excuses here. Their ethics are admirable."
– Bob Joy, Founding Principal, JMZ Architects and Planners, P.C.
[/vc_column_text]