Civil Engineer

The LA Group Landscape Architecture and Engineering, P.C. is currently seeking a civil engineer.  The qualified candidate will be expected to assist in the design of multi-disciplinary engineering projects. Qualified candidate must have strong skills in project organization and experience in design of water/wastewater treatment and conveyance facilities.
Job Requirements:
Bachelor's Degree in Civil Engineering
4+ years' experience in a related position
Experienced with a focus on water and wastewater projects
Ability to evaluate, design, and produce contract documents for water/wastewater treatment and conveyance (piping and pumping facilities) projects.
Proficient in AutoCAD
Professional Engineering (PE) license or Engineer in Training (EIT) with ability to obtain PE licensure within a year
Ability to work in a team environment
The LA Group is an EOE/M/F/D/V.
The LA Group is always looking to welcome talented individuals. Qualified landscape architects, landscape designers, site civil engineers, and environmental and GIS specialists please submit a letter of interest, resume, and portfolio, if applicable, to:
The LA Group Landscape Architecture and Engineering, P.C.
40 Long Alley
Saratoga Springs, NY 12866
Or via email to msterling@thelagroup.com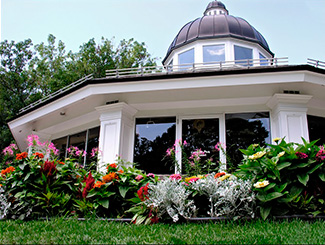 Congress Park, Saratoga Springs, NY
"Partnering with The LA Group is like both sides of the brain functioning together. It's a beautiful thing."
– Dennis Kennelly, Vice President, T.Y. Lin International
"When it comes to The LA Group, I can always count on a trustworthy, straight story. There are no excuses here. Their ethics are admirable."
– Bob Joy, Founding Principal, JMZ Architects and Planners, P.C.